"Who's laughing now?"
Commonly thought of as the gaming Graceland, E3 2017 is soon upon us. Over the next week all of the year's upcoming releases are going to be looked over and scrutinised in great detail, and even though Kojima Production's highly anticipated Death Stranding won't be making an appearance, there's plenty at E3 2017 to more than whet the appetite of gaming fans worldwide, especially within the horror genre. With the likes of The Last of Us 2 and Days Gone being at the top of peoples lists, I thought I would cover the lesser hyped horror titles that may have dropped under the gaming radar in recent months; below are my top five horror 'expectations' for E3 2017:
Resident Evil 2 Remake
Developer: Capcom
Platform(s): PS4, Xbox One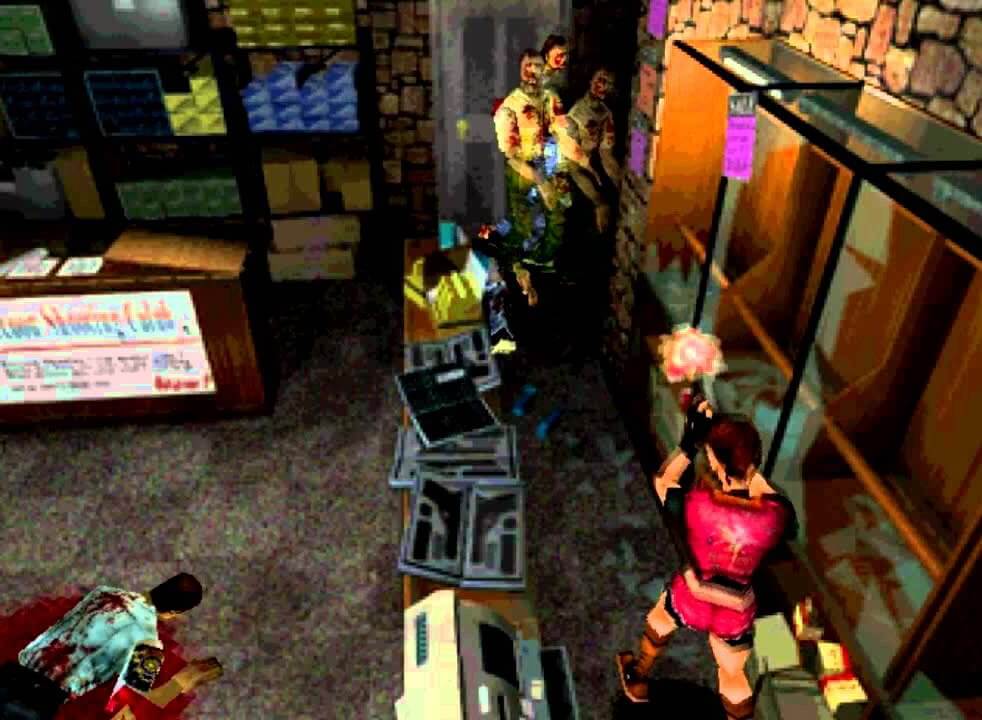 While there's no evidence pointing towards the Resident Evil 2 remake showing up at E3 2017, it's definitely something that fans of the original trilogy have been following for quite some time. Originally planned to be revealed in January 2017, people expected a demo of the game to come packaged along with the stellar Resident Evil 7, due to a line of code in the RE7 demo matching the product code of Resident Evil: The Director's Cut (which came with a demo of the original RE2). It's probably going to be a no-show but would be nice to get an update or even some gameplay showing off how it's coming along, and E3 would be the perfect place for Capcom to get some well-needed publicity.
Vampyr
Developer: Dontnod Entertainment
Platform(s): PS4 , Xbox One, PC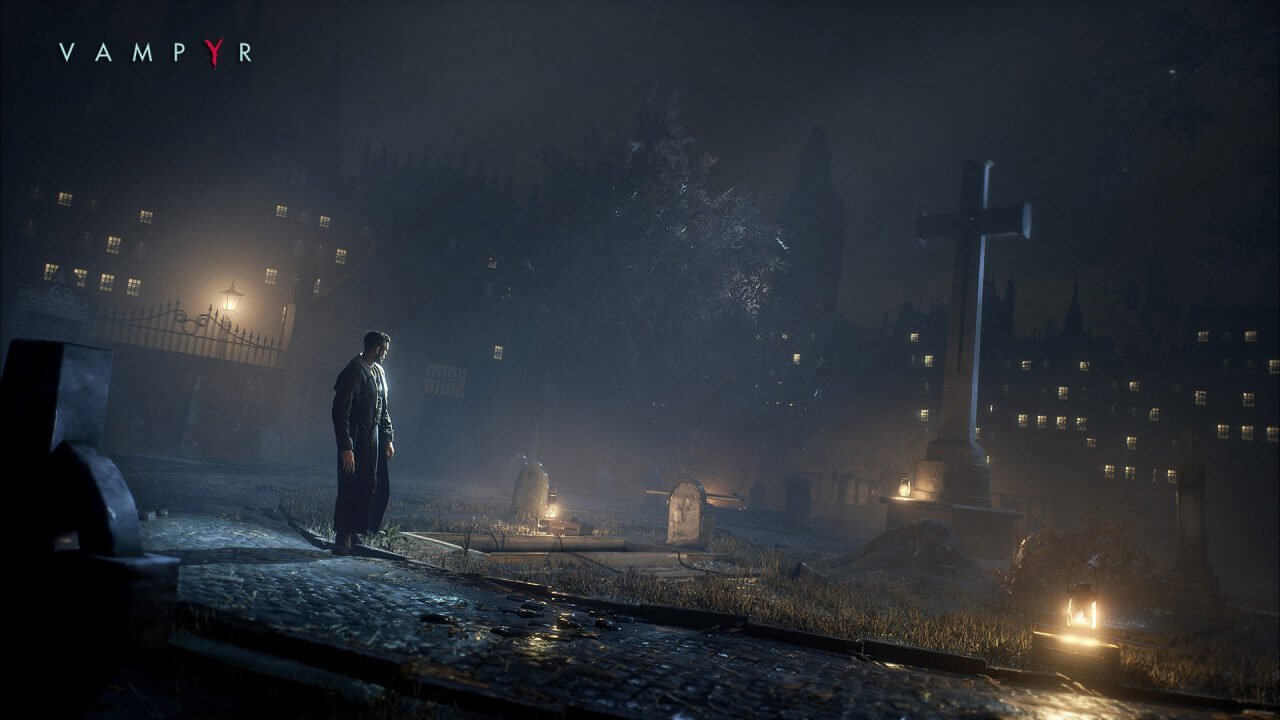 From the developers of fan favourite Life is Strange, comes Vampyr; a third person, vampire RPG set in 1918 London, which is set in the backdrop of the Spanish flu epidemic. Vampyr has been on my watch list ever since it was first announced, with the pre-alpha footage that was released in 2016 looking oddly familiar, albeit promising. Vampires have had their place in horror literature for over well over 100 years, with Post-Victorian London being the perfect setting for such a venture. If done correctly, Vampyr could be one of the most original RPG's to release in recent years in terms of setting (and hopefully gameplay) and will undoubtedly be one of my personal favourites, especially if it nails the aesthetic and mood of the era perfectly. The Dontnod team is scheduled to have a closed-door presentation during E3 this year, and with a new trailer having been released just days ago; expect juicy details to follow over the coming days.
Ad Infinitum
Developer: StrixLabs
Platform(s): PC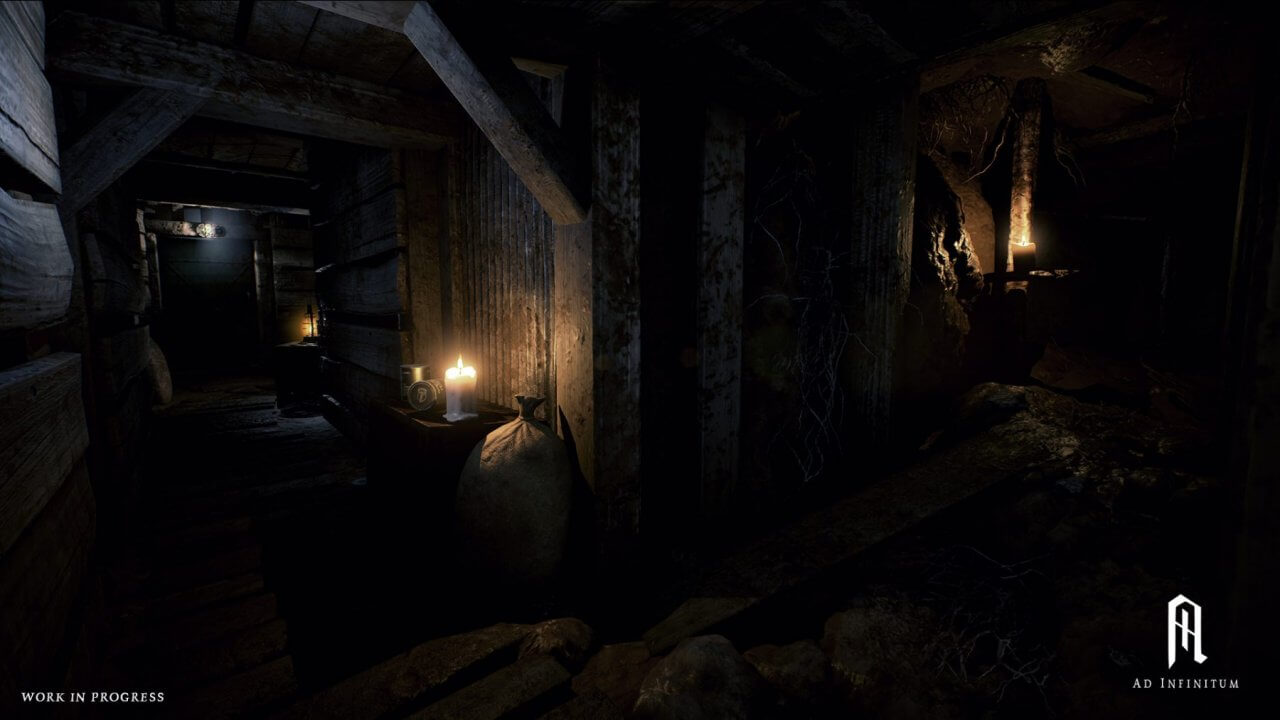 WW1 is going through a renaissance period as of late (thanks in no small part to DICE's excellent Battlefield 1) and thankfully that popularity is bleeding into the horror genre too. Initially posted on Steam Greenlight on the 10th May 2015; Ad Infinitum is a first person horror game following the journey of a lone soldier, as he makes his way through the war-torn trenches of Europe during WW1. Ad Infinitum wins points for originality when it comes to its setting, with the developer stating that the game will have a supernatural twist, in the form of manifested horrors of war. With a trailer recently unveiled by German indie developer StrixLabs and with a pre-alpha demo currently in production, Ad Infinitum is in a perfect position to gain a lot of momentum should it appear at E3 2017.
Call of Cthulhu: The Official Video Game
Developer: Cyanide
Platform(s): PS4, Xbox One, PC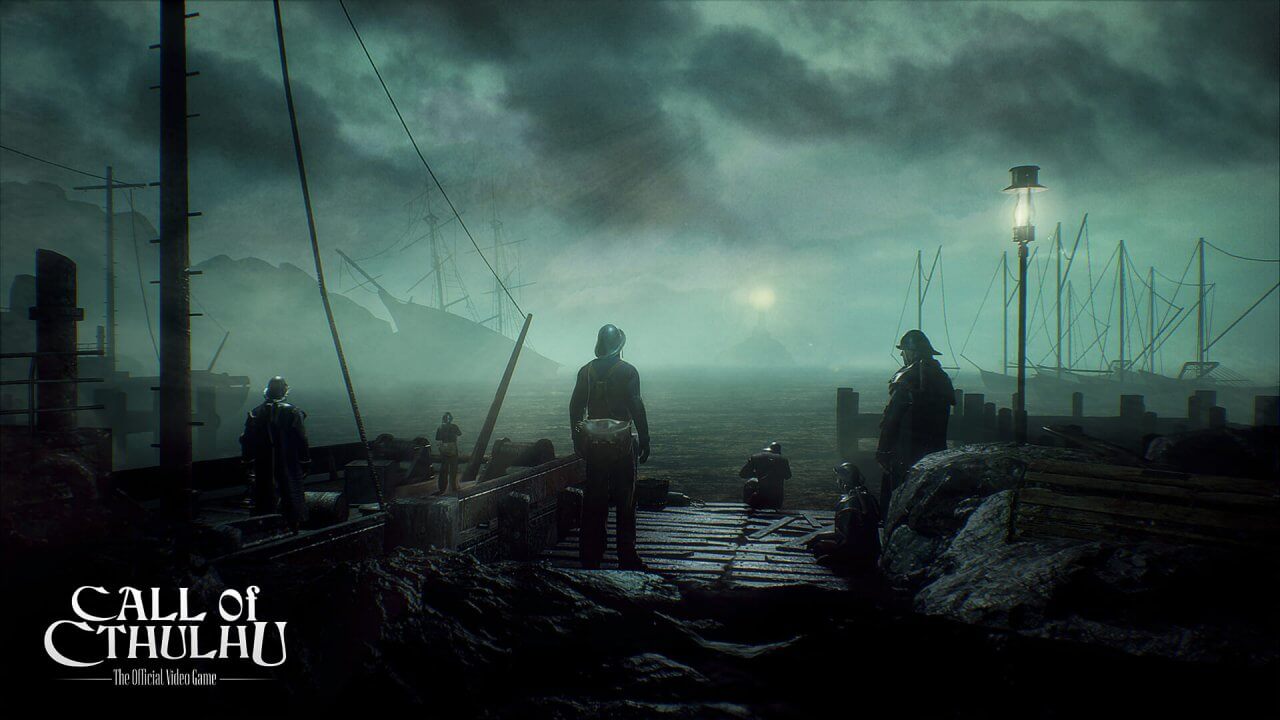 Initially unveiled at E3 2016, Call of Cthulhu: The Official Video Game is a nod to the H.P. Lovecraft novel "The Call of Cthulhu" and is an adaptation of the 1981 tabletop RPG of the same name. Billed as a semi-open world survival horror game, Call of Cthulhu has the making of an excellent horror title, with the lore of the game already being steeped heavily in literature. Due to having a gameplay presentation alongside Vampyr in the Focus Home Interactive booth, more details regarding gameplay as well as a possible release date will follow in the coming days; watch this space.
Visage
Developer: SadSquare Studio
Platform(s): PS4, Xbox One, PC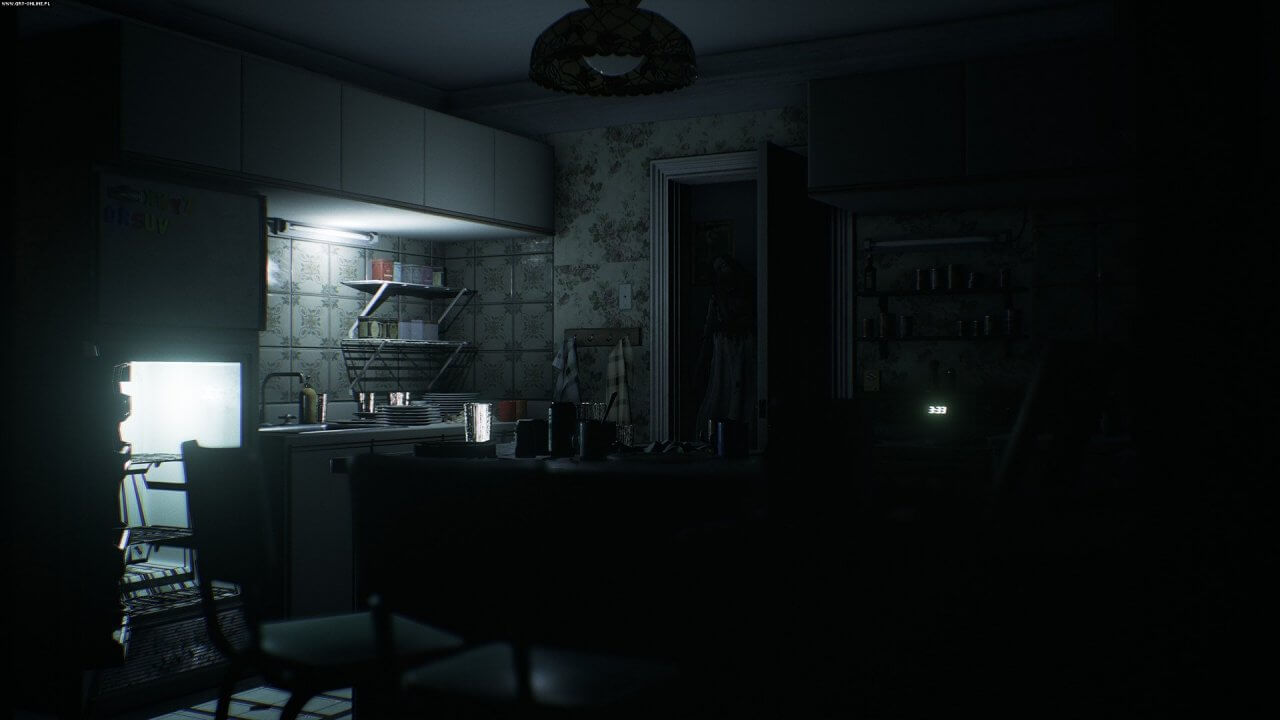 Many were gutted that Silent Hills was cancelled, but the legacy of the game cannot be downplayed, with it spawning numerous spiritual successors trying to capture the simplistic but effective horror that P.T. perfected. Several titles are currently in development; one of the more prolific titles is Visage, which is a first person horror game currently in development by SadSquare Studio (The French do love their horror games don't they?). Set in a massive open house; Visage presents a very similar situation to P.T., only then some. With randomised supernatural encounters, the game offers something rarely seen in horror games; unpredictability. The house is haunted by the dozens of families that have inhabited it over the ages, most of which were killed in a violent fashion. Visage could benefit greatly from being at E3 this year, especially if it intends to release in 2017.
Well there we have it, that's my list of expectations (I use the term expectation very loosely) for E3 this year; and while most of my list probably won't be featured this time around, they are nonetheless titles that I (and no doubt thousands of others) will be following closely over the coming months/years.
What are you expecting from E3 this year horror-wise? Have you got any upcoming horror games that you're looking forward to? Let us know in the comments below.