The Next-Generation of gaming is here…
The date is November 29th as I write this story. It has been 10 days since the release of the PlayStation 5 here in the UK. The PlayStation 4 has been formatted and put away as we usher in a new era of gaming. It's been 10 days now, and I've spent as much time as I can with the new console (work etc has been an obstacle!). Whilst I feel like I can't offer a score because it's too difficult too formally score a new console, I can say without hesitation that the PlayStation 5 truly feels like next-gen is here and I'm really happy with what Sony have done so far.
The design of the console has had its fair amount of critics. Since the initial showing from Sony, it was clear that many didn't like the sheer size and look of the PlayStation 5. I also have the Xbox Series S and yes, if you compare the two, the PlayStation 5 is a beast! However, I do love the look of the PlayStation 5. Yes it's bulky, yes it may struggle to fit in a lot of people's storage systems (it only just fits in mine!) but I like it. I feel like it has that futuristic feeling to it. The amount of detail that Sony have put into it is staggeringly good. The little PlayStation symbols across the system is also a nice touch. Overall, I'm happy with the design of the console.
One of the biggest changes is the PlayStation 5's DualSense controller. This is literally a game changer and I think the developers will have a great time utilising it in their titles (play Astro's Playroom, I can't recommend it enough to see what this controller can do) and bring the controller to life. It's a tad larger to the DualShock 4 controller and I would say it's also a little heavier too. One of the added features is that the controller now has a built-in mic, meaning you don't necessarily need a headset to chat in the party. You can also mute this if you are using a headset by the press of the button above it. What I thought was great is the PS button isn't in the shape of a circle now. They've actually put it in the shape of the PlayStation logo. A very small gripe was I kept pressing the button the mute the mic rather than the PS button, I do wish they were separated a little more. Other than that, I love what Sony has done with it. It is a big leap to the controllers that featured in every PlayStation before this.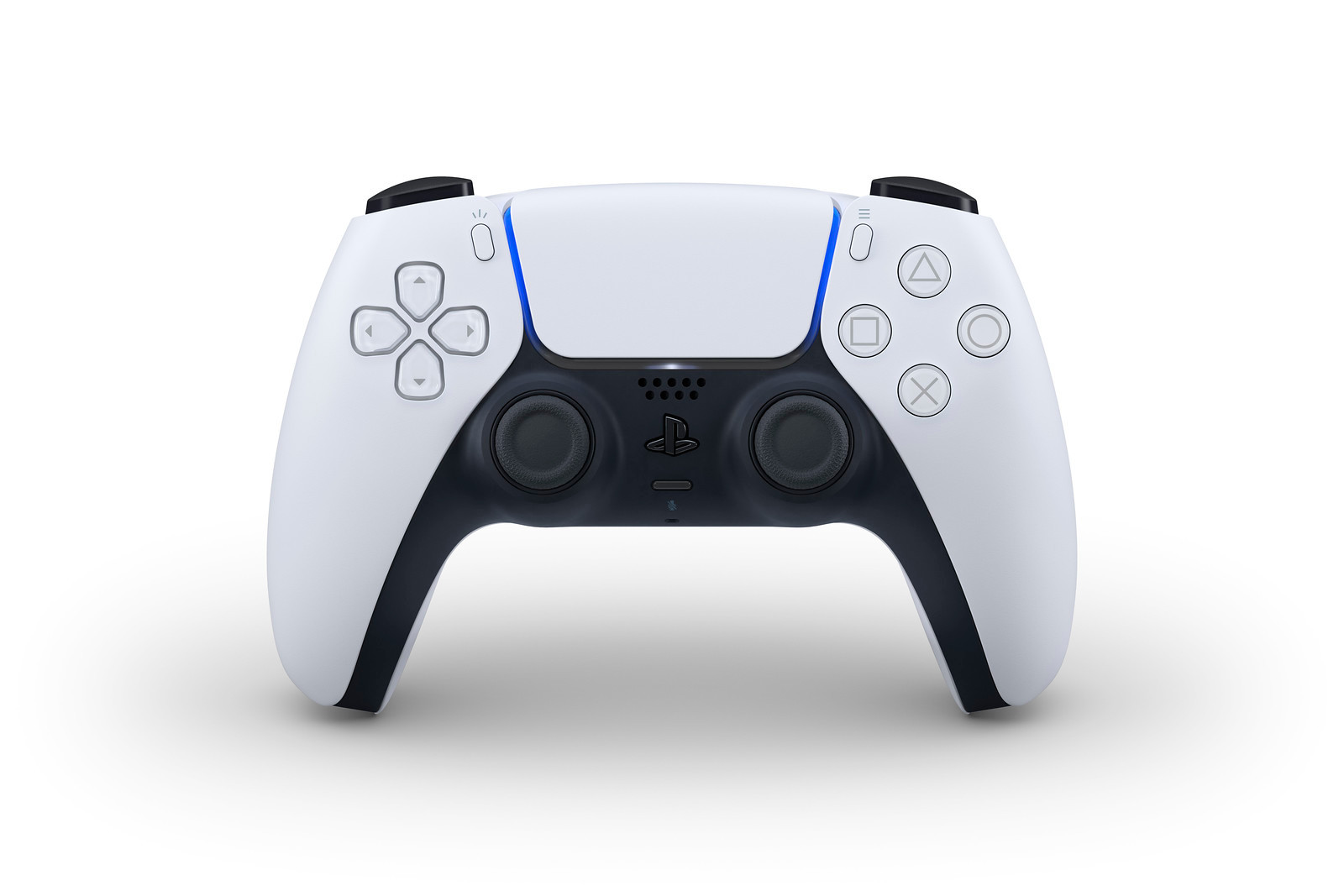 Getting onto the console itself, getting it set up was fast and easy to set up. Those who account share on the PlayStation 4 (doing the primary trick), rest assured this is simple and easy to do on the PlayStation 5. They've just renamed it to Console Sharing but it works exactly the same away. A big relief as me and a fellow Game Hype colleague do this and between us have over 400 games!.
The UI is a big step up from the PlayStation 4. It works absolutely flawlessly, with no delay to what you want to get to. Games and Media are under different tabs, which is handy. The PlayStation Store is worked into the UI itself, so you don't need to go into something different to get access to the Store itself. Everything about the PlayStation 5 is seamless, which is big thanks to the console's powerful SSD. One of the drawbacks is the amount of storage you have to play with for games. You only have just over 650GB to play with, and considering some of the games are near enough 100GB in storage (Mortal Kombat 11 Ultimate was 86GB alone), you're really going to want to consider getting an external SSD drive pretty soon, although they don't come cheap.
In terms of games, I've had time with a few at the moment. Spider-Man Remastered, Assassin's Creed Valhalla are games that are taking my time at the moment, with the FIFA 21 next-gen upgrade coming up on December 4th, I'll be gaming away well until past the Christmas break. However, we were sent a few titles for the purpose of this initial first impressions article so wanted to give these a special mention
Mortal Kombat 11 Ultimate.
Mortal Kombat has been around for years now and NetherRealm Studios were never going to let slip a chance to get their biggest franchise into the PlayStation 5 launch line-up. They released free next-gen upgrade as part of Mortal Kombat 11 Ultimate, containing the most impressive list of fighters since the series began.
Visually, Mortal Kombat 11 is probably one of the most impressive games I've seen to date on the PlayStation 5 yet. NetherRealm have done a wonderful job with the 4K update, and the attention to detail to all the fighters in true 4K look absolutely spectatular.
It's all about that fatality in Mortal Kombat, and I strongly recommend taking a look at all fatalities on offer here, especially Rambo's and the Terminator. Yes, Mortal Kombat is easy to pick up but very hard to master, but this is a game that I'm going to be giving a lot of my time to in the coming months.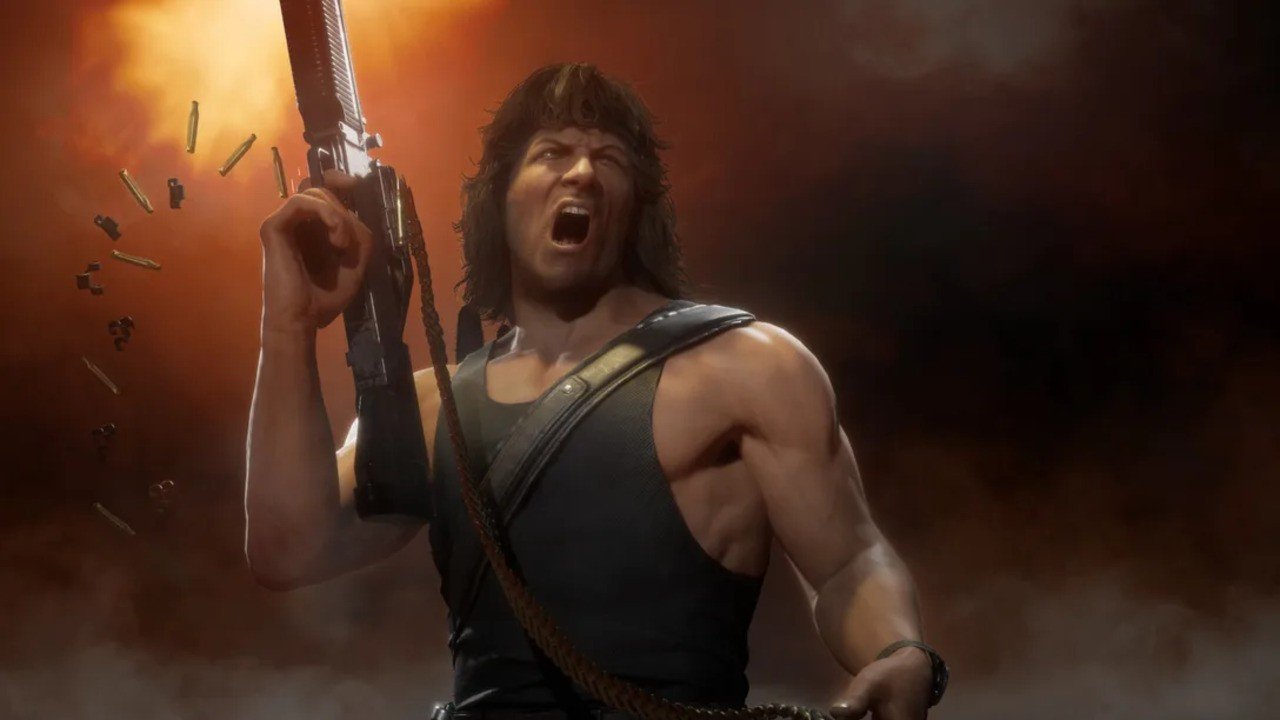 Devil May Cry 5 Special Edition
Capcom were kind enough to provide a review code for Devil May Cry 5 Special Edition and I was more than happy to slash even more enemies with Dante on the PlayStation 5!
The PlayStation 5 version comes with two options; you can play at 30fps which maximizes resolution and ray-tracing (ray-tracing looks phenomenal in this) or a more steady 60fps, dynamic 4K setting. I was eager to try out this game with ray-tracing turned on and I was very impressed with what I saw, Capcom really have done a great job with this visually.
Legendary Dark Knight mode also comes into the Special Edition. Fancy yourself a Devil May Cry veteran? Make sure you try this out for size! You'll be tested from right the outset with hordes of enemies thrown right at you.
Unfortunately, there is still no story for Vergil included in the Special Edition. You'll play through the standard story mode on offer here, but there are no cutscenes or anything. Thankfully, playing as Vergil is as fun as ever!
You'll definitely want to pick this up on the PlayStation 5, and I strongly urge Capcom to now release more information on Devil May Cry 6!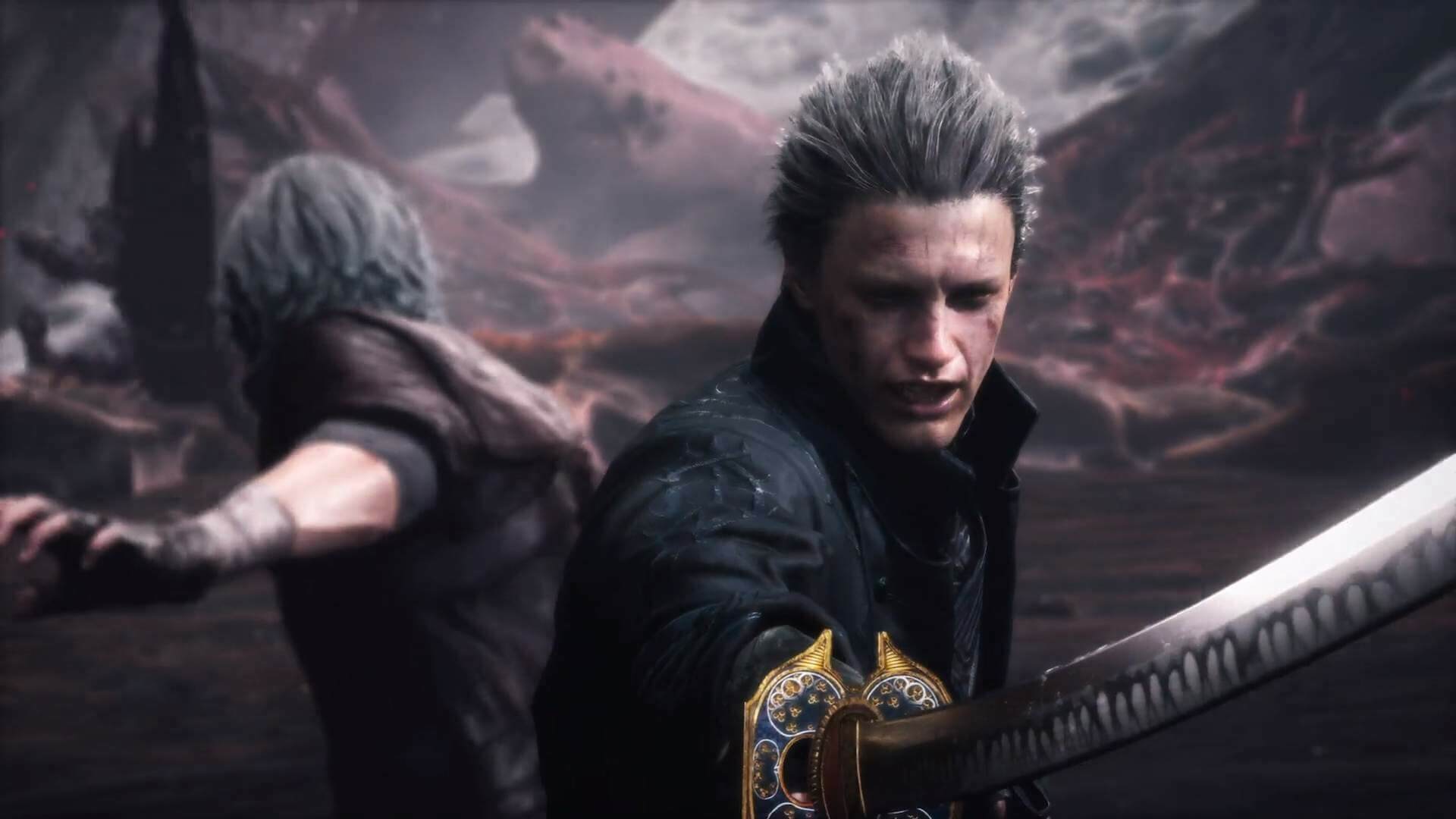 Planet Coaster
Strangely enough, Planet Coaster was one of the games I was most looking forward to when I got my PlayStation 5. I was a huge Rollercoaster Tycoon fan back in my younger days and this was a game that looked like a true spiritual successor to that.
This is another game that comes with a free upgrade to the PlayStation 5, and I fully recommend that you play it on the PS5 as performance wise, it is a lot better on the PS5. In all honesty, I don't think this should have been released on the PlayStation 4.
There is a Career Mode, which will teach you everything you need to know about the game (it was a very helpful tutorial!) and plunges you into different scenarios and situations. You'll need to manage rides, finances, staff and other things to make sure you keep both your guests and financers of the park happy.
Then there is the more traditional sandbox mode where you do exactly as you please. I had a few hours with this, and I have to say whilst I'm still learning the ropes, Planet Coaster is probably one of my favourite games to play so far! The visuals are really colourful and vibrant, it's generally a really nice game to play.
I'd have liked better options with the controller however, there were instances were a mouse and keyboard would have made it so much easier, so I'm hoping that Frontier bring in more updates down the line to improve how the DualSense works with the game.
We're in for a great few years of gaming!
Overall. I couldn't be happier with the PlayStation 5 at the moment. There are some great games to play already, and we only have to look at the likes of Final Fantasy XVI, Resident Evil Village and whatever fantastic game Naughty Dog come up with next to know were in good hands with the developers. Next-generation gaming is finally here, and Sony has done a great job with their launch.