Last week, Game Hype were invited down to London in order to attend a preview event in London for one of Deep Silver's most anticipated titles of 2019, Metro Exodus. Below you will find the initial thoughts of both Adam Neaves and John Betts who were there in attendance.
Metro Exodus Impressions – Adam Neaves
My experience with the Metro series as a whole is quite limited. I have the Metro Redux, where I have played a couple of hours of Metro 2033. It's a game that whilst I enjoyed playing at the time, it has just been lost in my ever growing backlog list.
Going into the preview event in London, I was open to see how the team at 4A Games were getting on with the development of Metro Exodus. It has been a few years now since Metro: Last Light was released in 2013 and during the presentation, we were told that 4A Games were looking at Metro Exodus as the type of game the developers themselves would like to play. After a few hours of the game in 3 different missions, it has to be said that Metro Exodus is shaping up very well and has made me want to revisit and complete the Metro Redux double pack in preparation for Metro Exodus.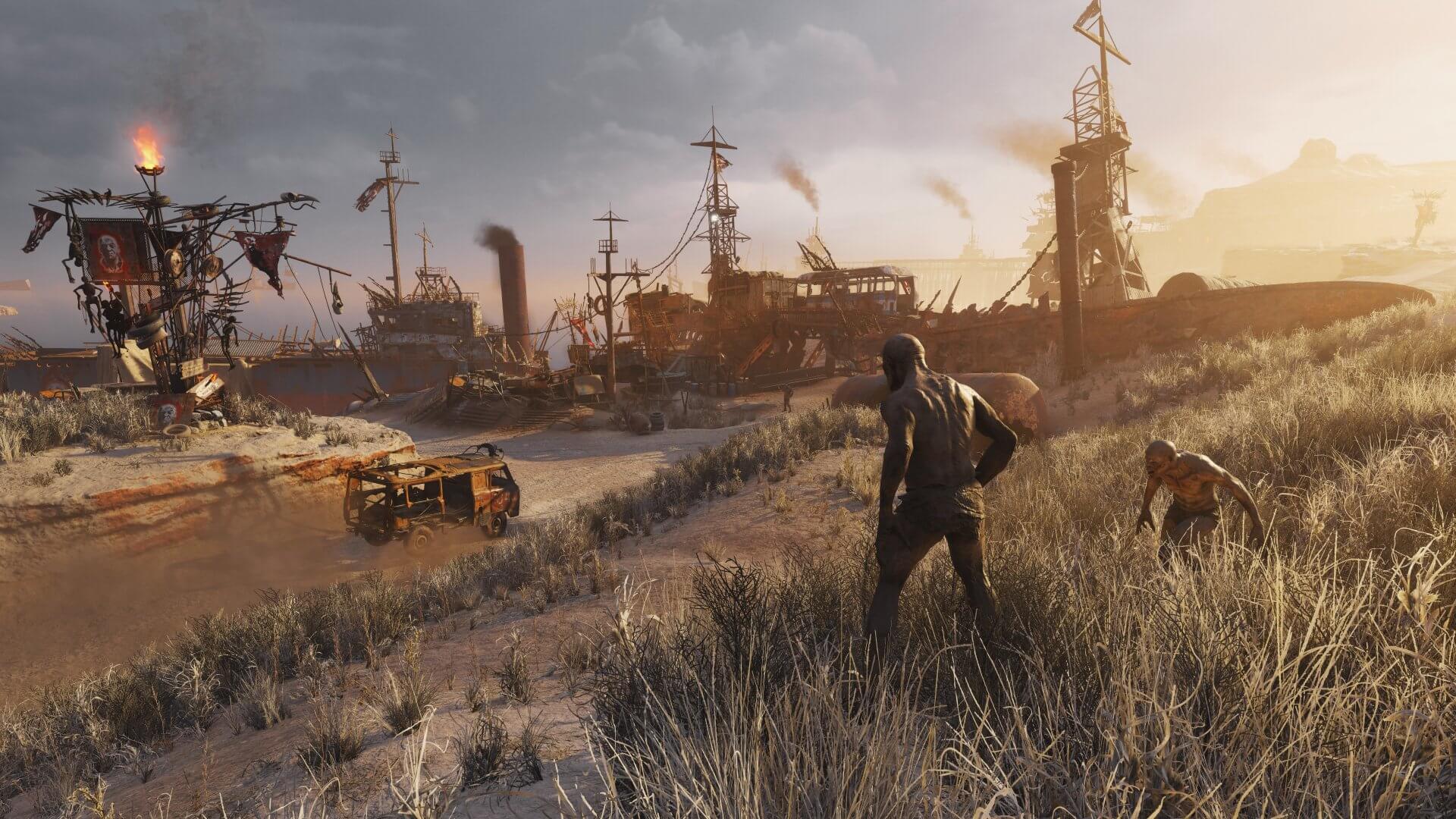 Right off from the outset, the first thing that I noticed was how amazing the game looks. We got hands-on with Metro Exodus on the Xbox One, with it running in Native 4K. It looked and ran fantastically well throughout the 3 different missions that we were given on the day. The characters were detailed fantastically well and some of the enemies that I came across were visibly terrifying. There was one that I can only describe as a Spider / Scorpion hybrid, but it looked fantastic in-game. This will certainly be one of the best looking first-person shooters of 2019, no doubt about that. If you're running this on a PlayStation 4 Pro or Xbox One X, prepare to be very pleased with how it looks.
Another aspect that I was really pleased with during my time with the game was the sound. The dialogue especially was acted out really well from the various characters. The game does an outstanding job in my opinion of building the suspense and telling you that something, or someone just around the corner.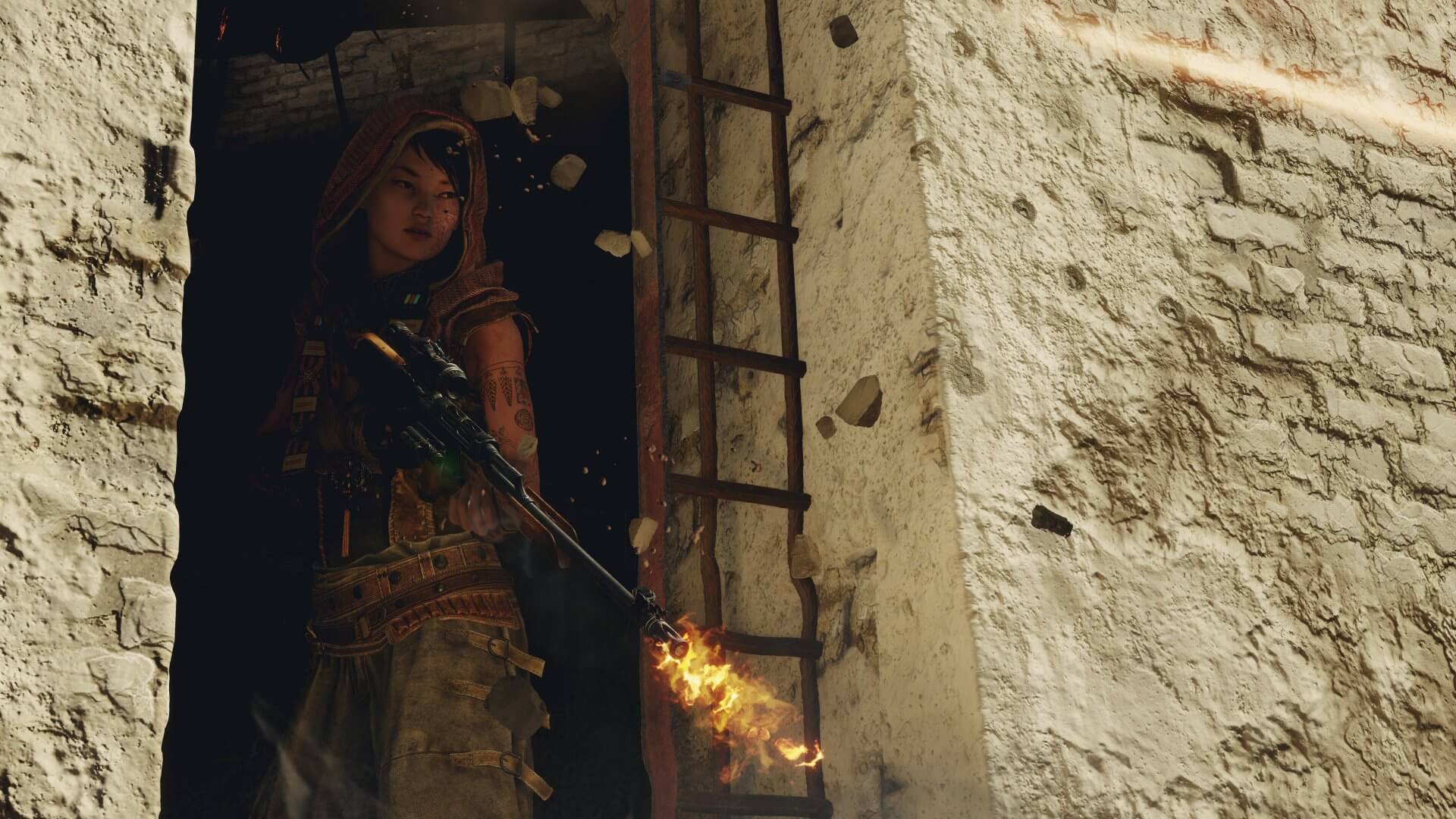 Metro Exodus lets you basically play the game as you see wish, but one little tip from myself; do not go in all guns blazing. Metro Exodus is best when you are playing through it in a more stealthy fashion. Resource Management is a big thing in the game, where every last bullet will count and every filter on your gas mask you will need to take care of. It's a game where scattering around, gathering every item and resource is crucial to your success. It really made me think of how I needed to approach the missions more strategically. There were a lot of times where I felt that I needed to backtrack in order to find more ammo, or to find more filters for my gas mask. The gas mask is one of the most important items you have on you, as you will be entering areas of radiation, where filters only have a limited amount of time before finding a new one.
Overall, I was really pleased with my time on Metro Exodus. One thing that I do want to comment on before my preview comes to an end is the enemy AI. I'm not sure if it needs toning down somewhat but it felt like the enemies knew where I was in a split second. You really have to be extra careful when playing Metro Exodus, you'll certainly find yourself on the wrong end of a Russian post-apocalyptic man coming straight for you, with no where to go and bullets rationed. That extra bullet you used recklessly will most certainly come back to haunt you!
Metro Exodus Impressions – John Betts
Following on from Neavesy's point I was eager to see what the hype was all about with this title and initially, Metro Exodus has nailed it. The sound bites coming from Arytom's mouth as he gasps to breathe in the toxic, radioactive wastelands had me putting on the gas mask quicker then helping myself to the free bar (that's a first). I was left feeling satisfied with the sound effects from the dialogue in terms of voice acting, meanwhile animations all felt crisp and smooth.
The stealth mechanics are at the heart of progression in Metro Exodus and as I found out the rather hard way, shooting a baddie out in the open is NOT the way to succeed in this game. I then had a pack of the terrors chase me across the map whilst I crapped myself and luckily climbed up some crates. I then trolled them from a vantage point with my gun, having the last laugh in the process.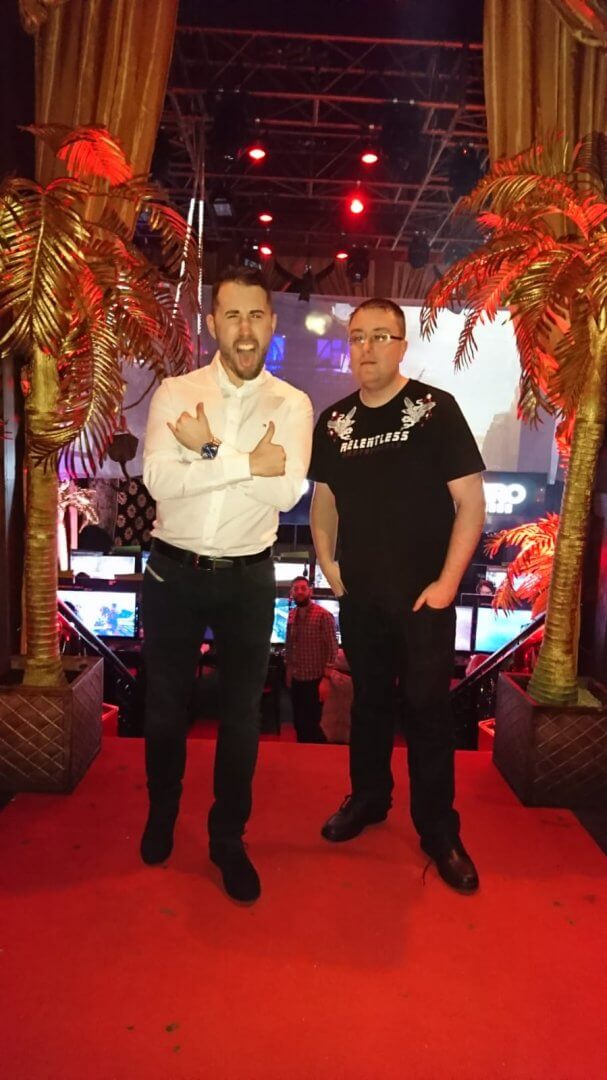 Metro Exodus won't appeal to everyone, I find myself between the two camps, a game I could lose myself in during the day but crap my pants playing it during the late, darker hours such is the brutality, unforgiving, and dark nature of the game. Visually the game looked flawless and it wouldn't shock me in the slightest if Metro won awards in the visual departments.
The game throws up many hurdles to proceed through the checkpoints to the objective markers. When we enjoyed the terrific dried out desert terrain during the summer season I could not believe how fantastic the game looked. From an environmental perspective, you have intense sun rays creating all sorts of visual problems because of the effects of shimmering, blurring out long distance views. Whilst Sandstorms create all kinds of chaos as you literally cannot see where you're going, this made managing resources all the more vital due to the unpredictable nature of the dynamic weather system.
GameHype left the event loving what we played and I found little to criticize, I can't help but feel the release window is way off the mark. In a month where both Kingdom Hearts III and Resident Evil II release I truly hope Metro Exodus gets the sales it deserves, lovers and disappointed haters of Fallout 76 will lap this up as the survival, RPG elements in the game are far more enjoyable then Bethesda's latest offering. For those looking for an alternative to the two aforementioned titles, then you need not look any further.
For more coverage of the game, why not read the Metro Exodus Preview courtesy of our good friends over at PushStartPlay and We Know Gamers
A big thank you for all at Deep Silver and Koch Media for the invitation to the Metro Exodus event. Metro Exodus is released on February 15th.