A TEMPEST THIS WAY COMES!
Quantic Dream eh? A development company that's as ambitious as they are mind-boggling at times. Head writer David Cage over the years has created some utterly surreal work that focuses on creating games that feel more like a night at the movies rather than an actual video game. This is evident in his consistent championing of motion capture, creating a much more genuine feel in the characters he creates and in the process has created some absolute visual splendor, cinematic camera, and lighting work and his ability to reach out the stars of cinema and television to give each title he produces mainstream appeal (Ellen Page, Willem Dafoe, Valerie Curry etc…). All these elements put together have garnered Quantic Dream quite a back catalog over time – Cult classics like Heavy Rain which came along in a time where PlayStation exclusives were on the rise, focusing on the human mentality, the struggle for justice and the lengths a man would go to protect his son, Detroit: Become Human, an interactive drama driven by a tale of freedom, breaking down barriers and the desire to live in a world where all are equal, and Beyond: Two Souls……which is also a thing…..and of course Fahrenheit, or Indigo Prophecy as it is known in North America our main focus in this article. Released way back in 2005 for the PS2, Xbox, and PC and eventually brought to the PlayStation 4 in 2016, Fahrenheit: Indigo Prophecy shows Quantic Dreams spirit in a more primitive state and showcases the fine-tuning and polish that happened between this title and Heavy Rain with a unique story that during the first two acts, I wanted desperately to see how things play out before fizzling out into a puff of smoke at the end.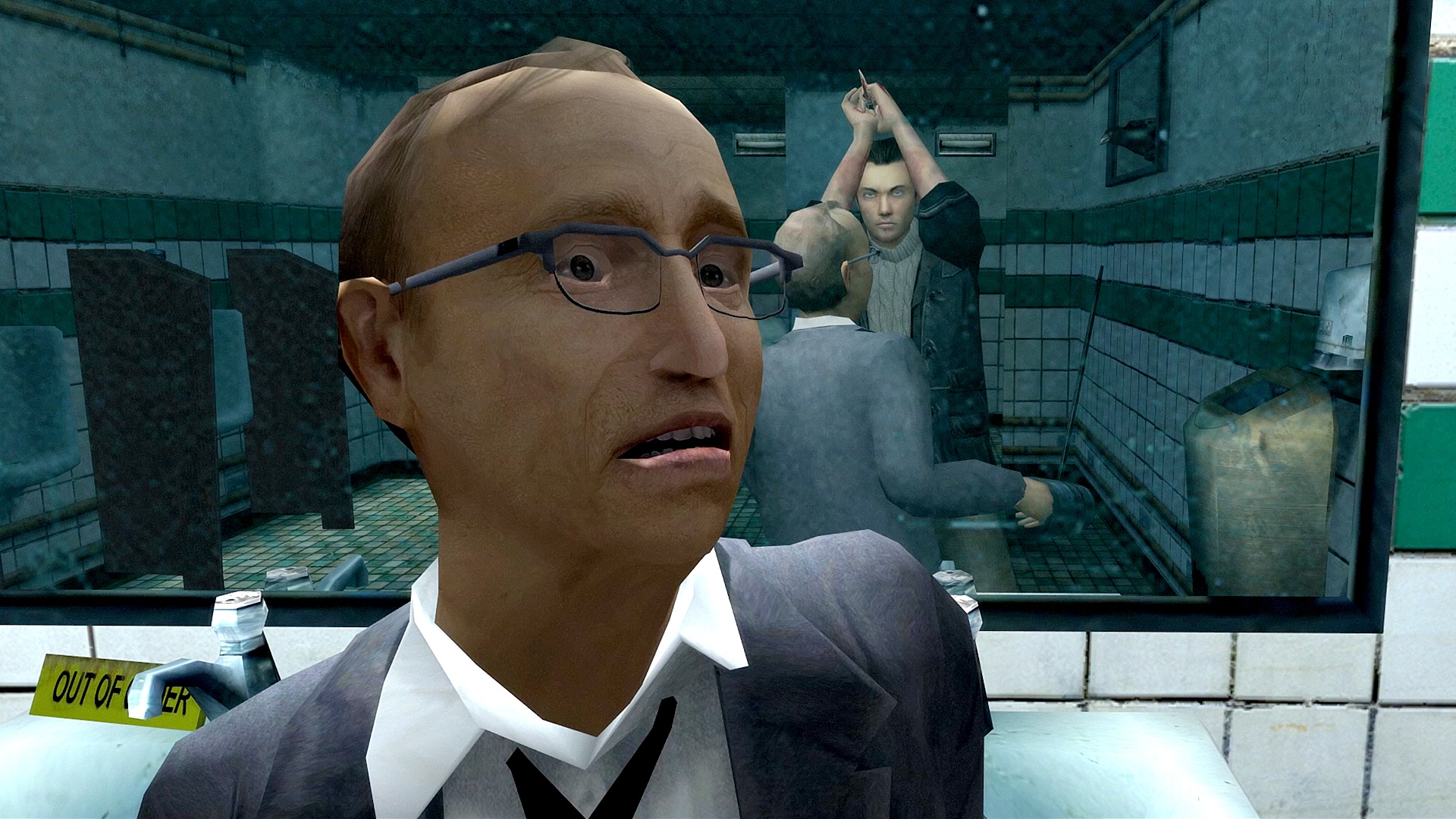 In Fahrenheit: Indigo Prophecy, you meet Lucas Kane, a man who can not only see into the future but also read peoples thoughts. Within the opening minutes he murders someone in cold blood in a diner restroom, with no idea how or why he did it, almost like someone had complete control of his body. After covering his tracks if you choose to do so and making his escape (again, if you choose to the do so, but I warn you it'll be a short game). Enter Carla Valenti and Tyler Miles, our other two mains characters, two police detectives that have been tasked with investigating the incident and apprehending the killer of the poor gent who just wanted to have a wee in peace. What follows is an intriguing plot of cults, Mayan religion, obsession and the strength of the human body and mind. But with a final act that just feels rushed to its conclusion, relationships that flourish without much meaning, back story or build up, which brings me to the elephant in the room to anyone that has played this game, THERE ARE SOME AWKWARD SEX SCENES! way more awkward than the one on Heavy Rain trust me on that one, with some classic 'here's our female lead in the shower' scene that Cage seems to be so fond of for good measure. All of which leads up to numerous endings that don't live up to the hype and make the choices you make feel meaningless. To add insult to injury there are some chapters that are themselves, utterly pointless, I mean, who the hell plays basketball in shorts in the middle of a blizzard!?! But the cool Matrix/Crouching Tiger, Hidden Dragon fight scene makes up for that.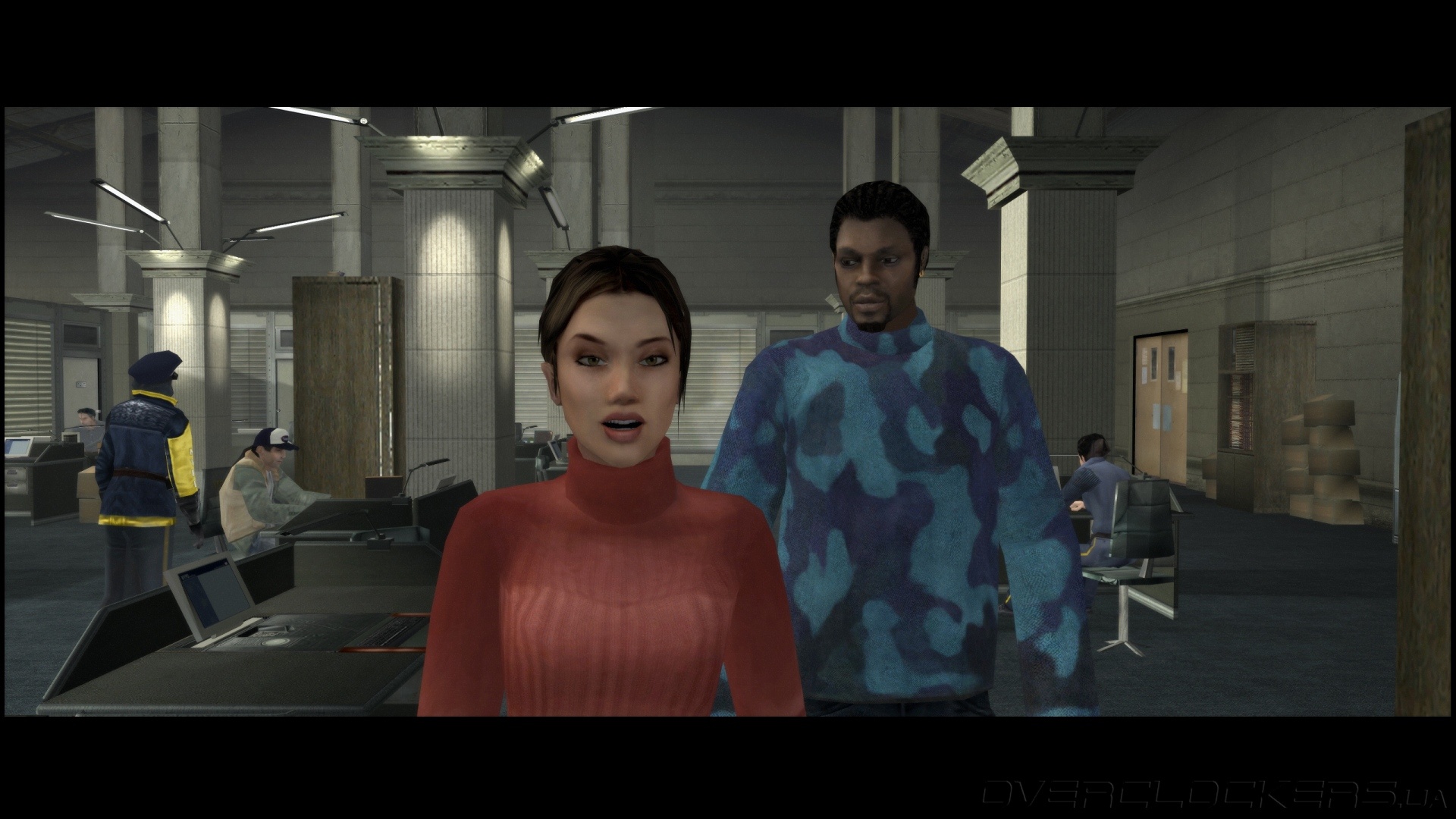 Even in its base form, Fahrenheit looks good for the period in time and console generation it was crafted for, with the fresh polish that the remaster provides giving it a little extra shine. It's macabre backdrops and environments all bring out the qualities in the story being told, from the snowy streets of New York to the grim and grotesque buildings you enter complete with demonic etchings, squawkings crows and unsettling taxidermy. The snow is a blatant cover up for the poor draw distance which to be fair isn't uncommon for games in this particular error, you only have to look as far as Silent Hill for another example and that franchise didn't do too bad for itself. From the very beginning, you can see David Cage's yearning to create movies, from the phrase 'new game' being oafishly replaced with 'new movie', 'resume' being represented as 'play' and 'return to main menu' becoming simply 'stop' which I don't think came out as quirky as he was hoping, at least not to this writer anyway. However, to give credit where credit is due, the use of split screen through out felt fresh and helped with offering me with different perspectives of my environment as well as adding suspense to certain sections.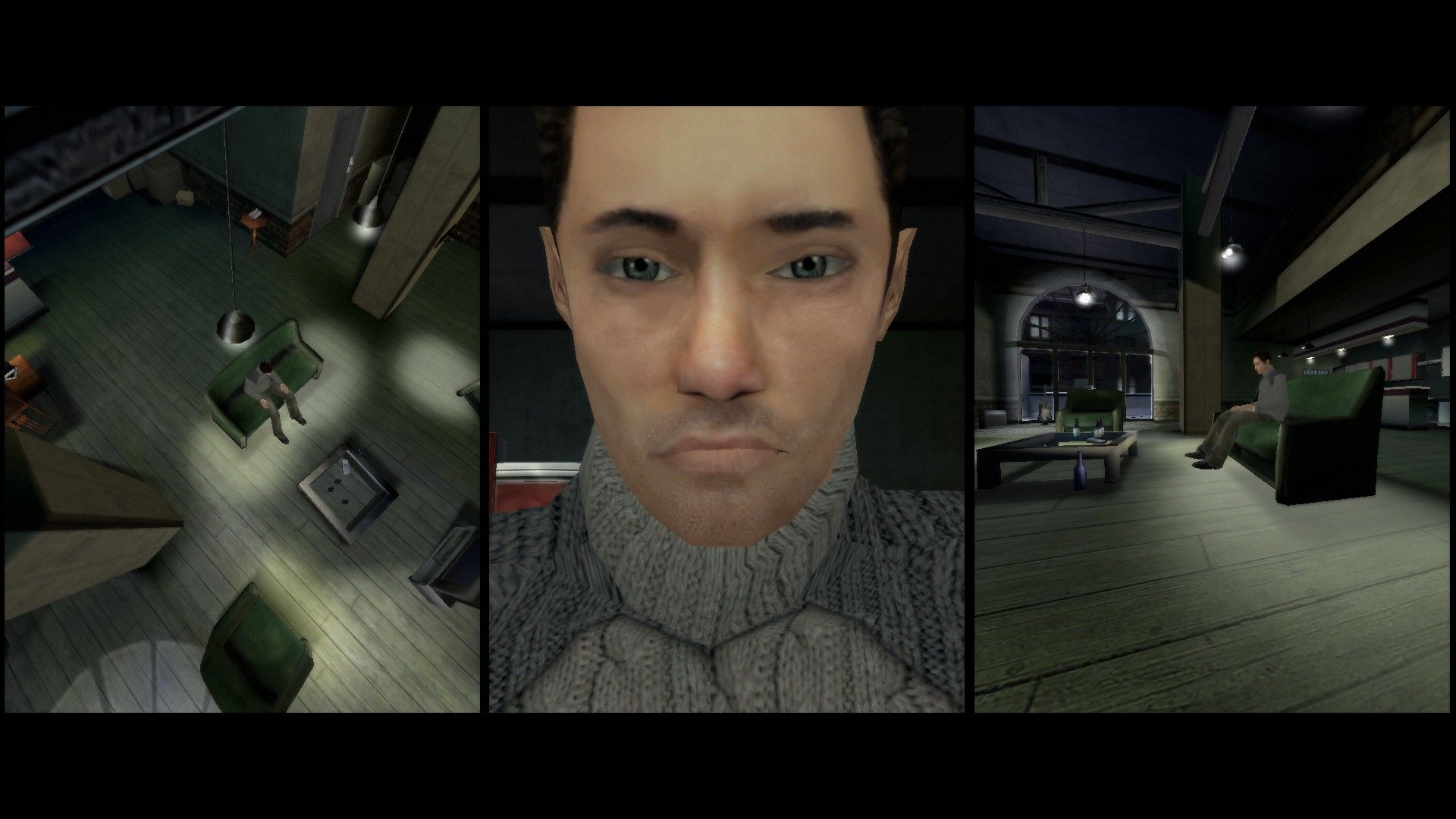 As for the music score, even though it's minimal with only a few scores being churned out repeatedly sound good and fit the overall melancholy nature of the narrative and locations with some songs from known artists thrown in every now and then (if there are any fans of Theory of a Deadman reading this, Hello to both of you!) but where Fahrenheit: IndigoProphecy is let down the most is the voice acting. Stale and lacking in range, it offers little connection and investment between player and character, with Lucas living with his life as a fugitive and all-powerful being as nonchalantly as you'd expect your basic IT technician to, You wouldn't know about the stress and determination Carla from listening to her and as for Tyler……how do I put this. Tyler is a risky portrayal of a young African-American, with over the top funk/hip-hop playing when you play as him, his walk and some of his dialogue it pains me to say 2005 was a different time, and this would most likely not fly here in 2019 but all in all, Tyler is a dedicated cop, that puts his duties as top priority which leads to a tricky fork in the road in the latter part of the game he is also responsible to a couple of inopportune fourth wall nudges, and let's not go into our brief meeting with Takeo. But allow me to end this with a positive. Fahrenheit showcases some early usage of motion capture in video games and this pays dividends in its presentation, with the normal stiff movements of PS2/Xbox era characters being much more fluid and genuine.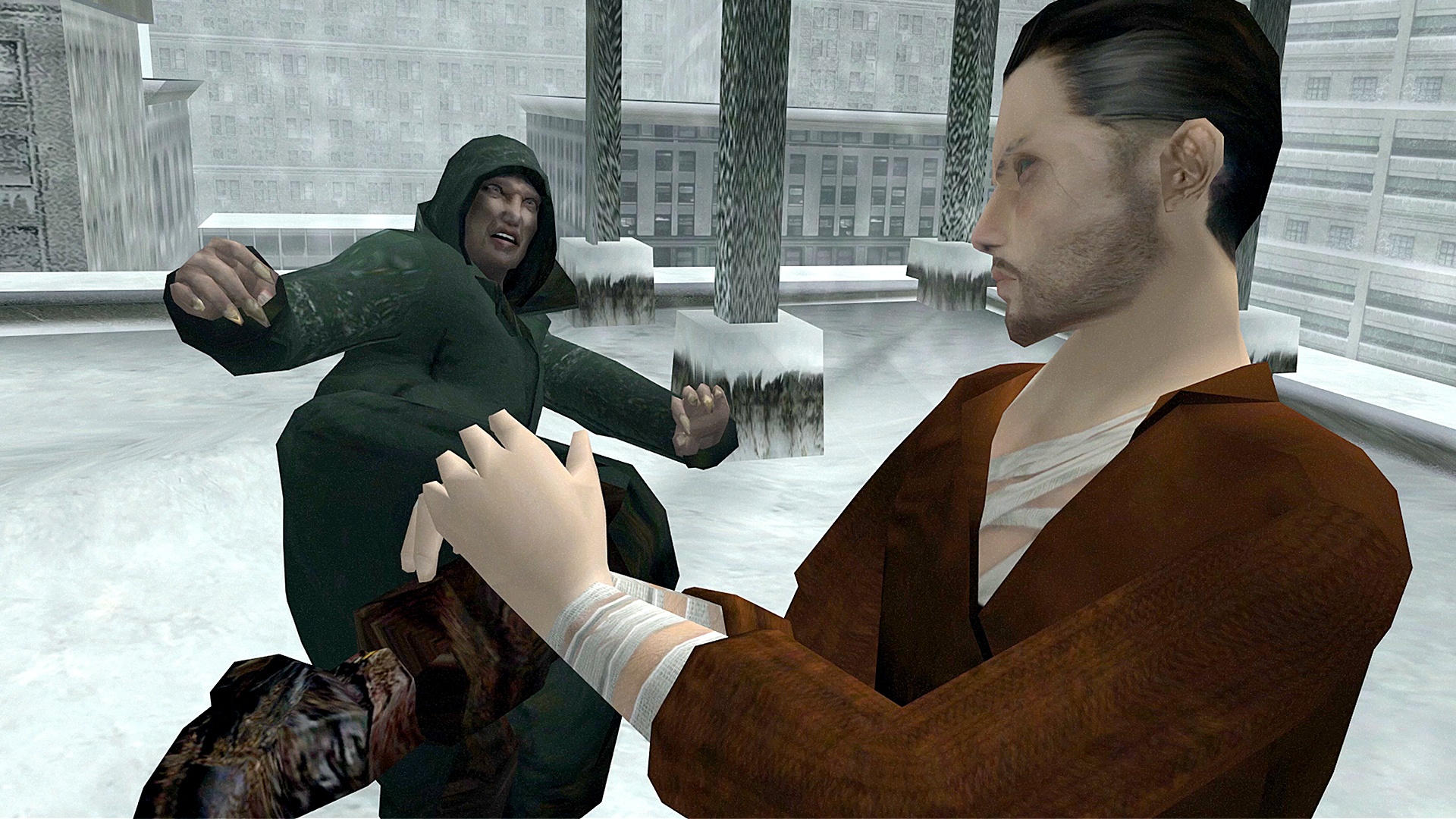 Fahrenheit: Indigo Prophecy plays out like the interactive dramas that some of his have come to know and love from Quantic Dream, but the branches that sprout out during your playthrough don't seem as crucial as they normally would, but what is missing from what we're normally accustomed to comes the Sanity Metre. A representation of your three playable characters mental state that ranges from 'neutral' to 'wrecked' and can even lead one of your characters to take their own life should circumstances get bad enough, this makes you keep a watchful eye on the actions your characters take, what they say and what others say to them, a video game trope that fits in well with this particular title. And it wouldn't be a Quantic Dream game without QTE's would it!? and let me tell you, they are a royal pain in the neck when it comes to Fahrenheit, even if they are taught to you by David Cage himeself. The Simon Says action prompts not only take some getting used to (clue: use your peripheral vision) but take up some substantial space on the screen keeping you distracting from some of the more exciting segments of the game and sometimes last minutes at a time for added monotony. The first person segments with Carla and her claustrophobia where you must use the shoulder buttons to control her breathing are sometimes a challenge when you combine it with awkward PlayStation 2 controls and the timed segments become nail-biters when the dialogue takes up a lot of time as you investigate your surroundings. You are also encouraged to stray off of the beaten path is in Fahrenheit in order to find bonus points for unlocking soundtracks, pictures in the gallery and behind the scene videos in the main menu which is a nice touch for completionists and if you look carefully you may also find extra lives which give you more room for error in some of those trickier QTE segments.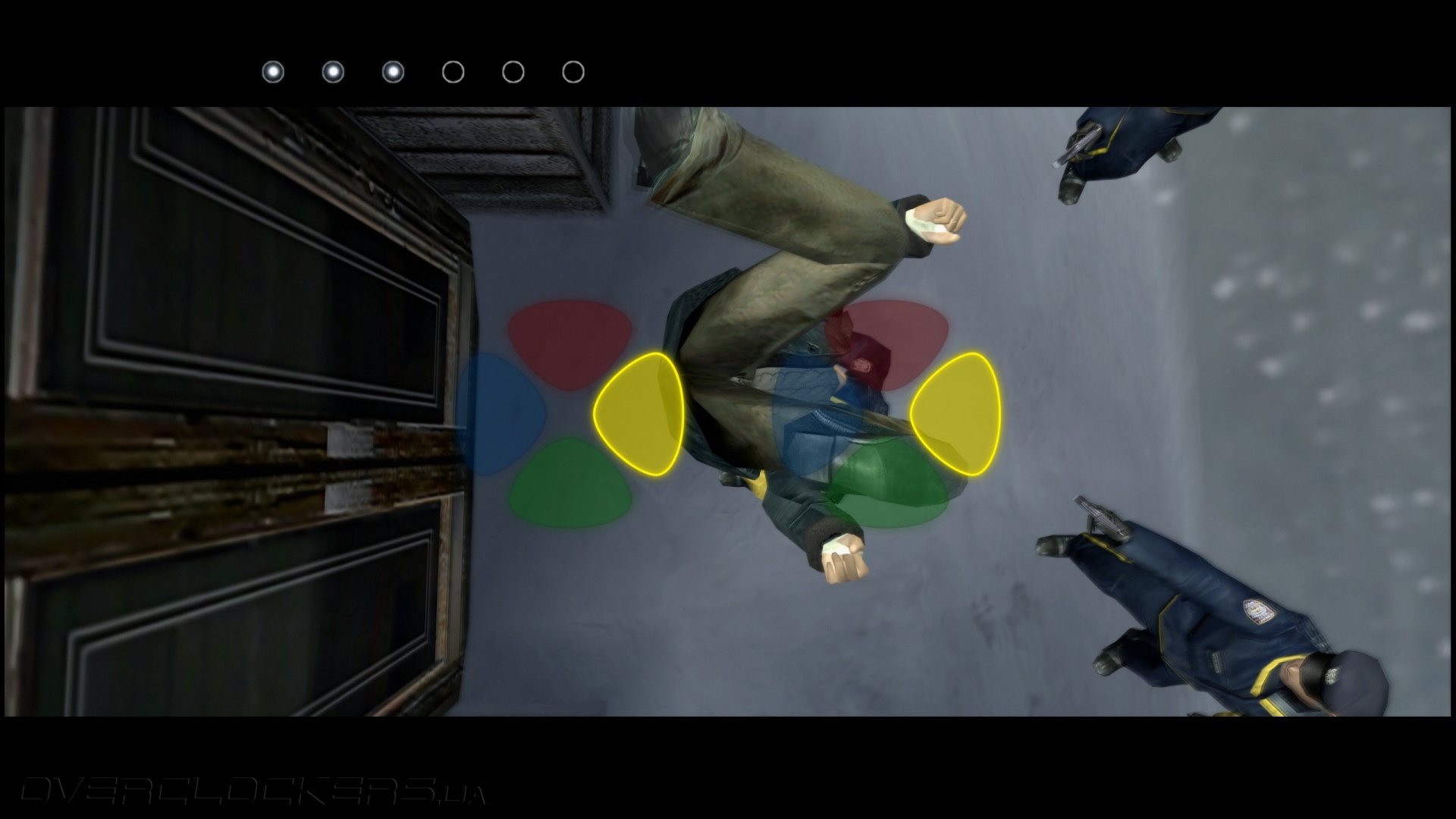 Fahrenheit is a statement to David Cage and Quantic Dream testing the waters with a concept they are best known for and is the first step to how they have improved over time to their eventually high point with Detroit. Fahrenheit is by no means perfect, far from it actually but I would recommend it to devotees of the company's work or fans of this niche of video game, sadly when I finished it repeat playthroughs seemed trivial but with its lows come a few highs but not enough to justify replay value.