Taking Birmingham City back to the promise land!
It's that time of year again where players lose hundreds of hours of Football Manager (slightly late this year due to COVID). This year, it's a bit different as for the first time in a number of years, Football Manager is back on our home consoles! Sorry, PlayStation fans, this doesn't mean you this year (fingers crossed for FM22) but the Xbox family of consoles have welcomed Football Manager back once again. I love Football Manager (although I get sacked far too often) and I was ecstatic to learn I could play it with my controller once again with Football Manager 2021 Xbox Edition. After lengthy playtime, it's easy to say that this was the right decision from Sports Interactive.
Those who regularly play Football Manager will notice the games' layout straight away. It's based on the FM Touch game but I have to say, it feels as deep as the main game does on PC. Depending on what Xbox you have, you'll only be able to select a number of nations to play with. Using my Xbox Series X, the game advised that 5 nations were the amount that I could do. If you have the Series X, you'll be able to select as many as 10. England, Germany, Italy, Spain and France were my selected nations, and off I went on my journey with Birmingham City.
I think what a lot of players prefer about the PC version is the ease of control with a mouse and keyboard over a controller. I have to tend to agree with them, and although I've really enjoyed my time with FM on the Xbox Series S, the controls are a little awkward at best. If you click the left analogue stick in, you can change to a cursor system that made things easier. I strongly recommend you doing this as using the analogue stick with a combination of the D-Pad can result in a lot of frustration as you'll often end up on the wrong tab. For all of those who like to bet for their favorite team, read more how you can be better when betting.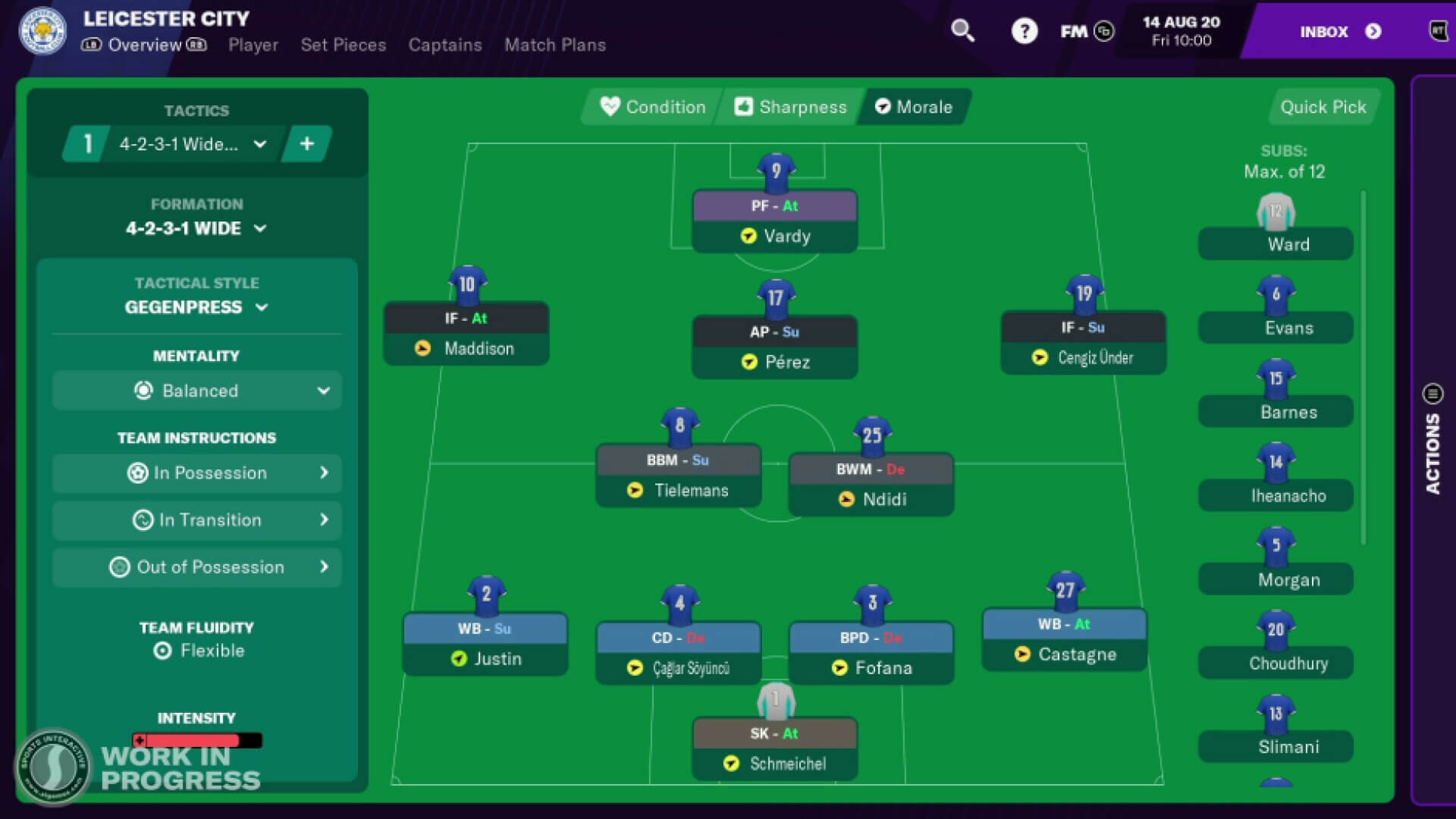 As I said previously, this version isn't as deep the main game on PC; based on the Touch version. This means you can go through matches and seasons faster. However, I really felt like I had as much control in the Xbox Version that I personally wanted than I did in the PC version. Tactics are just as deep, I soon had my Birmingham City playing Klopp's Gegenpress system quite naturally and it showed in the match engine. The match engine looked great on my home TV with my Xbox, it really helped me feel immersed in the experience. Somehow, every goal that went in for my team I celebrated that bit more than I did on PC.
Scouting is a big thing in Football Manager and it is no different with the Xbox Edition. If you're like me, you won't have that budget of the bigger clubs and will spend hours looking for that 16 year old wonderkid from other nations. You'll have to do this quick however, as Brexit rules are applied here, and you'll quickly find what kind of Brexit exit strategy you had in the game.
Overall, Football Manager feels like it never left consoles with the release of Football Manager 2021 Xbox Edition. A very nice surprise is the ability to do an online career mode with your friends. Having tested this with a friend, it is definitely the mode I'm going to spending most of my time. Having transfer battles against each other and seeing the highs and lows of each other's career is something that only Football Manager can create. Online Career Mode seemed to work just as flawlessly as the single-player experience. I will say though, I am more of a PlayStation player so I'm praying that Football Manager 2022 gets a PlayStation 5 release!
A Football Manager 2021 Xbox Edition Review Code was provided by SEGA