All aboard, place your bets & relax on the new ship docking in at Niaowu harbor.
Hot off the heels of last months "Story Quest Pack" aka DLC 2, is another DLC offering. Placing Ryo onboard a cruise ship where gamers can partake in gambling, challenge missions, and try on new outfits earned through successful completion of the mini-quests discovered on and around the big cruise liner.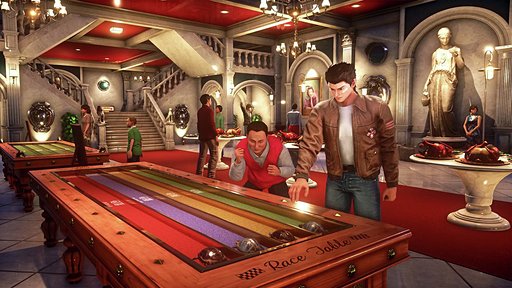 Whilst the official press release itself is lacking in information on the experience to be had onboard. One can assume from the screenshots, that players will enjoy plenty of exploration, and interaction with the NPC's whilst also finding plenty of mini-quests to get stuck into.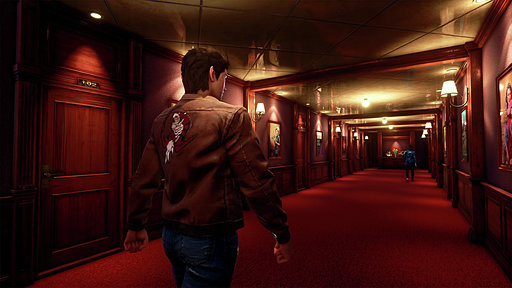 Priced at a very generous £3.29 on both the EPIC and PS4 stores, get ready to bring your poker face, earn some fabulous prices and have a merry, ferry time!