Is this really worth it?
It's fair to say that we have had a fair few simulations come to this gen. Train Sim, Fish Sim, even Goat Simulator. Now, it's time to step into world of public transport on the PlayStation 4 as you aim to create your own bus company. StillAlive Studios have entered the fray with Bus Simulator, and after some time with the game for review, I was really disappointed with what was on offer.
In all honesty, maybe I didn't know what to expect but Bus Simulator felt like a chore to play at times. You create your own bus driver and make up a new bus company, aiming to make this the best public transport company on offer. The game just didn't click with me from start to finish, maybe it's just one of those games that really need a core audience but unfortunately, that wasn't me.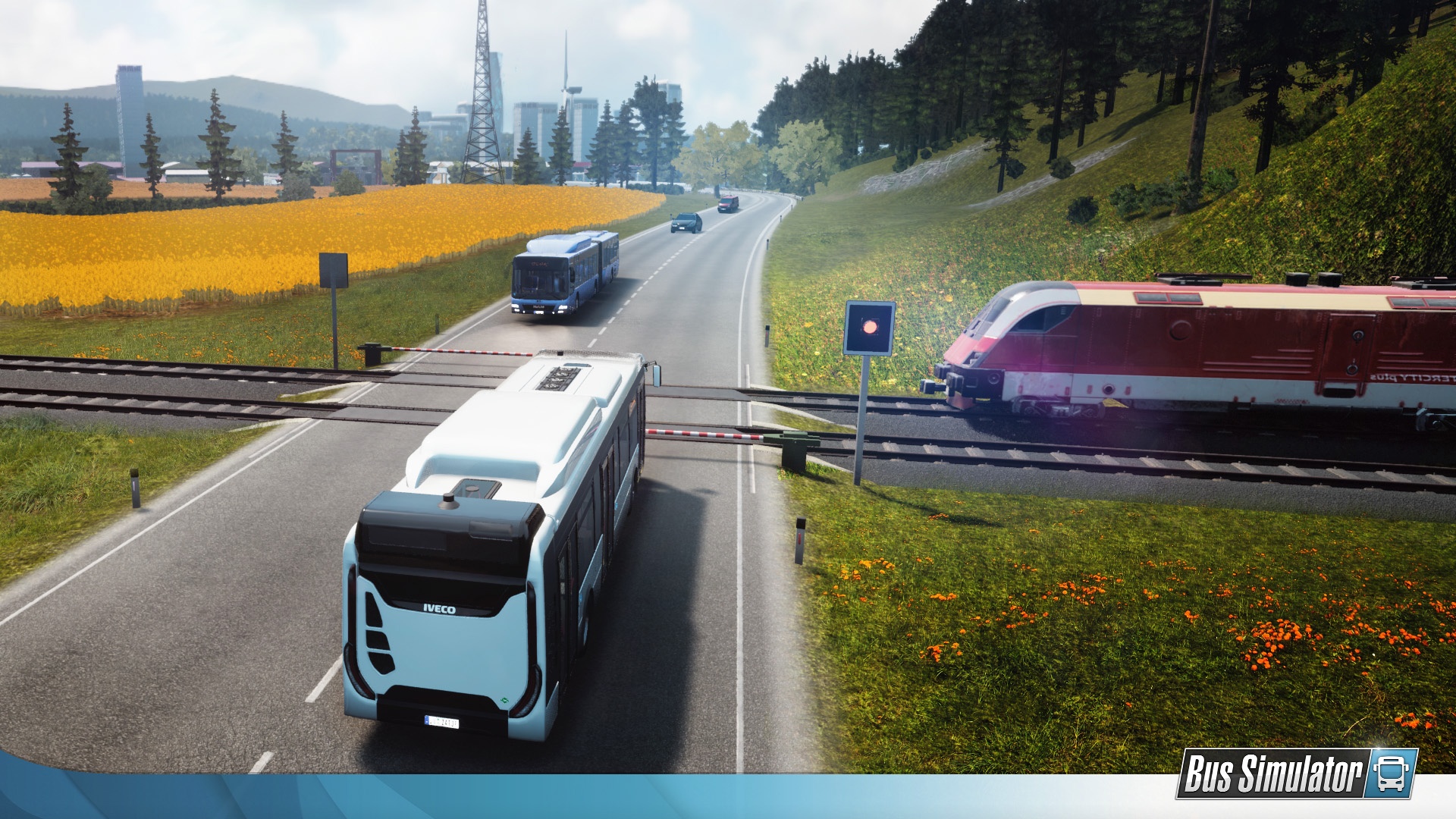 I'll give the developers credit, the attention to detail in this game is quite impressive. You'll have to do everything that a real life bus driver would do before setting off on his journey. Make sure your doors open correctly, your ticket machine is functioning as well as your engine and lights. There is a tutorial at the start that teaches you how to do the basics.
When you're on the toad, you have to make sure you stick to the rules of the road. This isn't a game where Grand Theft Auto-esque driving is encouraged, and you have to stay in line with these rules in order to make sure that you maximise your profits. You'll have to make sure that each customer gets the correct ticket, and if disabled customers get on the bus, you'll have to get the ramp down for them. As I said, fair play to the developers here for the attention to detail that they have put in.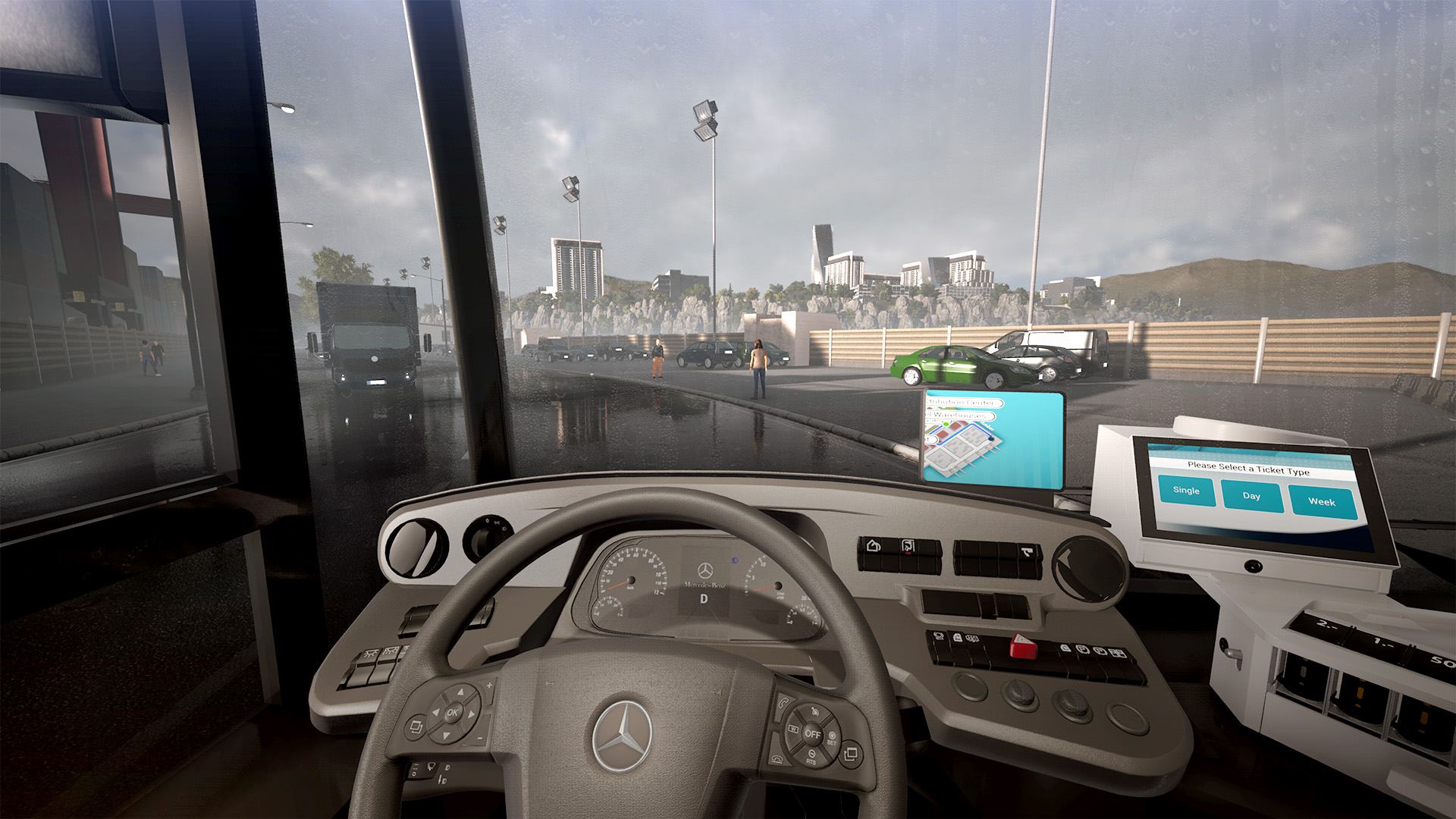 As you go through the game, you'll also be able to hire more drivers as well as create more routes for your bus company, with some of the CV's you will see be quite humorous. These drivers will also get a percentage of what you earn based on your best performance, so you'll need to make sure you are at your best in order to encourage your other drivers to make sure that they also keep up to a high standard.
Overall, I wish I enjoyed Bus Simulator more than I did. It's clear to see the developers have gone for a fun simulation approach, but nothing in the game drew me in, which is a shame. I use Public Transport every day of my life for work so I thought I'd enjoy the game more than I did, but sadly, this was not to be the case and if you're looking for a new game on the PlayStation 4, this would not be recommended by myself.