Another year, another EGX. Birmingham's annual gathering of everything that is video games is in the books and to tell you the truth even with the inclusion of great upcoming titles like Kingdom Hearts 3, Spyro: Reignited Trilogy and Metro: Exodus, the independent offerings in the Rezzed section managed to shine magnificently, with some incredibly creative games in a variety of genres and only goes to show that we are part of an industry that is constantly on the rise and the following months and years are some to look forward to. But what made it into this years best of show? The independent games that made my weekend? LET'S FIND OUT!!!
---
Disco Elysium
Present at last years show under the title 'No Truce for the Furies', ZA/UM Studios asymmetric cop drama RPG, the now titled as the more aptly titled 'Disco Elysium' made a return for this years event, boasting more refined graphics and more content added. This games open-ended style of gameplay gives you the opportunity to take on the role of all sorts of different cops with your character traits acting like voices in your head that coax you into taking certain paths but can also be combatted by other more opposing traits. With a dark, gritty exterior, music from British Sea Power and the voice of Mikee Goodman of SikTh, this is one unique title that I can't wait to get my hands on. Disco Elysium's release date is still unannounced and as of right now will only be available on Steam.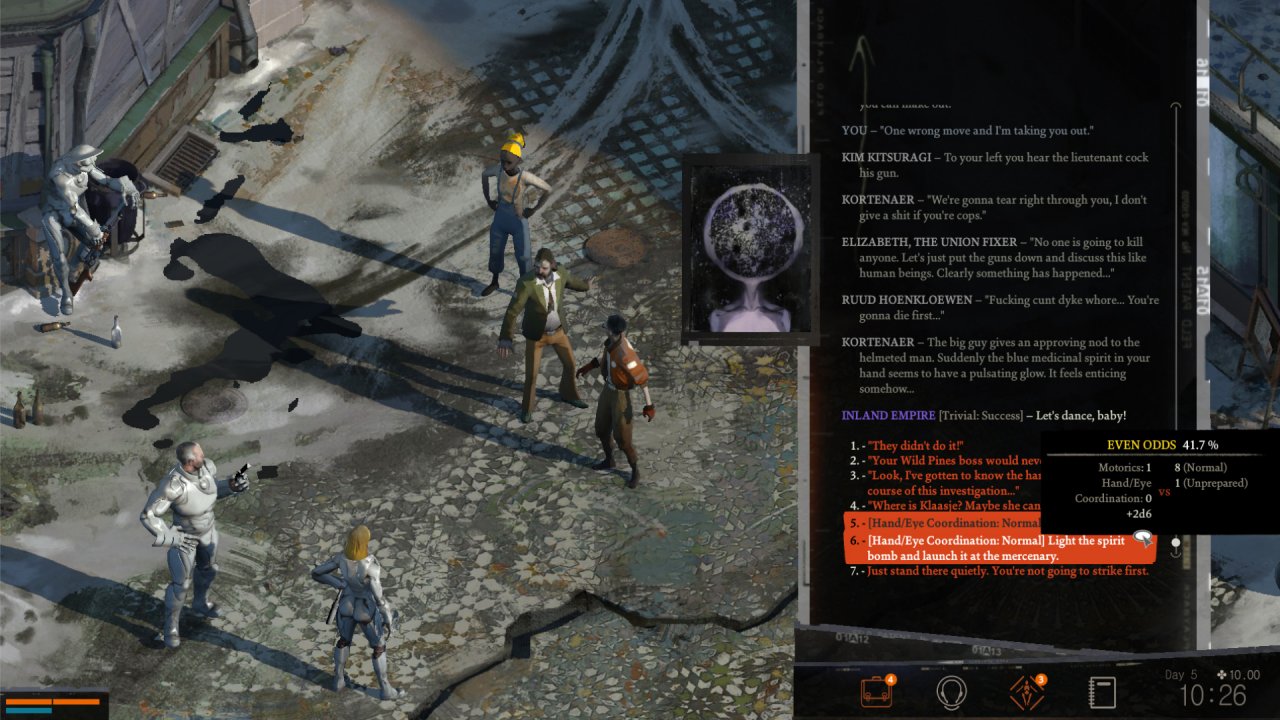 Tanglewood
Prior to EGX, Tanglewood was featured on BBC news after it created a significant buzz due to its developmental process. Created entirely on genuine Sega Mega Drive hardware, Tanglewood is a good old-fashioned 16-bit side-scroller that developers Big Evil Corp describes as a mix of other Mega Drive classics Another World and The Lion King. You play as a fox-like creature named Nymn, who has been separated from his pack in the forest, not being able to find them he must survive the treacherous forest until the sun rises, using only his cunning. Featuring surprisingly crisp graphics and incredibly fluxional movements and controls, Tanglewood's creator has used the almost 30-year-old dev kit seemingly beyond its max potential. Tanglewood is available now on Steam and will be selling another batch of the Sega Mega Drive/Genesis version in October 2018, complete with original packaging and an actual goddamn cartridge!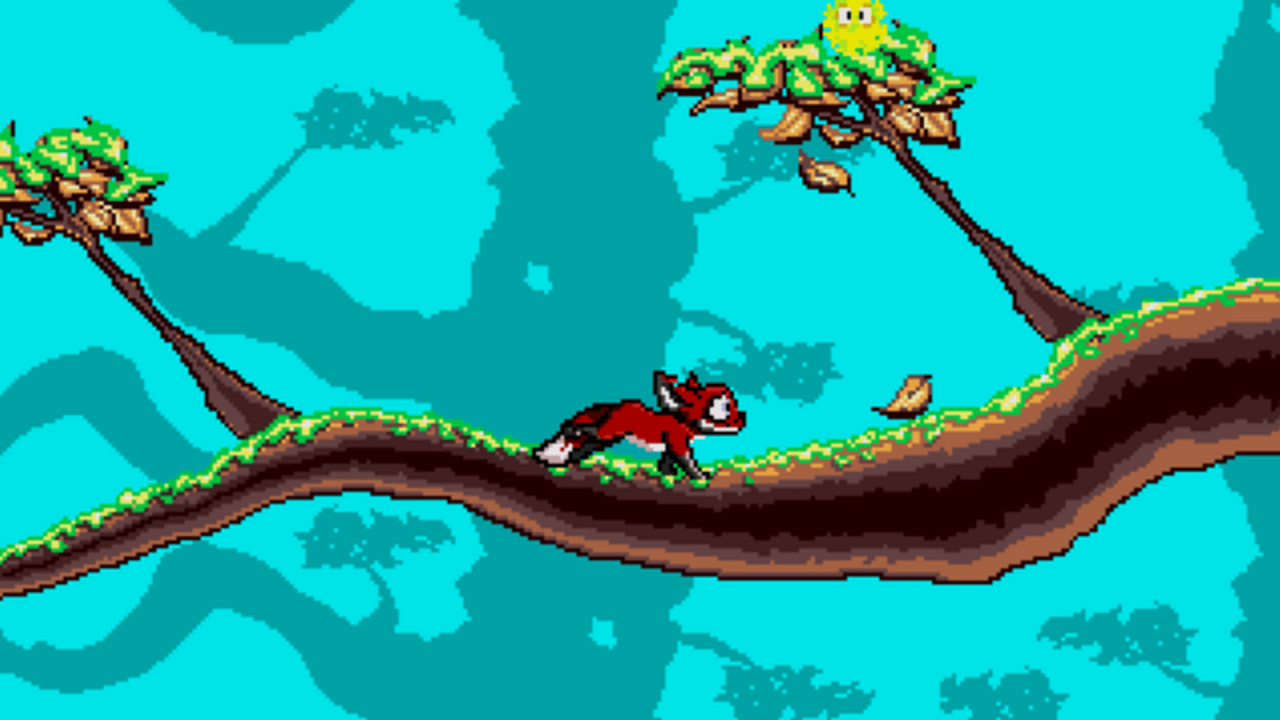 Arca's Path
Made by Rebellion Games and described as a 'dark fairytale', Arc's path is a VR title taking place in a wonderful simulated world. You play as a woman who has been tricked by an android witch and must find her way out of the world of Arca. A title extremely reminiscent of the Monkey Ball games, Arca's Path requires no controller, with the players head movements controlling the ball around each path with some fantastically responsive and fluid tracking inside a deliciously immersive and colorful backdrop. Arca's Path will be available come December 2018 on PSVR, Oculus Rift, Oculus Go, Steam VR, Viveport, Samsung Gear VR and Windows Mixed Reality.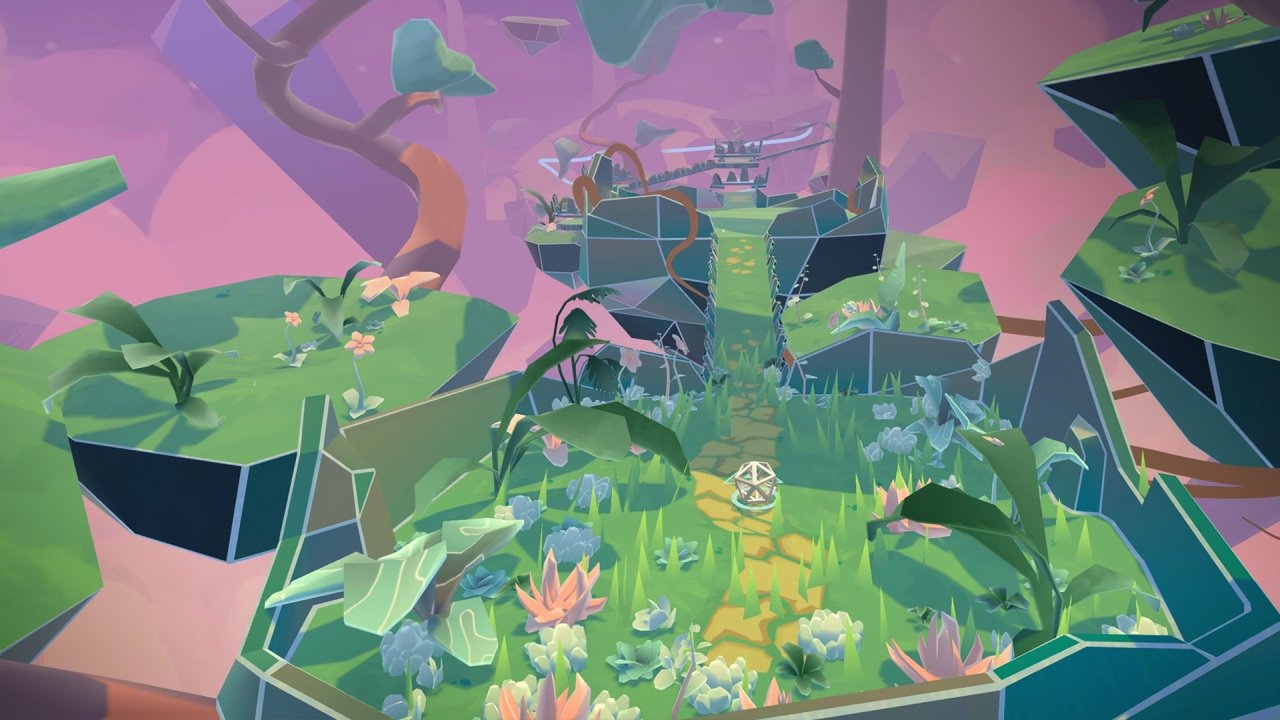 Eternal Spirit
It wouldn't be EGX without the presence of NFTS Games and they represented themselves well with some creative and soulful titles, this includes the otherworldly Eternal Spirit, created by Michael Murray. Influenced by cult classic Journey, Eternal Spirit appears to be a soul-searching experience in its own right. With the help of a spectral deer, you make your way through an artistically profound environment. Eternal Spirit has only been in production for 6 months but already shows a lot of promise.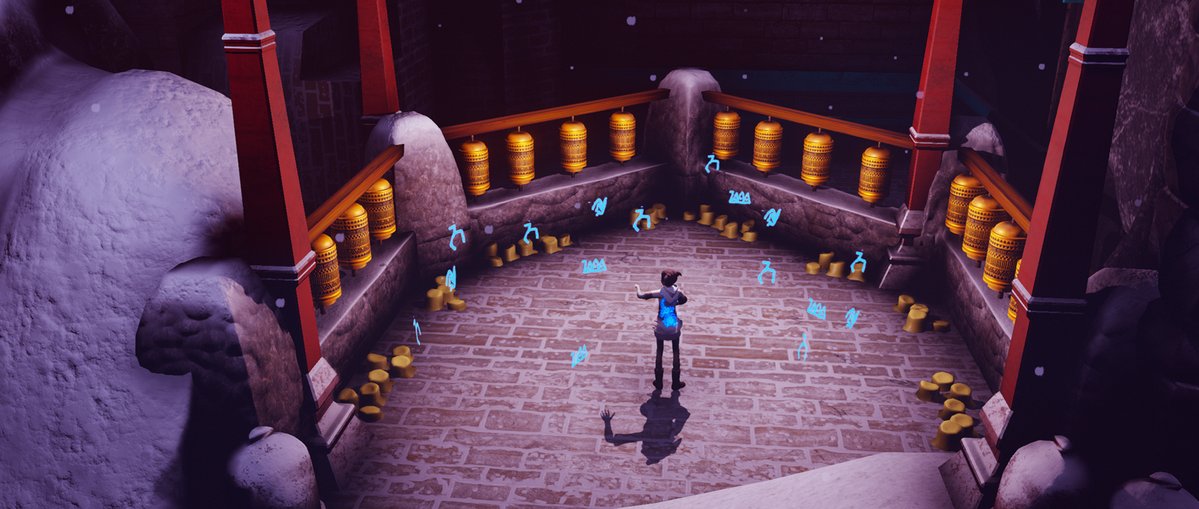 Misfolded
More work from the NFTS with the amazing, eye-opening and melancholy Misfolded. Deriving its title from the misfolded proteins in the brain being a hallmark symptom in Alzheimer's, which played as the main inspiration behind lead designer; Timothy Kaufman after his experience of seeing his Grandfather suffer from the illness. Misfolded is a heartbreaking affair that opened my eyes to the effects Alzheimer's has on a human being and the people around them, with the game taking place in the mind as you witness it deteriorate around you and memories wither away. A truly sobering and noble creation.
Wavey the Rocket
Created by Upper Room Games, Wavey the Rocket is inspired by arcade games of generations past and definitive rage quit fuel! (but in a good way). Wavey the Rocket is a 3D sidescroller that is unique as it is challenging. You Play as an aviator wearing rocket that travels along a sine wave that you have to adjust to keep its path clear. This unique title is an extremely challenging game that will require patience and has you thinking outside the box when it comes to overcoming obstacles. No release date has been announced as yet but a demo is available on Upper Room's Discord for you to test your mettle.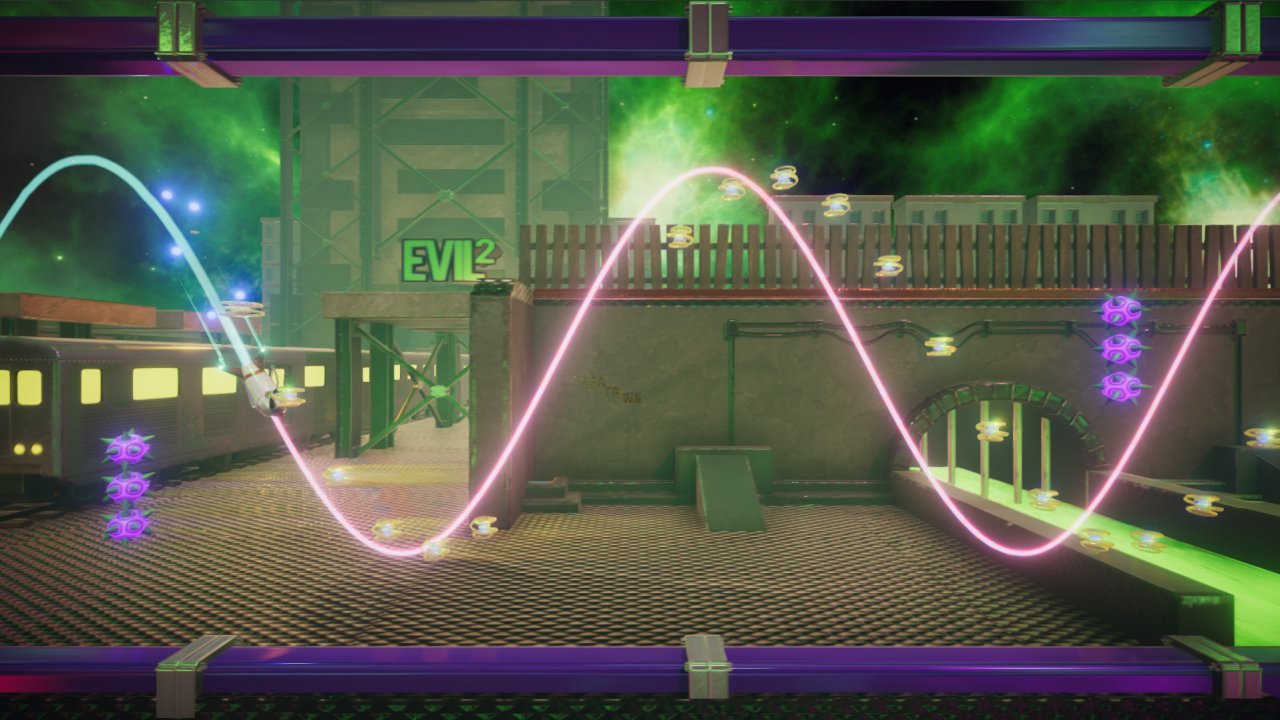 Valfaris
Developed by Steel Mantis, Valfaris is an old school pixel art side-scroller, hack and slasher with that old school difficulty fused with some heavy metal for good measure. In the far reaches of space, on the Fortress of Valfaris that orbits a dying sun, you brutally fire and slash your way through an array of deadly creatures in an impressive sci-fi/Metroid-vania inspired world to a powerful soundtrack made by former Celtic Frost guitarist Curt Victor Bryant. You'll also have a hellish arsenal at your disposal to make mush out of what has been described as 'enemies, from the weird to the grotesque'. It's pretty metal……and awesome! Valfaris will be available on PC and consoles next year.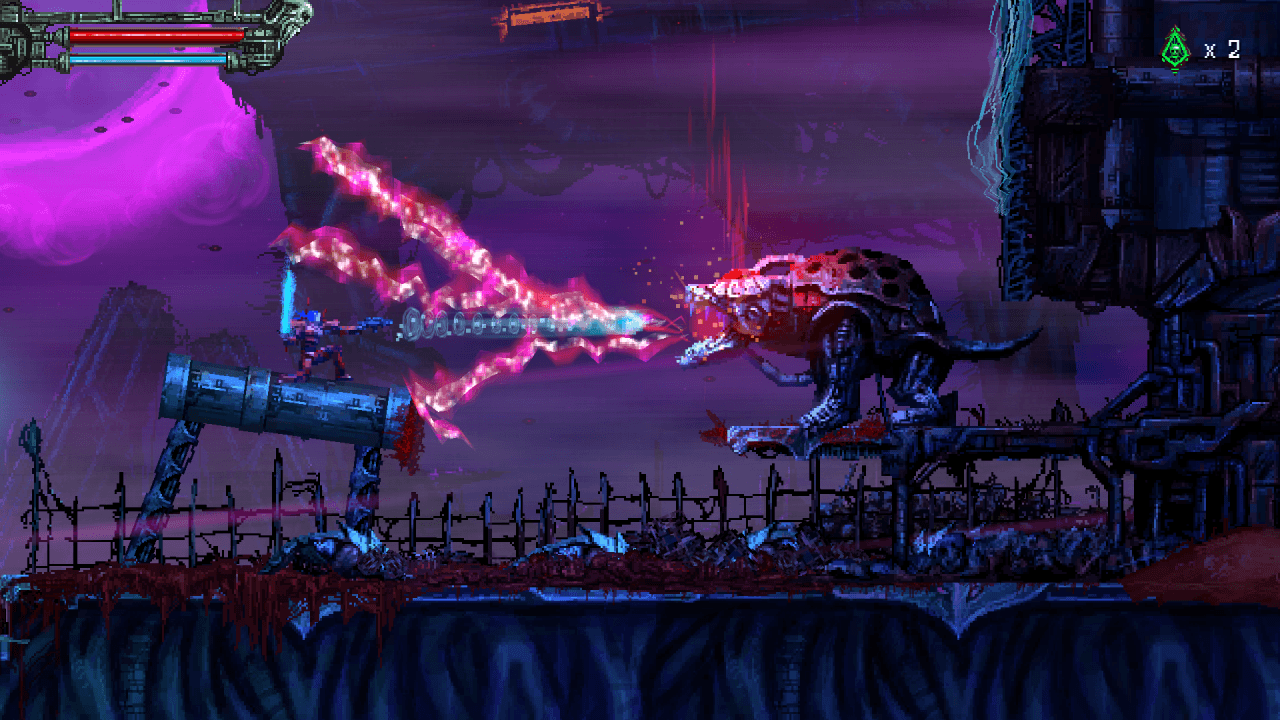 3 Minutes to Midnight
You know? the prequel to the Iron Maiden song right!?! 3 Minutes to Midnight is an ode to the days of the LucasArt point and click adventure in this writer's opinion, with tongue in cheek humour and excellent contrasting, cartoonish graphics to boot. You step into the shoes of plucky teen Betty, a resident of New Mexico who suffers from amnesia after an explosion in the desert. When she comes to the people in her town aren't what they seem and a doomsday plot that spells the end of existence as we know it and its up to Betty to solve the mystery behind it all. Set for an April 2019 release, 3 Minutes to Midnight will be on PS4, Xbox One, Nintendo Switch, and Steam.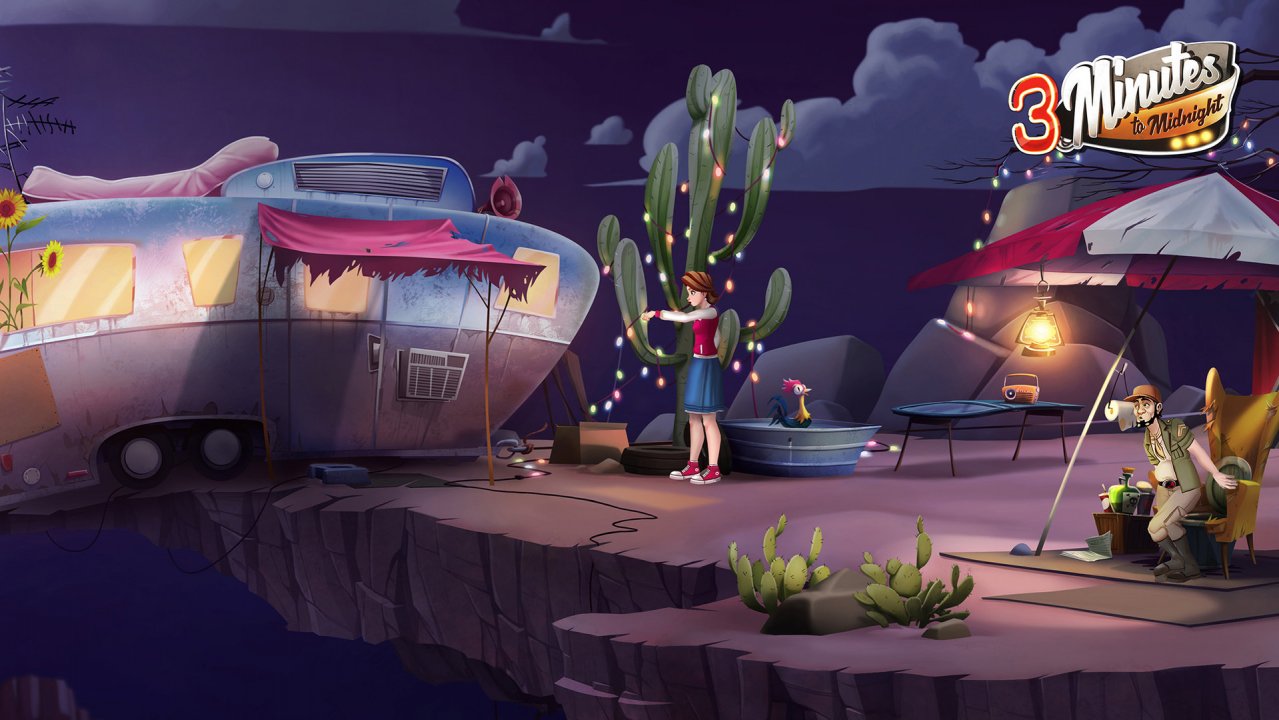 Eldest Souls
A title that seems to be plucked from two titles we're all familiar with, Fallen Flag's Eldest Souls is a pixel art RPG in a desolated world that embodies the character building of Elder Scrolls along with the brutality and challenge of the Souls series. Despite its throwback appearance, Eldest Souls creates so much impact during each battle with the 'Old Gods' and with the promise of each encounter presenting a new challenge and the ability to claim their powers to progress, this looks to be one assuring offering. With a release date yet to be announced and which platforms it will be available on, Eldest Soul has the tools to be hotly anticipated.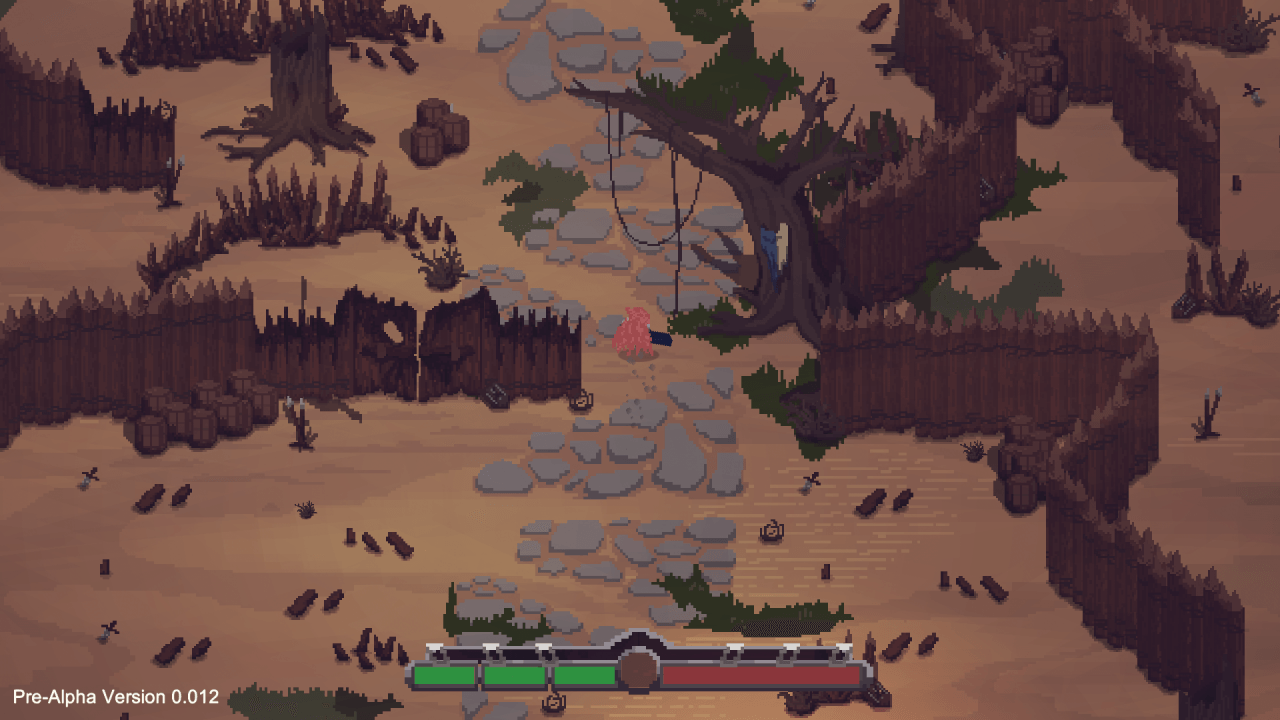 Figment
Figment is a musical, action adventure set in a whimsical, abstract world combining with its upbeat characters journeying with a surprising dark premise lingering in the background. You play in the mind of someone who has gone through a car crash and the enemies you face being embodiments of his fears. Developers, Bedtime Digital have done an excellent job taking all these elements and mixing them together and creating an experience both visually and mechanically pleasing, with some delightful humour to help compliment this games already charming outlook. Figment is out now on Steam and Nintendo Switch and has already garnered some much deserved awards with Best Narrative at Big Festival Sao Paulo and the award for Best Art at Casual Connect in Berlin to their name, and will be making the jump to PS4 and Xbox One at some point in the future.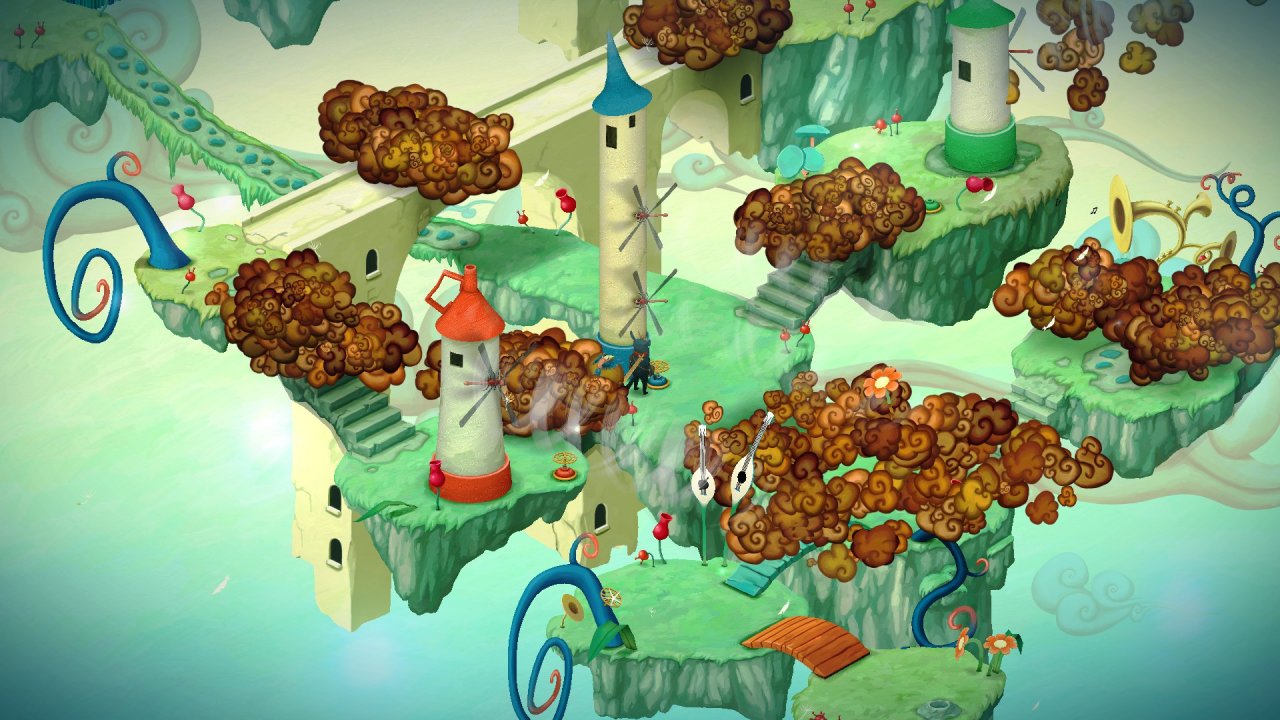 SO WHAT DO YOU GUYS THINK? ARE YOU LOOKING FORWARD TO ANY OF THESE GREAT GAMES? LET US KNOW IN THE COMMENT SECTION!