Story-telling at its finest!
Bandai Namco and Supermassive Games are back with the second instalment to The Dark Pictures Anthology, titled Little Hope. I've not played Man of Medan but these are all different short stories, so you don't have to worry at all if you haven't played another one in the series. I went in with high hopes; Until Dawn is absolutely fantastic so I was eager to get my hands on this. After playing through Little Hope, I have to say Supermassive Games are one of the finest story-telling developers in then gaming industry today,
You can play through Little Hope in one sitting. You'll complete it in around 3 – 4 hours, but it is the most enjoyable 4 hours I've probably had with a game for a long time. As you go through the game, you'll make choices and decisions that will ultimately decide the character's fate. It gripped me from start to finish, I really felt like every decision was something I really had to think about.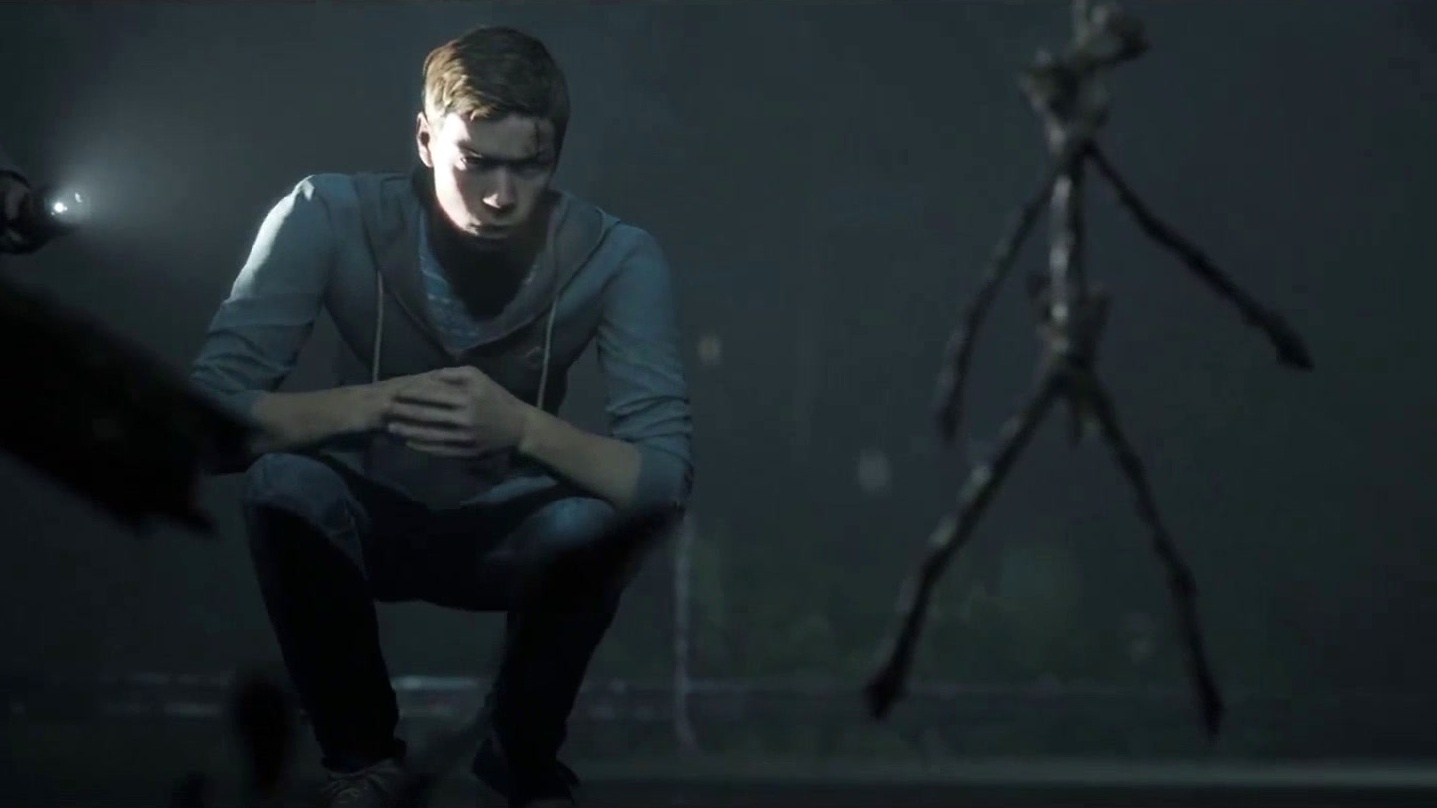 There will be no spoilers here but the background of the story sees you 4 college students and their professor get thrown into the chaos that is Little Hope after their bus crashes, and the only way through is by going through the extra-ordinary town of Little Hope. Witchcraft, deceit, lies… it's all there! I won't be spoiling anything at all; simply play the game and thank me later!
The Dark Pictures Anthology: Little Hope looks fantastic. The fogged-filled town of Little Hope is visually represented beautifully which only adds to the gruelling atmosphere the game is trying to portray. The fantastic depth of detail in each of the characters is a testament to the development work that Supermassive Games have done. This wouldn't look out of place as a launch title for the PlayStation 5. Sound-wise, the voice acting is also brilliant. It really helps when the voice acting is spot-on as you get to grips more with the story, and that is exactly what happens here. The whole cast have done a great job.
Overall, The Dark Pictures Anthology: Little Hope is an experience that I recommend all fans to give a go, especially if you are a fan of the horror genre. The game also has multiple endings depending on the choices you make, so I'll definitely be having a 2nd and third outing in the town of Little Hope soon! My only gripe? I wish that the game was longer!
A PlayStation 4 Review Code was provided by Bandai Namco