EGX 2017 is done and dusted and the UK's biggest gaming expo is in the history books for another year. With hundreds of games at thousands of gamers disposal, intense E-Sport tournament play, Q&A sessions with famed game developers and cosplay galore. EGX was also the place to be when it came to showcasing some of the most anticipated upcoming titles. From Super Mario Odyssey and Sonic Forces to Assassin's Creed: Origins and Call of Duty WWII, there was absolutely no shortage whatsoever. Here is just some of the games that I had the pleasure to play and witnessed gameplay footage for that left my mouth watering and eagerly await their release. SO!!! Without further a due….
Ni No Kuni II: Revenant Kingdom
The long awaited sequel to Level 5 & Studio Ghibli's J-RPG magnum opus was present at EGX and it somehow accomplished the task of looking even bolder and even more magnificent as its predecessor. Along with its stunning visuals and epic soundtrack, it also features fluid and strategic gameplay with the introduction of 'Higgledies' tiny spirits that aid you in battle in various forms, all while maintaining the familiar and yet revamped style that made the first one great. With a tentative release date of January 2018 this (in this writer's opinion) has a chance to be next year's Game of the Year.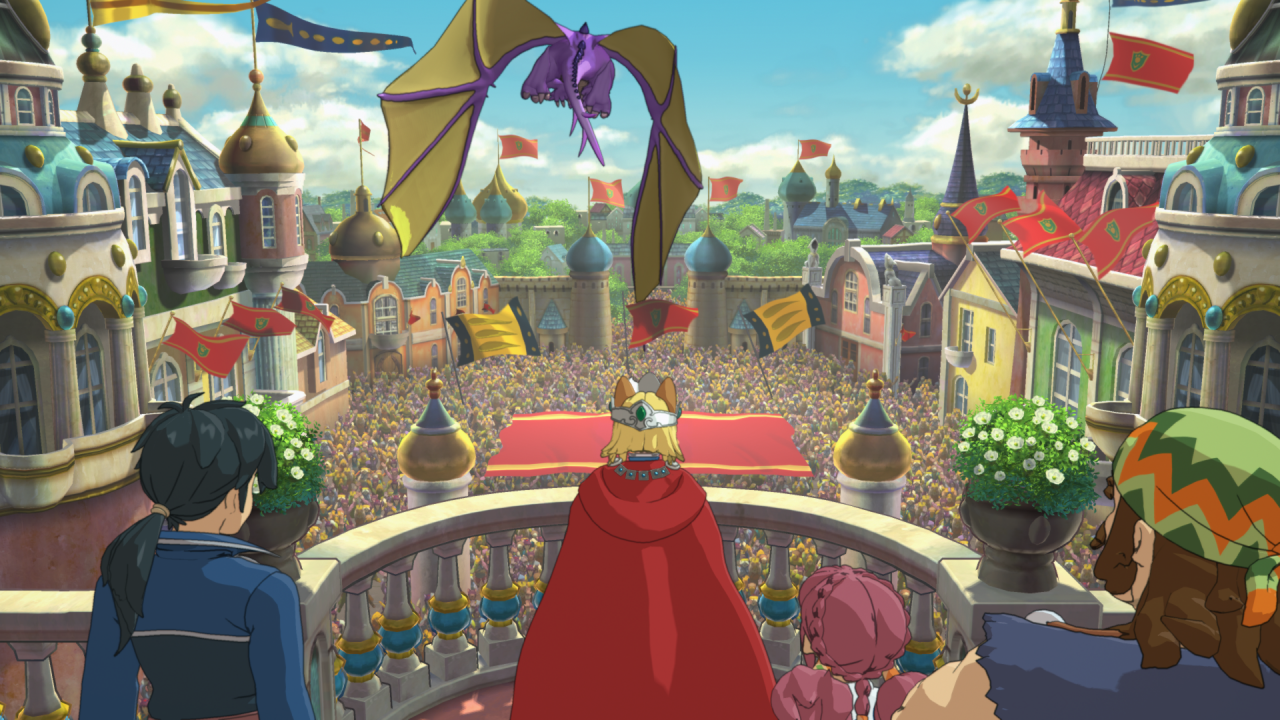 Detroit: Become Human
Made by Quantic Dream, the people that brought us Heavy Rain and Beyond: Two Souls, Detroit: Become Human looks simply amazing. The style is familiar to those who have followed Quantic Dream throughout the years, with the story branching out in different ways depending on the choices the player makes, with several different roles you can take on as well and the probability of a successful encounter dependent on your investigatory skills, this is a title that you could really lose yourself in for hours on end. Detroit also has stunning visuals, it looks like the developers are really trying to out do themselves with an amazing futuristic look and impressive motion capture work.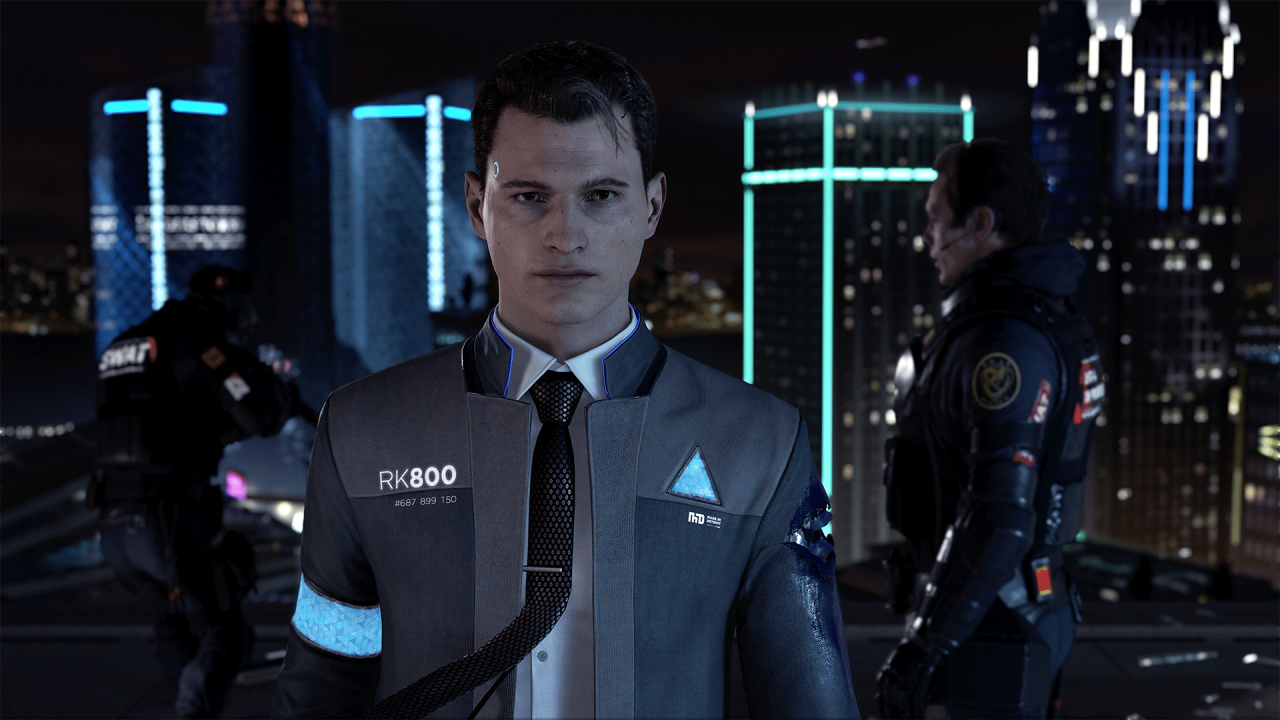 Monster Hunter: World
Capcom are at it again with another entry to their beloved Action-RPG series with Monster Hunter: World. With upgraded graphics, lush surroundings, bigger maps and four-way co-op multiplayer, this looks like the perfect title to pursuit, capture and harvest some of the most impressive monsters yet with some even more impressive weaponry. Monster Hunter: World will also be the first in the series to feature worldwide online multiplayer giving the opportunity for gamers from all over to come together and wreck some Rathians this coming January.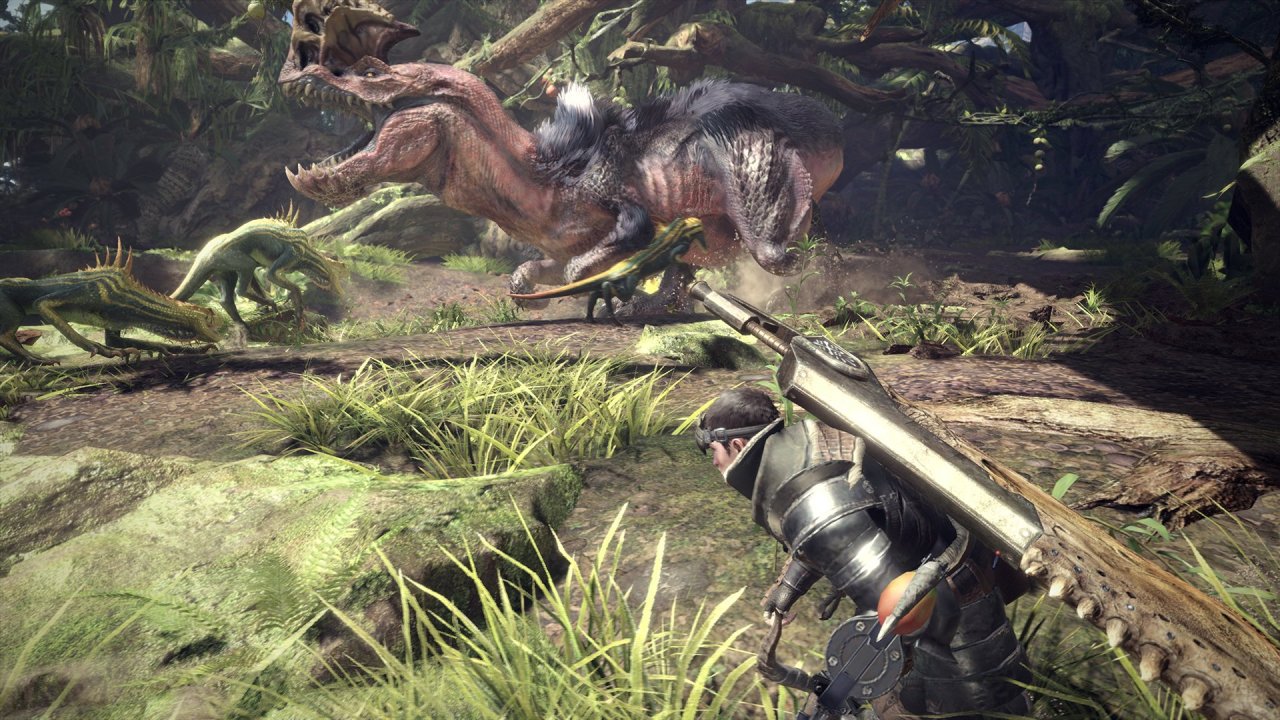 Lost Sphear
From Tokyo RPG Factory, the spiritual sequel to I Am Setsuna continues to the long streak of fantastic J-RPG's being released as of late. Showcased via livestream at the big show, it appears to be an absolutely wonderful homage to this distinctive genre with its own unique twist, a brilliantly charming and majestic piano driven soundtrack, and crisp environments is going to give the journey across a fractured world, piecing it back together one piece at a time more depth and wonder. Come January 2018 this is a title to keep an eye out for.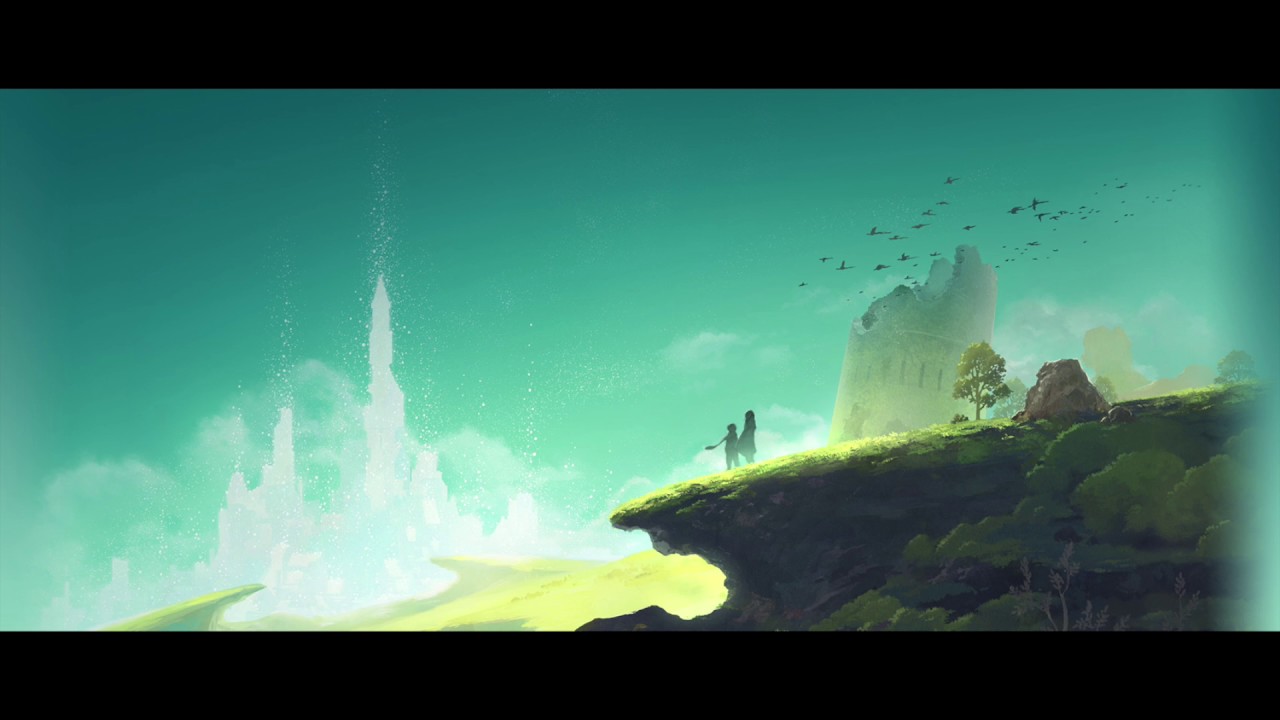 Secret of Mana
Also streamed live at EGX was the hotly anticipated remake of Square Enix's 1993 Super Nintendo classic. Sticking to the original's soundtrack (albeit re-recorded beautifully), battle system and staying completely true to the layout showing tremendous respect to those that crafted the original, even going as far as using the 1993 version as your on-screen map. This is a title perfect for people who were touched by this title back in the day or RPG lovers looking for a whole new world to dive into. Scheduled to be dropped in February 2018 this looks like a game to be excited for.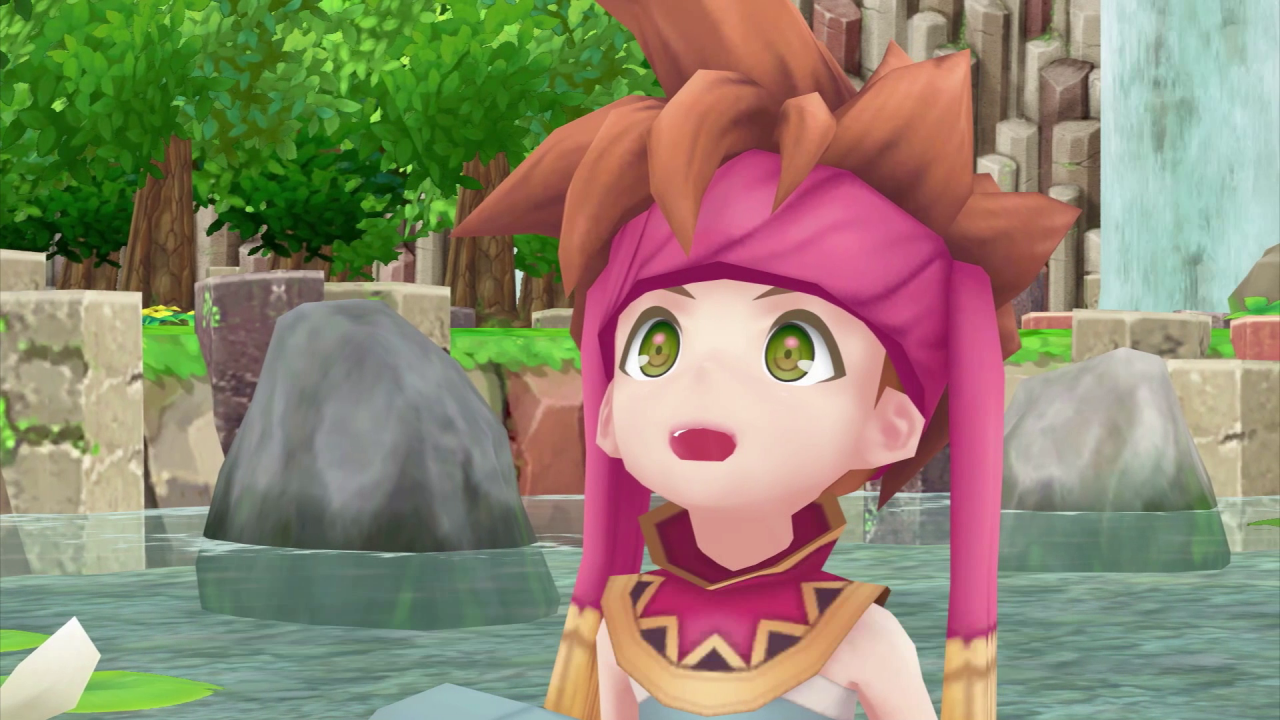 South Park: The Fractured but Whole
Ok just admit it, The Stick of Truth was great, don't you lie to me! It was a hilariously executed satire of modern gaming, delivered in a way only Trey Parker and Matt Stone can, wrapped up with an intoxicating RPG bow, all while looking identical to a normal episode of the show. Moving on from their Game of Thrones escapades we see the precocious kids of South Park playing superhero (I use that word loosely) in this exciting sequel. With a bigger aesthetic, new mechanics to experiment with and that insanely risqué humour we have all come to know and love. Clear your schedule come October 17th people, cause it's time to show your AUTHORITAH!!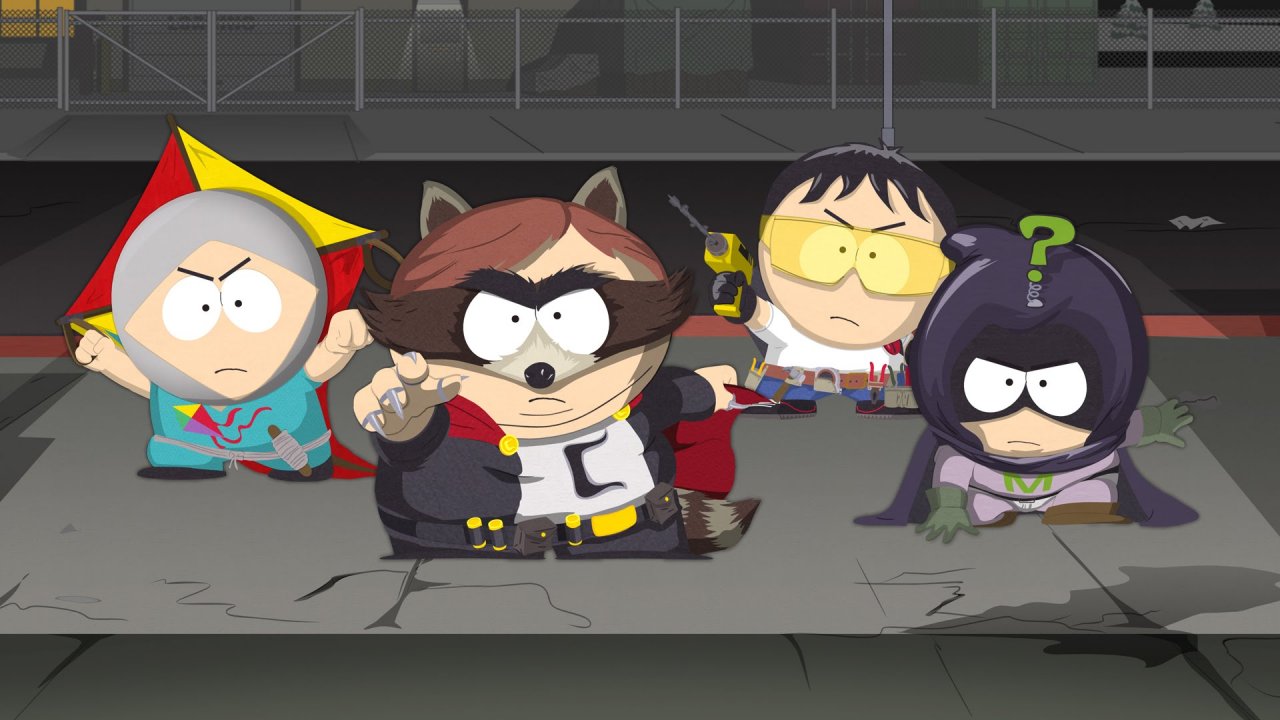 Dissidia Final Fantasy NT
Being showcased at the expo with nonstop 4 team tournaments through the weekend (one of which was won by myself and fellow Game Hypers, Aaron and Adam N just putting that out there we have the medals to prove it HUZZAH!) Square Enix's fast paced fighter finally comes to the PS4 this January. It was Dissidia's unique style, lightning quick clashes and so many memorable Final Fantasy characters in one game that made the 2009 PSP exclusive so awesome and now with the processing power of the PS4, a selection of returning and new characters and an emphasis on three on three combat with multiplayer capabilities, the struggle between Chaos and Cosmos is set to continue in 2018.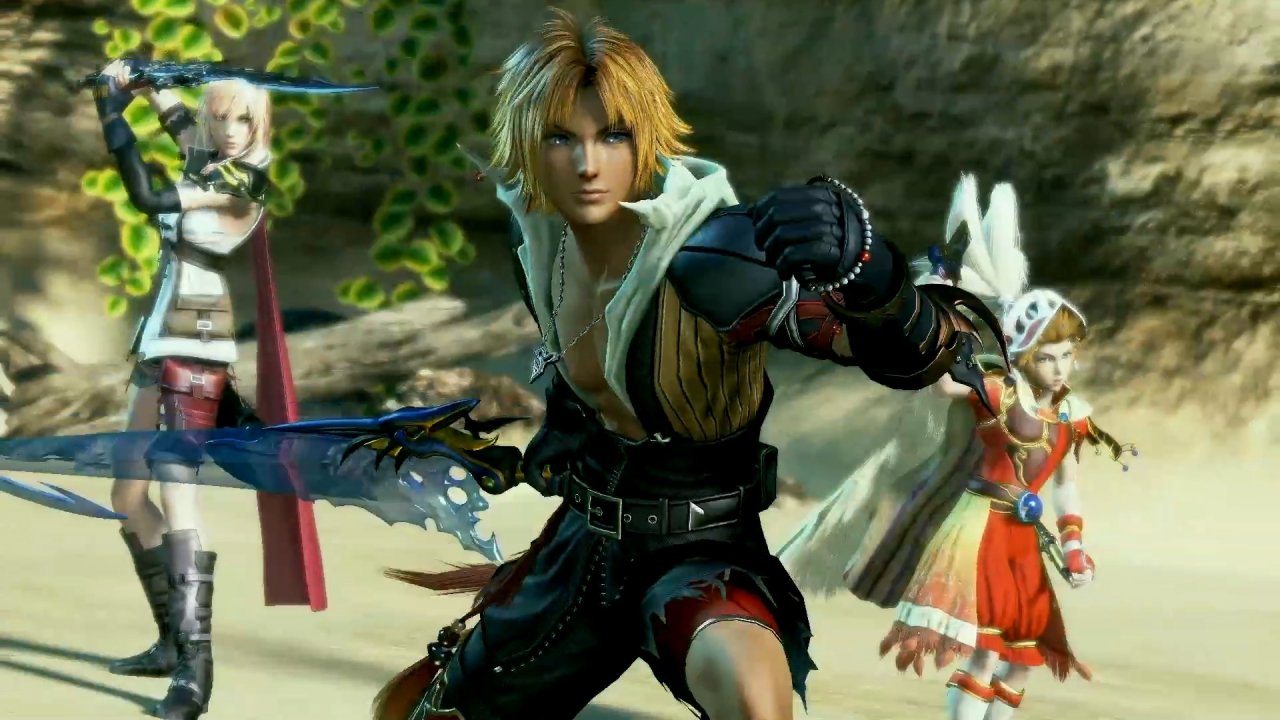 Far Cry 5
Ubisoft are back with a brand spanking new entry with their infamous first-person shooter Far Cry 5. Moving from the fictional tropical isles and Himalayan countries from previous titles and making their way to Montana, USA. The fifth entry to the Far Cry series sees you playing as a Sherriff's Deputy tasked with of travelling to the fictional town on Hope County to arrest a corrupt priest who is now a leader of a Cult known as Eden's Gate. Far Cry 5's demo features some intense firefights, an open, nonlinear playground with variety of ways to wreak havoc. FC5 will also give you the ability to recruit guns for hire and tame animals as 'fangs for hire'. Although I did experience some mechanical issues during the demo, such as excessive loading times and a sluggish aiming system it's still a title I have high hopes for and with a February release date, the devs have time to hopefully nip these in the bud.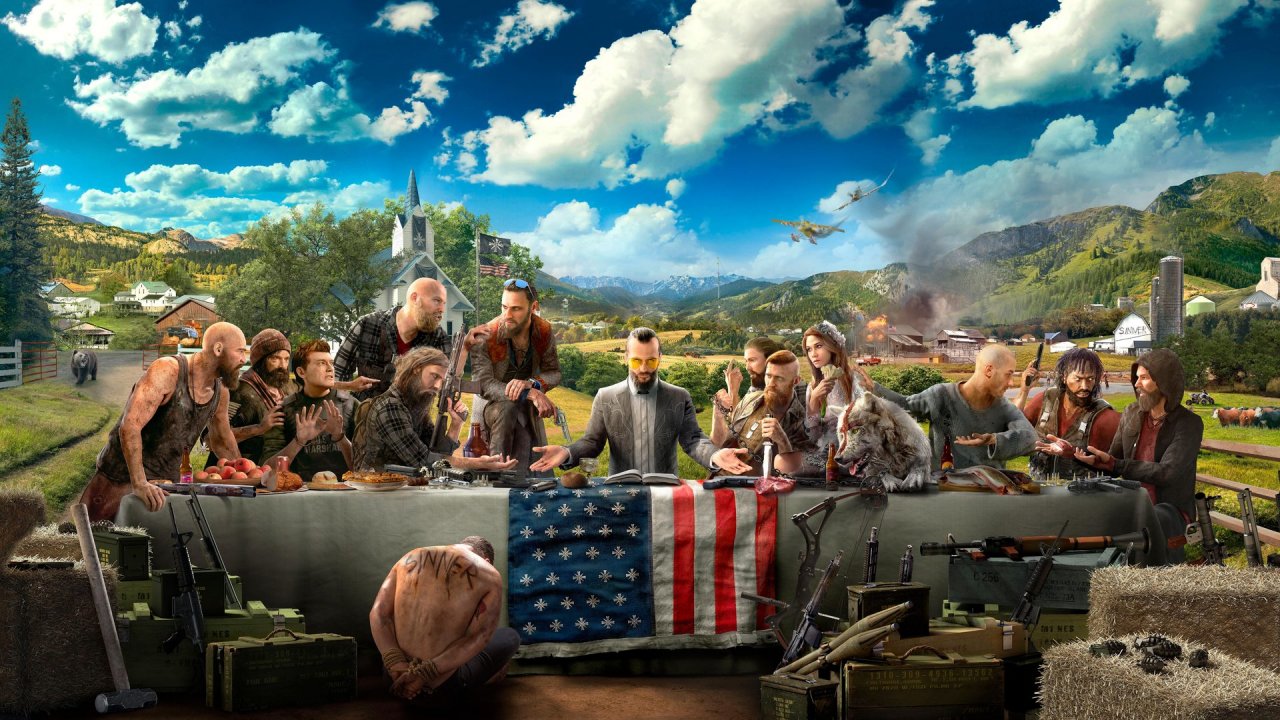 SO WHAT DO YOU GUYS THINK? WHAT CAUGHT YOUR EYE AT THIS YEARS EGX? LET US KNOW IN THE COMMENTS BELOW!