A new adventure begins on a Forbidden Isle on March 13th on Final Fantasy XIV Online
More exciting news has been unveiled as highly anticipated land of Eureka will be coming March 13th to Final Fantasy XIV. The update will also bring the latest chapter to our beloved inspector Hildibrand questline.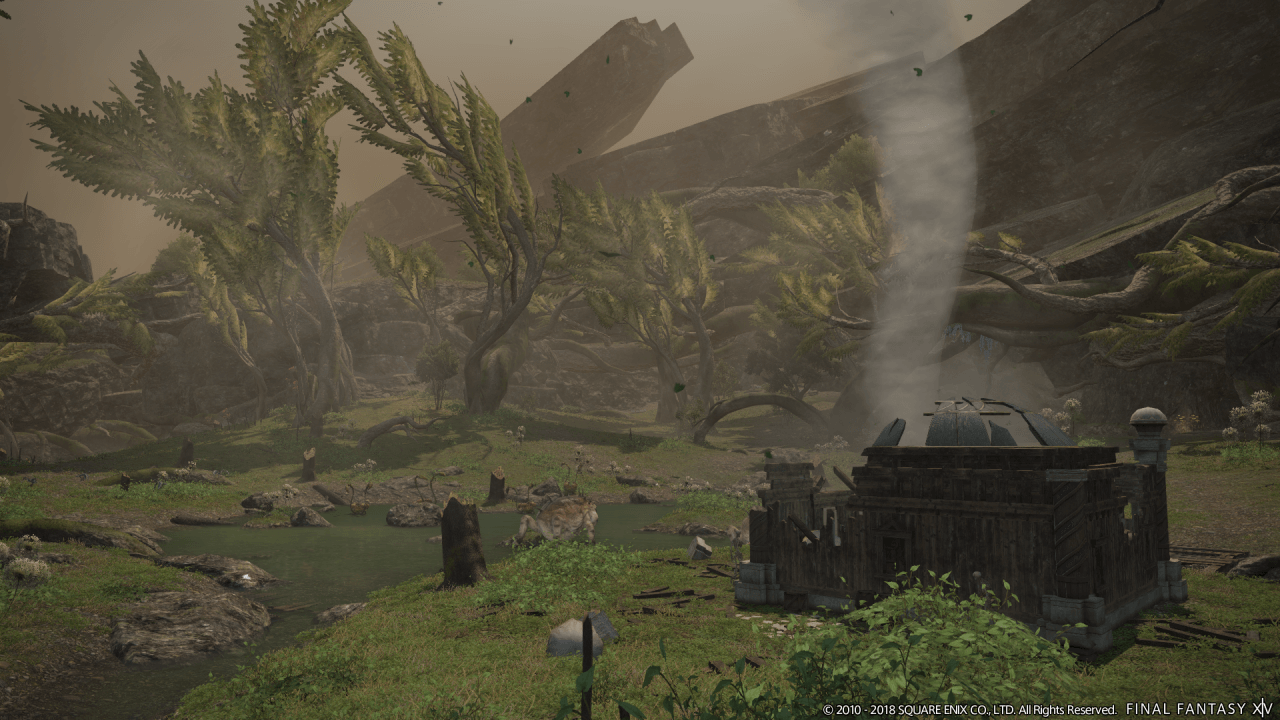 The Forbidden Land of Eureka is an expansive and unexplored area that brings a number of changes to the normal pillars of gameplay:
Field Area-Style Gameplay: Up to 144 players will occupy a single instance and are encouraged to group up with other adventurers to take down notorious monsters.
Player Progression: Players will earn elemental EXP to strengthen their ability to harness elements; they will use the new Magia Board also to customise their elemental affinities to aid them in exploring this previously undiscovered world.
Altered Battle Mechanics: Additional strategy is needed in battle through an element system in which players must utilize the Magia Board to change the elemental affinity of their attack to oppose their foe's. Players will be able to customise their Magia Board's elemental attributes prior to exploration using a Magia Melder, and must carefully consider their setup depending on their goal.
Rewards: Players will occasionally earn protean crystals though exploration of Eureka and may use them to enhance Eureka weapons and gear with the aid of the Relic blacksmith, Gerolt.
Little Ladies' Day is also underway in Eorzea and this year the songbirds are singing their hearts out in Uldah where players may use three emotions and cheer for their favoured fan. These emotes can be earned through a special FATE which will take place in Uldah which will happen through until March 14th.
Full details on Little Ladies' Day 2018 are available here: https://eu.finalfantasyxiv.com/lodestone/special/2018/Little_Ladies_Day/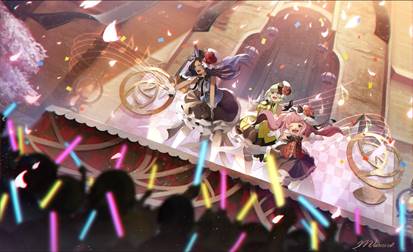 The FINAL FANTASY XIV Online Free Trial allows new players to join the millions of adventurers in the realm of Eorzea™. The free trial allows anyone to access all available content up to level 35 (including PvP content), create up to eight playable characters, and experience the different playable races, classes, and jobs with no restrictions on playtime. New players who wish to experience the free trial may register here: http://sqex.to/FFXIV_FreeTrial.
All editions of FINAL FANTASY XIV Online, including the FINAL FANTASY XIV: Stormblood expansion, may be purchased through the Square Enix Online Store here: http://sqex.to/FFXIVStore 
Related Links
Official Stormblood Site: http://eu.finalfantasyxiv.com/stormblood/
Free Trial Site: http://freetrial.finalfantasyxiv.com/
The Lodestone®: http://eu.finalfantasyxiv.com/
Official Facebook: https://www.facebook.com/FinalFantasyXIV/
Official Twitter: @FF_XIV_EN
Official Instagram: @ffxiv