Looking to ride off into the sunset in a two-seater electric go-kart? Well, GAME are giving you the chance to do exactly that with their new competition.
The competition is part of their new 'Gaming on the Go' campaign.
Any GAME Reward customer that buys selected Nintendo Software and Hardware bundles either in-store or online will to be automatically entered into a prize draw to Win an Electric Go Kart, a bumper supply of Bananas, plus Mario & Luigi Caps. Bananas FTW!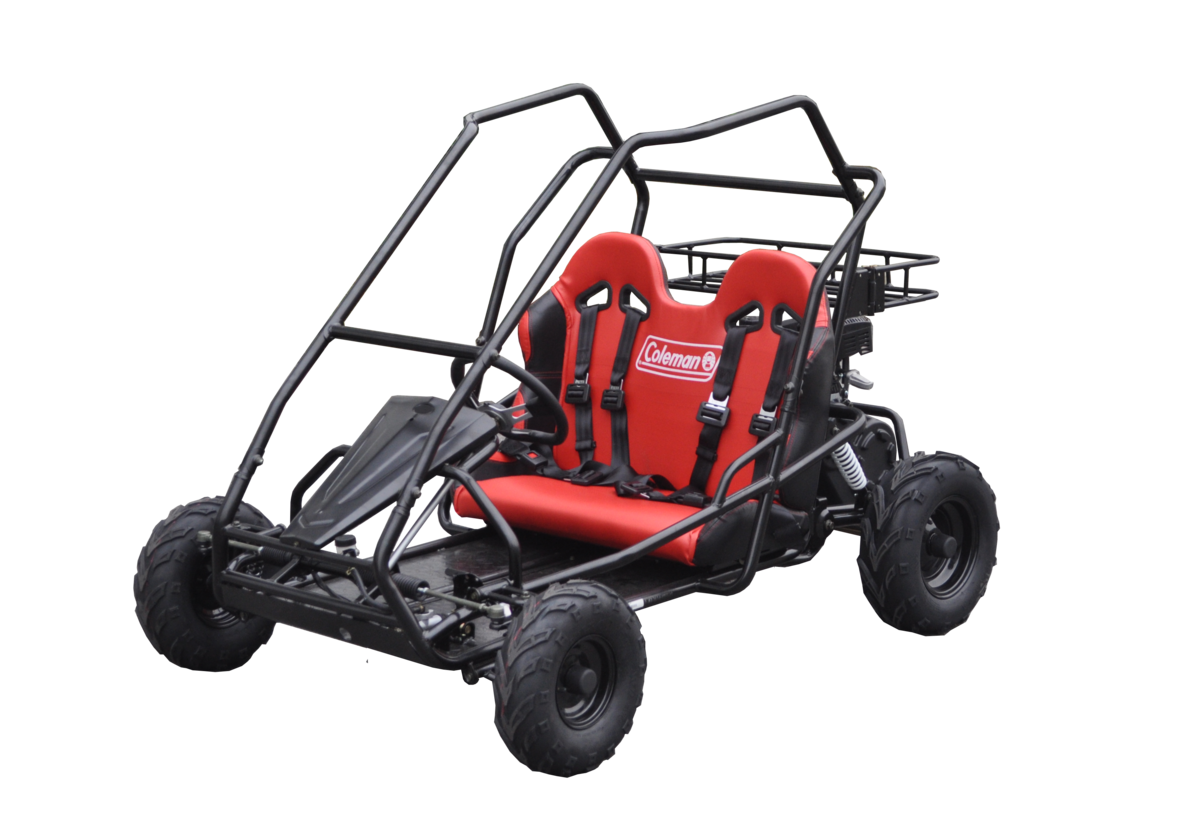 You can see the selected titles and hardware bundles you are able to purchase to be in with a chance of winning the competition here.
Be sure to let us know if you plan on buying yourself a Nintendo Switch this Summer via the comment section below.