2018's Official Rugby game is set for release 3rd November 2017 for Xbox One, PS4 and PC. BigBen and EKO software have announced a treat for fans of the British Lions Rugby Team.
Fans of the sport will need to get in quick, as the British & Irish Lions National side will become unlockable in both offline & online quick match play.
For fans looking for their 2018 rugby kick, this is a great incentive to pre-order before the retail release. At participating stores only.
The British & Irish Lions are a legendary side that unites the best talent from Scotland, England, Wales and Ireland for a tour of the Southern Hemisphere.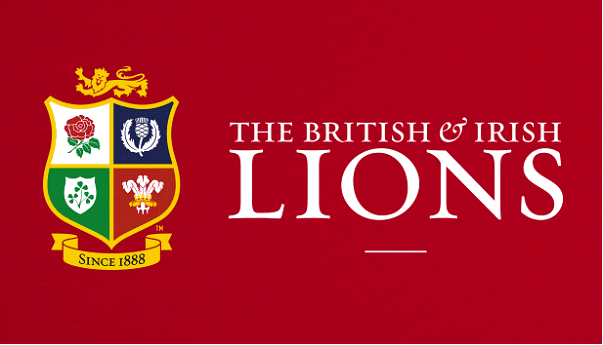 As the official game of the rugby 2018 season, Rugby 18 features the greatest leagues and teams in the world, including Premiership Rugby, TOP 14, WRU, PRO D2 and much more. With individual player statistics, tactical choices, unique game phases and various technical skills, each moment offers a wide array of outcomes. Start a career, play full seasons, build your own team in the brand new my squad mode and take on other players online.
A fan of Rugby? Has Rugby18's new pre-order bonus given you the incentive to purchase the game? Drop me a comment in the box below, cheers.