Behind-the-scenes video shows a thriving, animated board and confirms a host of features, including cross-play.
Fans of board games now have a date to mark on their calendars: CATAN – Console Edition will be released on Tuesday, February 28th, on both PlayStation and Xbox. Pre-orders will be available from February 3rd, with early access beginning on February 23rd for those who pre-order.
A new behind-the-scenes video released by Dovetail Games shows the game in action, revealing a thriving, animated board and aesthetic true to that of the hugely-popular original board game.
Studio Producer Natalie Dodd explains:
"Anyone who is familiar with CATAN can look forward to how we've brought this iconic board game to life," says Studio Producer Natalie Dodd.
When CATAN – Console Edition, developed by Nomad Games and published by Dovetail Games, was announced last year, gameplay and strategy were key elements in making Console Edition authentic, with a dynamic single-player AI and the ability to track resources on your smartphone both highlighted as core features.
A host of other features are included, relating to single-play, couch multiplayer and online multi-player. The dynamic AI comes in the form of individual AI characters that very much look the part within CATAN's distinctive visual style. They'll have their own gameplay strategies, some are more willing to trade, some less and some play more proactively than the others – just as some do playing the physical board game!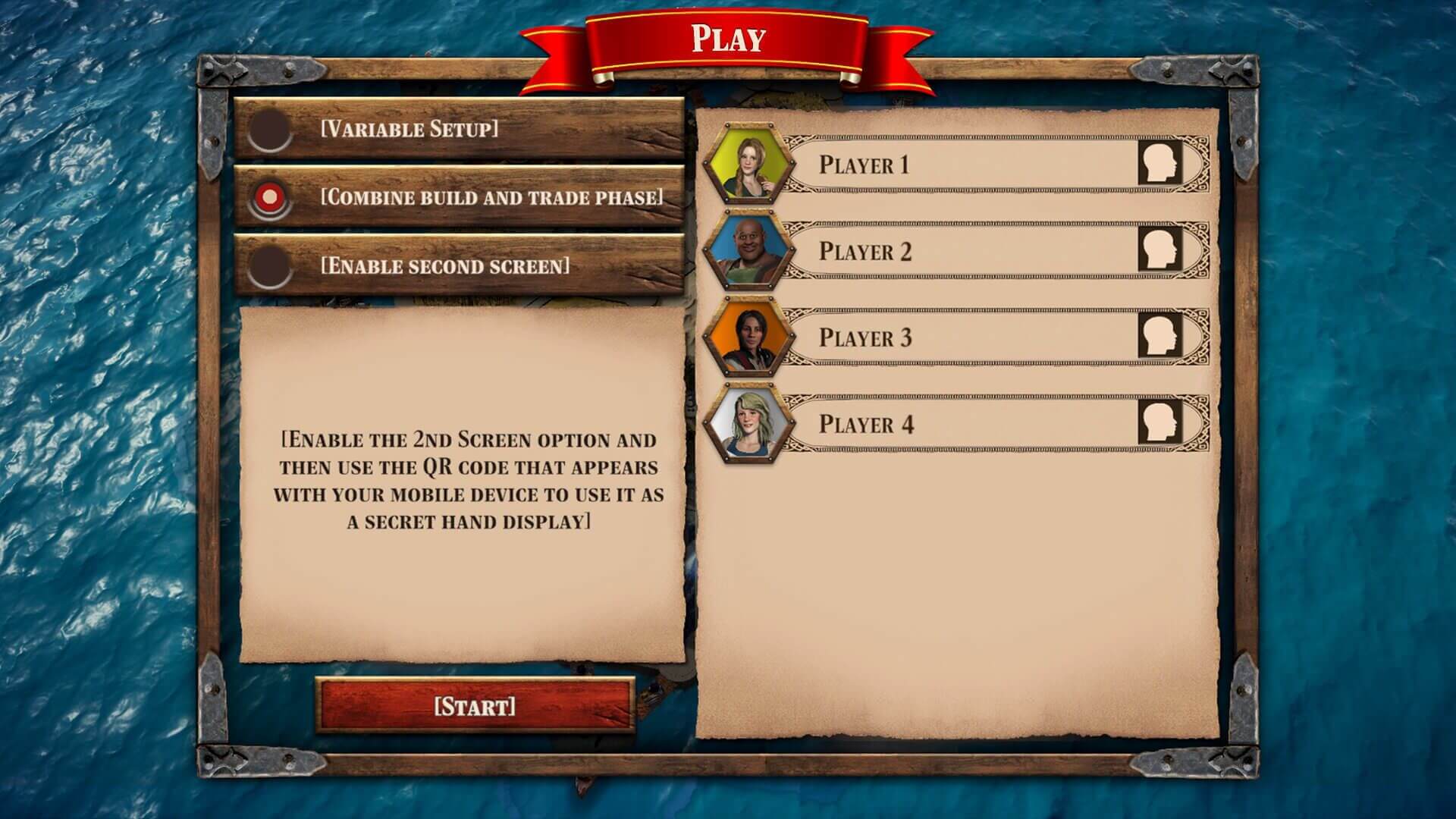 Couch multiplayer forms part of the release, with only one console required to play with up to four friends around the TV and the ability to track resources on a smartphone even without the need to install an app. Offering enjoyment with friends and family has been a key part of developing the game for console. Cross-play has also been confirmed for online multiplayer, bringing together fans of CATAN from both PlayStation and Xbox platforms.
Regardless of gameplay mode, players will become immersed as explorers on the island of CATAN, with islanders, including the numerous sheep, populating hexes and working away to gather each of the five resources: brick, grain, ore, wool and lumber. Ships float in the Harbours, smoke rises from the chimneys of Cities and the Robber is waiting to take resources away. Players can zoom in and see all the action up close, or play in the traditional 'top down' view for an overall look at the board.
Both established fans of CATAN and those new to the strategy game will soon be able to enjoy a new and unique way of outsmarting friends and strangers alike.
Pre-order purchases of the standard release will get Early Access from February 23rd, with Deluxe pre-orders also getting specially designed player Dice Skin & Hex Frame and a 10% pre-order discount.
You can watch episode one of the "Longest Road" to launch here:
For more information about CATAN – Console Edition fans and new fans alike can follow along on social media on Facebook, Twitter, Instagram, Tiktok, Discord, YouTube and Twitch.