Remasters are everywhere these days, it seems every time I enter a store where games are sold or visit a gaming website or read a gaming magazine there is more and more titles receiving a spit shine and having a PS4 or Xbox one sticker slapped on the packaging. It sort of reminds me of when bands would re-release singles from albums they had released months prior with a new recording or video, but to be honest why not? It's a good business idea! With the PS4's lack of backwards compatibility gamers want to want to revisit the greatest hits from the last console generation and what better way to do it with improvements to the graphics and game-play. With popular game franchises like Bioshock, Assassins Creed and the Batman Arkham series as well as games with cult followings such as Valkyria Chronicles and Heavy Rain getting re-releases over the past year so in no particular order we'll take a look at some of the Playstation 3 library that has flown under the radar but what I feel deserves the remastered treatment.
Mirrors Edge:
When Mirrors Edge was released all the way back in 2008 it was absolutely stunning. The bright and bold colour scheme, the ambiance of the soundtrack, a relatable  protagonist and a unique style of game-play made this title a dark horse. And for people who picked up 2016's prequel Mirror Edge: Catalyst without playing the original, a PS4 remaster with a fresh coat of paint, some new renders of the character models (some of them faces were disturbingly like mannequins) and a tune up to the already fluid game-play would serve perfectly as a sequel to a certain degree. And with the original being released so early into the last gen's cycle there is plenty to work with!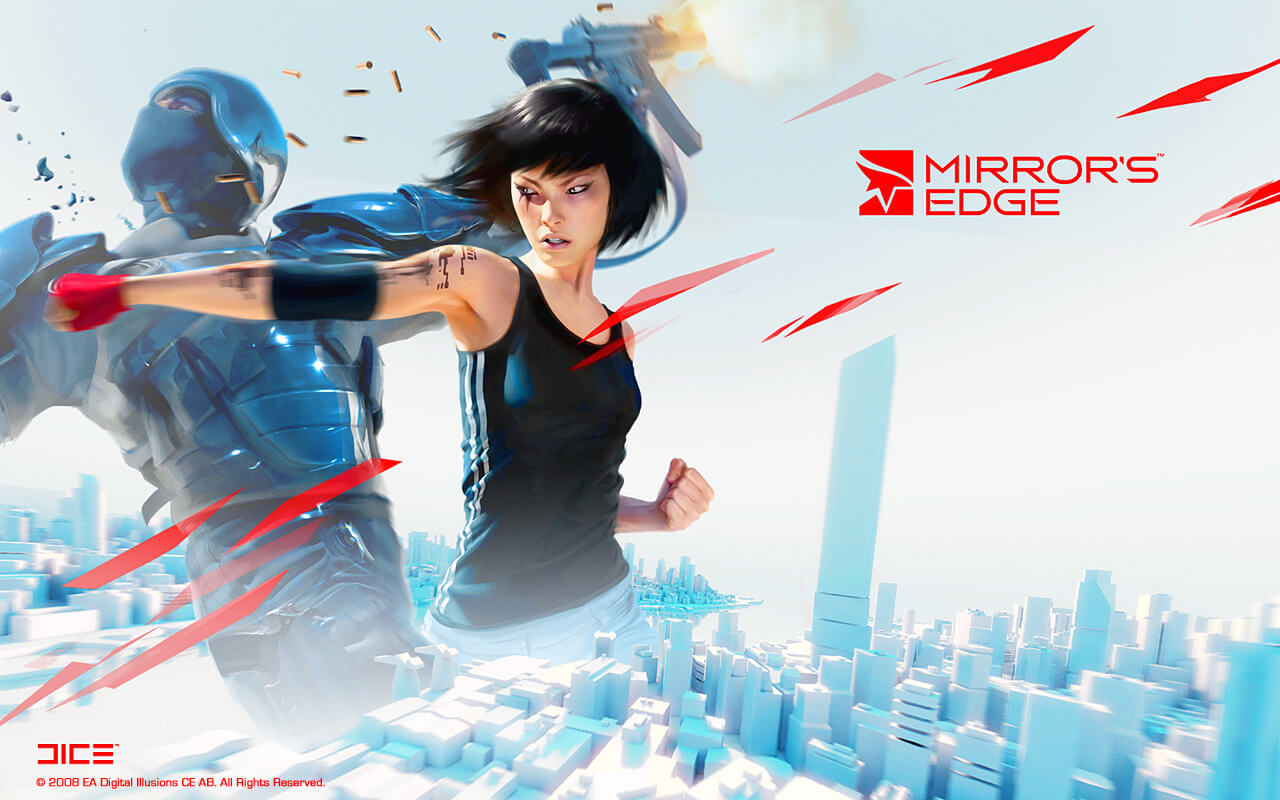 Enslaved: Odyssey to the West
Released in 2010 and based on the 16th century novel Journey to the West by Chinese author Wu Cheng'en Enslaved: Odyssey to the West was a gritty post apocalyptic adventure game with a compelling story with investable yet familiar characters to people that have read the book (and watched Monkey Magic) voice acting and motion capture by the one and only Andy Serkis along with God of War-esque button mashing hack and smash and teamwork based puzzle solving this game holds up 7 years on. A revamped version for the ps4 with all DLC included would be a fantastic addition to gaming libraries of fans and newcomers alike and with advancements made to the Unreal Engine over the past few years a remaster can make the sometimes drab looking environments beautiful!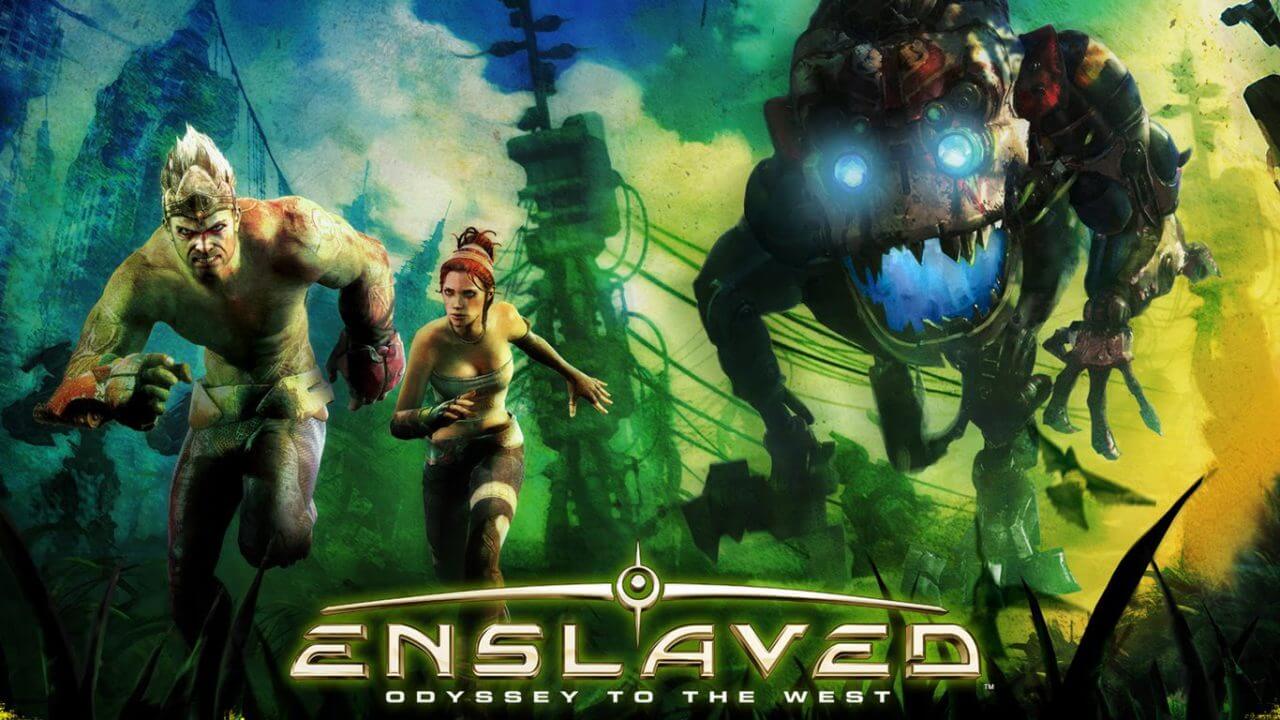 Ni No Kuni: Wrath of the White Witch
Granted this was already ported to the PS3 from the Nintendo DS, but with a sequel due out this year now would be the perfect time for Bandai Namco's, Level 5's and Studio Ghibli's J-RPG masterpiece to make a jump to the Playstation 4. A beautifully vibrant world with a one of a kind story, cutsenes produced by the iconic Studio Ghibli, a extraordinarily well rounded monster taming battle system, an absolutely savage difficulty curve and a welsh fairy this is every J-RPG lovers wet dream! A remaster on the latest technology would be perfect for anyone who's attention has been grasped by Ni No Kuni 2's engrossing trailer.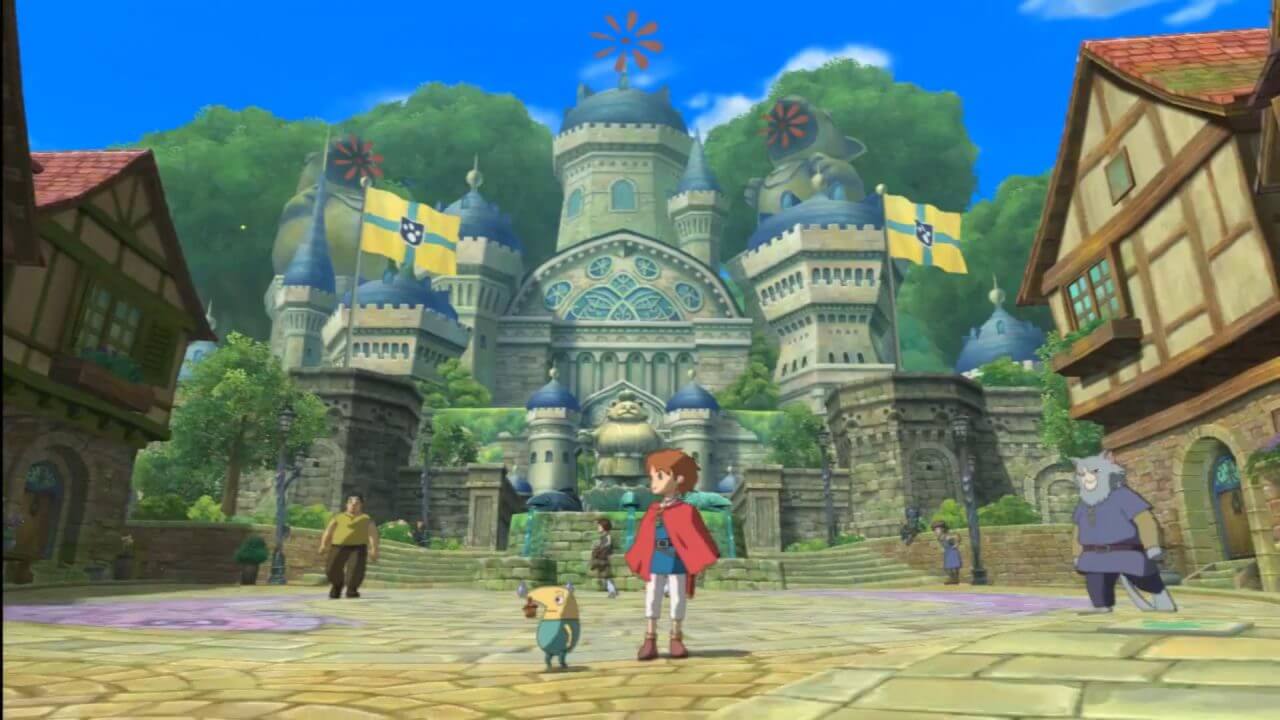 Red Dead: Redemption
Much like Ni No Kuni, Red Dead: Redemption is expected to have a long awaited sequel released in the fall of this year a rerelease would pay absolute dividends and give developer Rockstar fans plenty to do to tide them over before the next Grand Theft Auto is released (whenever that is). The original release captured the vibe of the old west perfectly and that was last gen! Historically and visually it got it down to a tee but with the current gen behind it, it could look even better, you all thought that passing the border to Mexico was breathtaking then, Just imagine (cue Jose Gonzalez's Far Away in my head for the foreseeable future)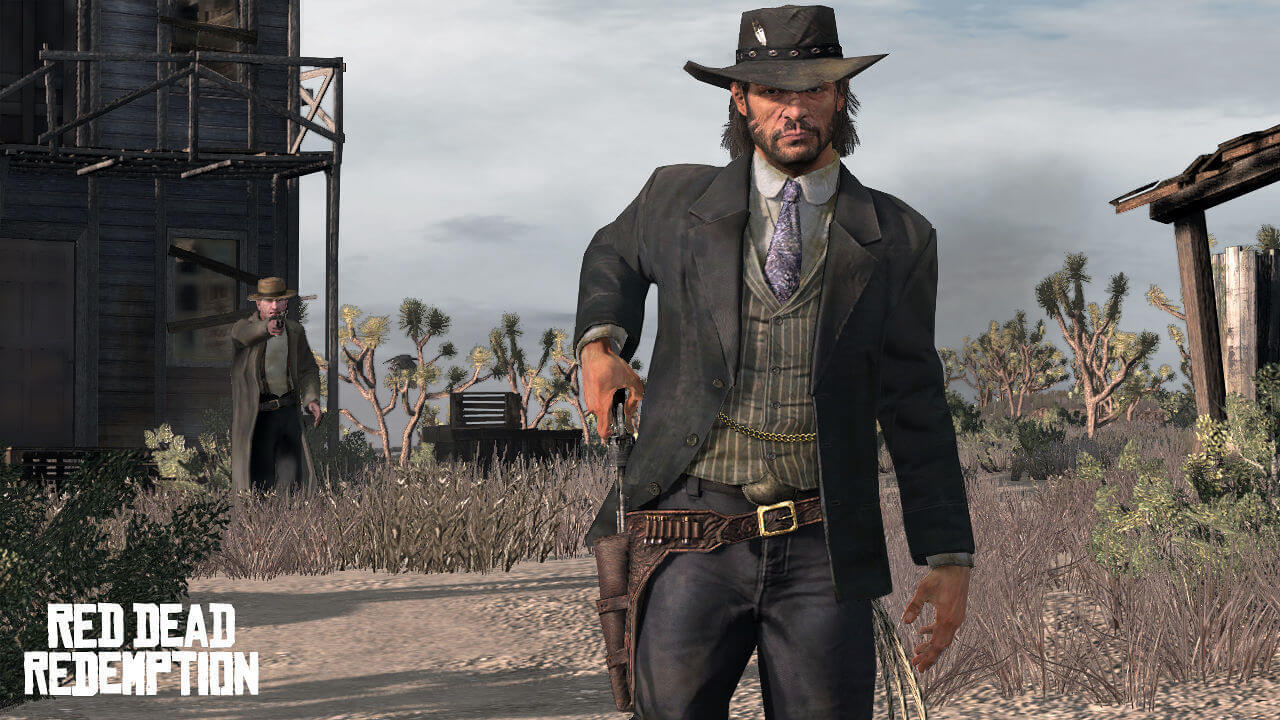 The Darkness 1 & 2
Based on a series of graphic novels, The Darkness series puts an interesting gruesome horror spin on a mobster tale (it's like Max Payne meets Spawn!) a first person shooter with RPG elements that features the voice of Mike Patton for all you Faith No More fans out there it sadly went unnoticed by many despite it's favorable reception from critics and gamers alike a remastered edition featuring both titles and possibly a CD featuring all of Mike Patton's voice-overs (wishful thinking) would give the public another chance to discover this diamond in the rough.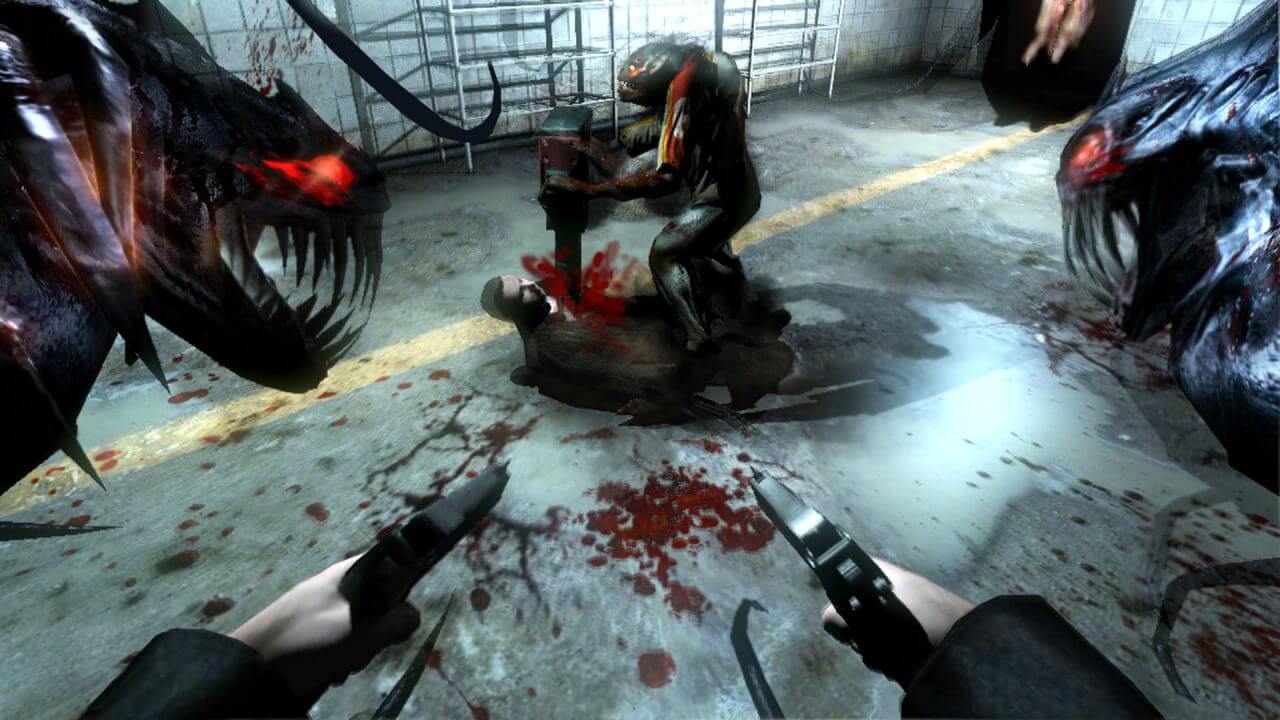 Agree or disagree with my choices? Are there any titles that you think deserve the remaster nod that I may have missed out?
Then why not let us know in the comments section below?