EGX 2018: Bringing the HYPE.
The past 4 days have been a roller-coaster for us all; the dashing and diving, the crowds, the lights. EGX 2018 has brought a series of excellent demos and previews that we have all enjoyed for sure, showcasing some of the best titles that the industry has to offer. We of course have taken our responsibility as a media outlet to ensure that we have tested as many games as possible; having said that, we are of course first and foremost: fans. So to celebrate our time at EGX 2018, here is the GH Collective's personal highlights of what we were most excited for, and more importantly if it lived up to those sky-high expectations.
Joanna Hughes (@x_jamjar_x)
I was super excited for the Spyro – Reignited Trilogy. I have finally fulfilled my life-long dream of hugging Spyro the Dragon, and not only that, I had the pleasure of testing a few of the levels from the EGX stage demo for the new Reignited Trilogy, due to be released on the 13th November this year. Spyro is my spirit animal, I have played the games more times than I can count, and of course I needed to try out the new Reignited Trilogy at this year's EGX show; I was most certainly not disappointed. Spyro hit the nail on the head for staying true to its roots whilst simultaneously having one of those face-lifts that makes it impossible to ignore the sensational artistic content (seriously this game is beautiful). Not only that but the movement features are excellent, and it runs so smoothly as a result. It was a challenge to get the controls right to begin with, and it's obvious that the sensitivity is way higher than in the originals; combined with the camera blur and a faster, stronger Spyro, it is something that is hard to get used to at first; but with that being said, it is no less Spyro than ever. I absolutely cannot wait for the official release, because the taster at EGX 2018 has only got me more hyped (honestly, I have not been this excited for a game since the release of Uncharted 4).
Adam 'Westy' O'Connell (@mynameisfrog_GH)
This year's EGX saw the independent titles in the Rezzed section stand shoulders above the AAA titles in this humble writer's opinion. I made it my business to enter this year's event to find something that would grab my attention more than Kingdom Hearts III would, and to be honest a few indie titles did, but the best of the best at the UK's biggest gaming convention had to be Bedtime Digital's Figment. Described as a 'Musical Action-Adventure', Figment does a top job in creating a wonderful contrast, with a melancholy narrative of taking place inside the brain of a man who has recently suffered a severe motoring accident with the beings in his psyche adventuring to repair and bring his brain and mind back into harmony, with your foes being fears and illnesses embodied in a physical form. This plays beautifully alongside the upbeat score and bold, beautiful surroundings that are as aesthetically pleasing as they are creative; all these elements are just a few that made this my number one game at EGX 2018. Figment is available now on Steam and Nintendo Switch and will be coming to PlayStation 4 and Xbox One very soon.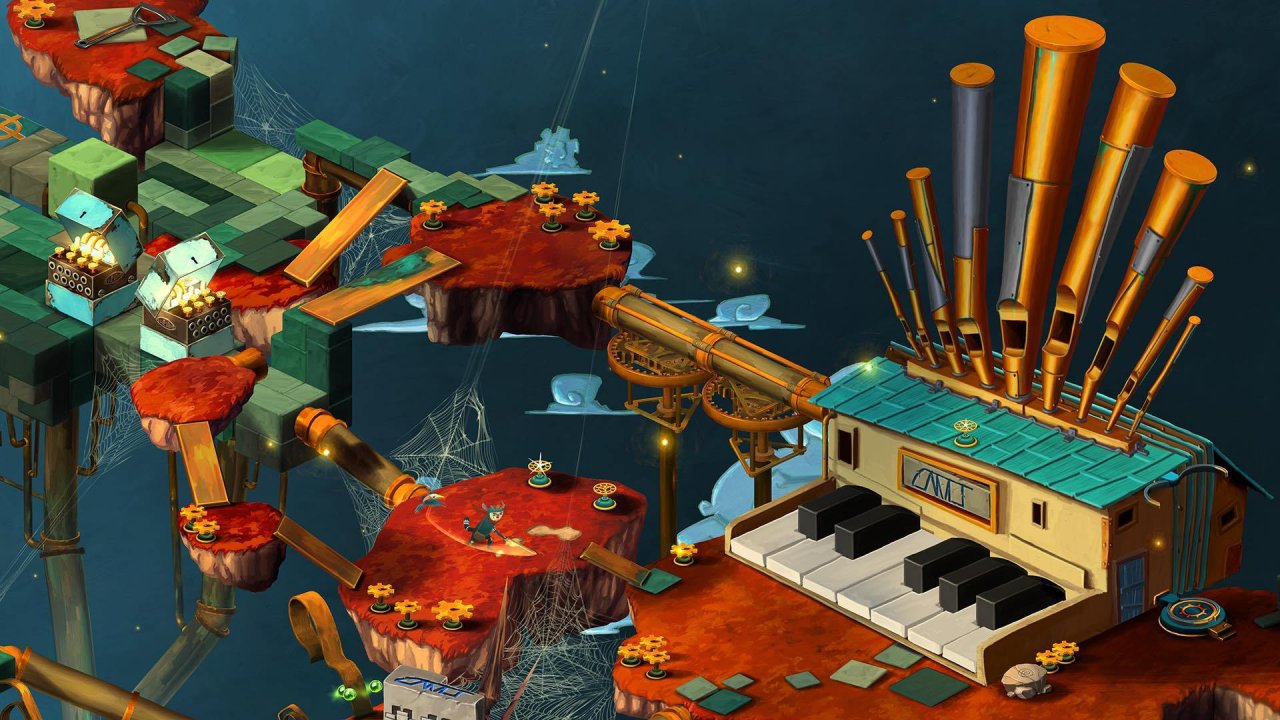 To read about Adam's favourite titles from this year's Rezzed indie section, follow the link to his article here.
Ryan Perrow (@NBFlying)
Walking into EGX over the past years I've always had a destination in mind, one title that's been the reason I braved the hordes of fellow gamers to form the very British institution of a queue. Well this year I lacked that as nothing really stood out, however It was probably my favourite year at EGX so far. Without the glitzy AAA hype, I spent a great deal of my time in the Rezzed indie section and much of that time was dominated by Chuklefish's Wargroove. Wargroove is a turn-based strategy game, much in the style of older classics of the genre such as Advance Wars. In Wargroove you'll take command of one of over twelve Leaders, all of whom are gloriously represented by the games colourful sprites. The full game can handle up to 4 players, but at EGX 2018 there were only 2 players that mattered to Game Hype, Myself and our very own Daniel Scott! Daniel and I both fell in love with Wargroove and a rivalry was born, our first foray into the world of Wargroove ended in a tie as the demo timed out on us mere moments from Dan claiming victory. The second was taken by Dan, using different commanders this time around to counter my overzealous use of Commander Sedge. Needless to say, Wargroove will be a day 1 purchase for myself. Expect to see myself and Daniel streaming our battles on the Game Hype twitch account when the game releases later this year!
John 'Bettsy' Betts (@JohnBGameHype)
This was my first ever taste of EGX action and I was pumped up for the exclusive demos of upcoming releases and learning more about the mainstream releases that will be launching over the coming months. To my disappointment, I was rather underwhelmed with the show from that point of view. However, it was a depressed, dark and peculiar looking co-op puzzle game found at the Leftfield collection that stole the show (That and Kingdom Hearts III) known as Tick Tock: A Tale For Two. This enthralling game requires two players to work together in order to progress through the challenges and clues that the game throws up on screen. Tick Tock is ruthless in its execution, where it literally doesn't assist the players at all and certainly gets the mind working overtime. What player one will see on his screen is crucial for player two to progress on theirs and vice-versa. (It is to be played on a different screen for each player). Whilst this can be deeply frustrating if your partner is not the sharpest tool in the box (*cough* Neaves) I found it immensely rewarding when we managed to crack the clues and finish the demo. Communicating with your partner is crucial to progression, constantly going over clues and retracing where you may have missed a key sign. Coming out in 2019, I am certain Other Tales Interactive are onto a winner with this visually pleasing, delightful puzzler. They deserve plenty of praise for thinking outside the box with this unique offering!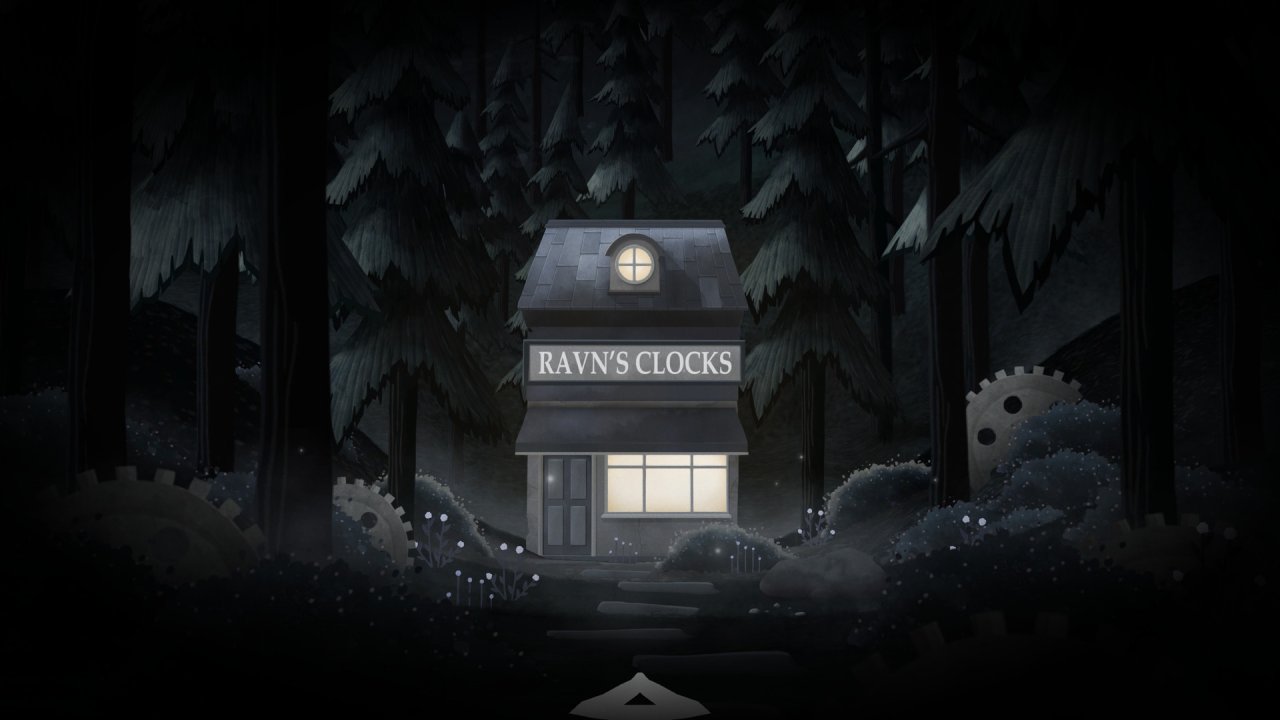 Aaron Moger (@aaronvaanmoger)
My fourth time at EGX definitely wasn't one that was lacking in great games. The Rezzed indie section was larger than life this year, and some of the big AAA titles were definitely ones to watch out for. Kingdom Hearts III was everything I had hoped for upon playing and so was the Spyro Reignited Trilogy. Assassin's Creed Odyssey also caught my interest with its open world and damn good water graphics. There were three Indie games that I can see being real winners which are: Eagle Island, Alchemic Cutie and Inmost. Inmost for me definitely has to be the star of the show as I was instantly mesmerized by its dark and hauntingly beautiful world. Created by Hidden Layer Games and to be published by Chucklefish games; Inmost is a platforming experience that is sure to be big; the world feels believable as do the characters, and being a pixelated game it sure has a lot of detail going for it which only adds to its beauty. Inmost in definitely what I'm looking forward to the most from this year's EGX.
Kyle Doherty (@Antigenetic92)
Aside from Halloween, EGX is quite possibly my favourite time of the year, and there are no other people I'd rather share it with than the reprobates here at the Game Hype towers. EGX is the premiere gaming expo that the UK has to offer, showcasing the industry's best and brightest with a plethora of indie and AAA titles on offer for consumers to sink their fangs into (quite literally in some cases). EGX 2018 was no different, and had some standout titles that truly stole the show for myself. For starters, Blackmill Games' Tannenberg stole the show on the first day (especially after the recent downer of an experience I had with the Battlefield V Beta) showcasing a competent first-person shooter that was not only historically accurate but amazingly fun to boot. Another honourable mention goes to the guys over at Camel 101 with their downright terrifying psychological horror: Those Who Remain which takes the best parts of Silent Hill, Alan Wake and Stranger Things and fuses them into a solid horror experience with a strong focus on atmosphere and puzzle solving. However, there was one clear winner for me this year at EGX and that goes to 4A games and their sequel to 2013's Metro: Last Light; Metro Exodus. Taking all of the best aspects of the previous two titles, Metro Exodus has gone all out on the immersion front with a strong emphasis on exploration, crafting and maintenance in conjunction with massive, open-ended levels offering a survival horror experience like no other. The 20-minute stage demo I got to play at EGX 2018 has only solidified the hype I currently hold for the title when it launches February 2018; Artyom and his Dark Ones can't come back soon enough!
To read Kyle's list of personal highlights from EGX 2018, follow the link to his full article here.
Daniel Scott (@The_DanielScott)
As soon as I heard Chucklefish had a turn based strategy game on the EGX floor I had to check it out, and I was delighted to see basically fantasy Advanced Wars, on large screens with local multiplayer: wonderful. Wargroove looked and played just how I wanted it too and I will be getting my hands on it ASAP when it releases. The Division 2 was fun also.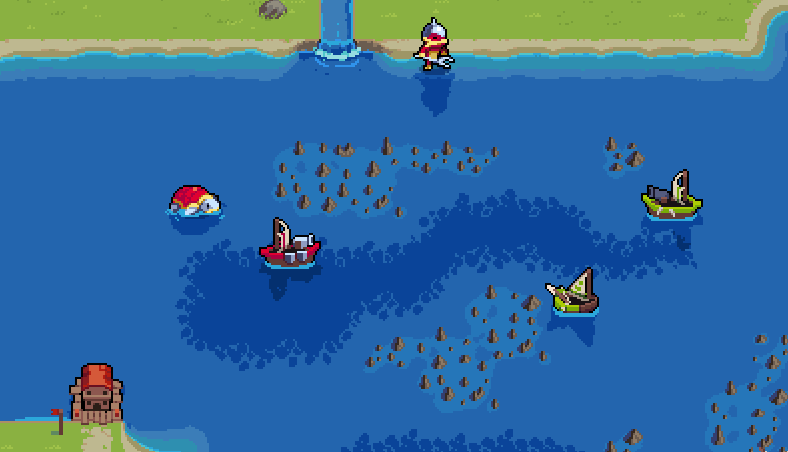 Wargroove: Although naval combat wasn't in the EGX demo I found this epic GIF! Very hyped for this.
That just about covers EGX this year; it's been one hell of a weekend for all of us here at Game Hype, and every single one of us cannot wait for EGX 2019; see you all there!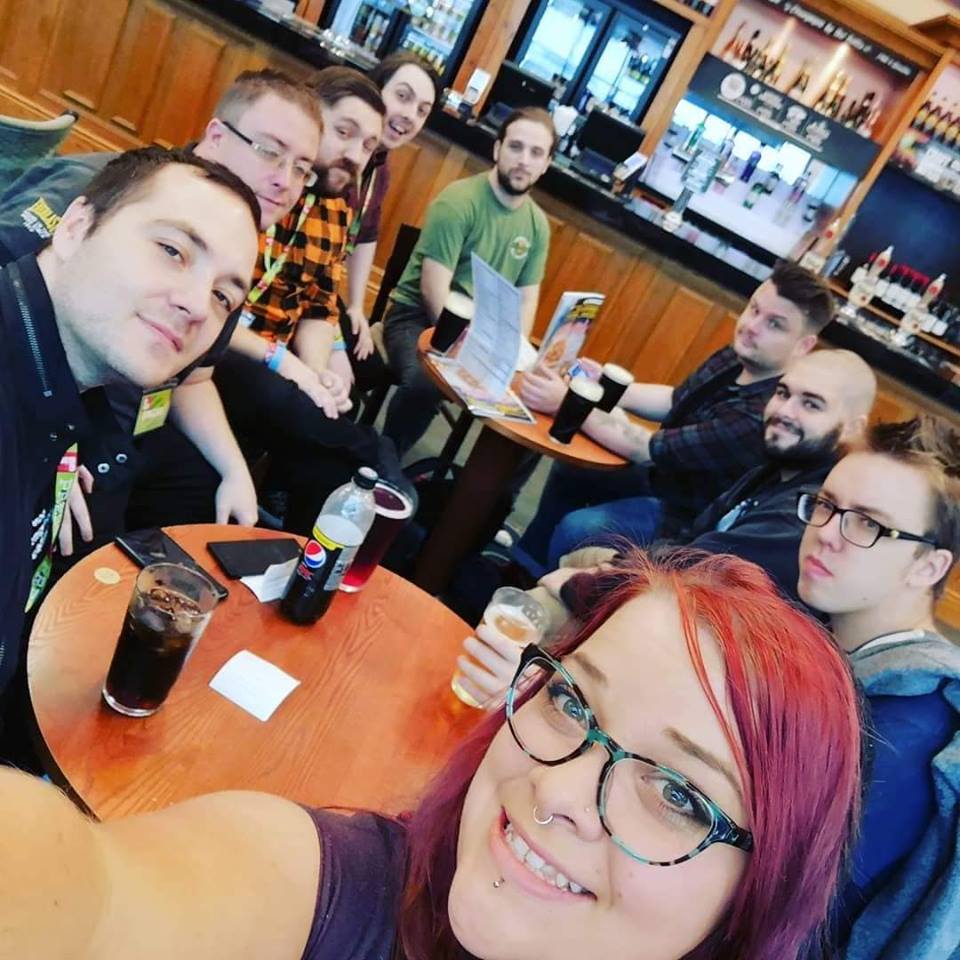 "See you guys next year! We love you! – Game Hype"
Shenanigans Gallery