Recently, we were given the chance from the kind folks at Loot Crate and Brown Betty PR to have a look at a recent Loot Gaming Crate. I've never had a subscription to Loot Crate before so I was skeptical to see if the subscription price matched what was given to you in the Crate.
I will start with the box itself. Inside it has a Overwatch theme which you can easily use again for your own Loot Crate. It's nicely packaged and good to see that Loot Crate take care of their packages to make sure the contents are packed securely.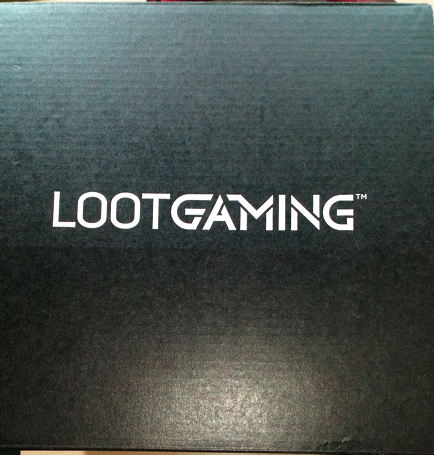 Opening up the box and a fantastic Injustice 2 T-shirt welcomes you with open arms. Very good quality too, I shall say. Batman on the t-shirt with the slogan 'Every battle defines you'….What more could we possibly ask for? I absolutely love my gaming t-shirts, so Loot Crate get a big thumbs up from me on this one.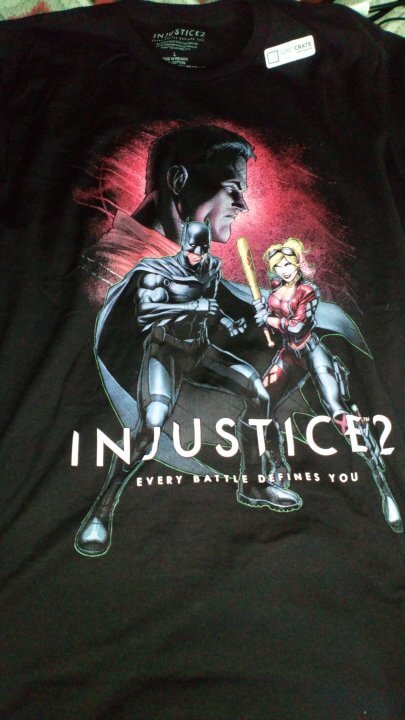 Next we have a very good figure of Pharah from Overwatch. I'm not a huge fan of Overwatch myself but it's very popular so Loot Crate are taking advantage of the games' popularity. This figure proves that Pharah is not only cute, but extremely deadly also! Proceed with care and caution I should think.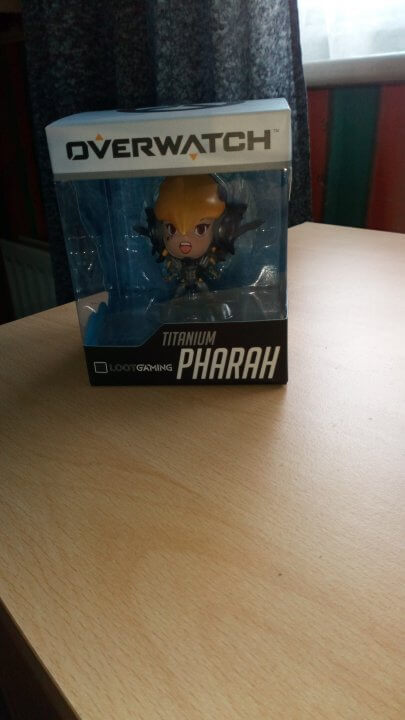 The Injustice 2 t-shirt and Overwatch figure was great, but Loot Crate also included in this Crate a very special Spartan figure from 343 industries most poplar series on the Xbox family of consoles, Halo. This special figure shows two opposing Spartans in battle, and it comes in the highest quality.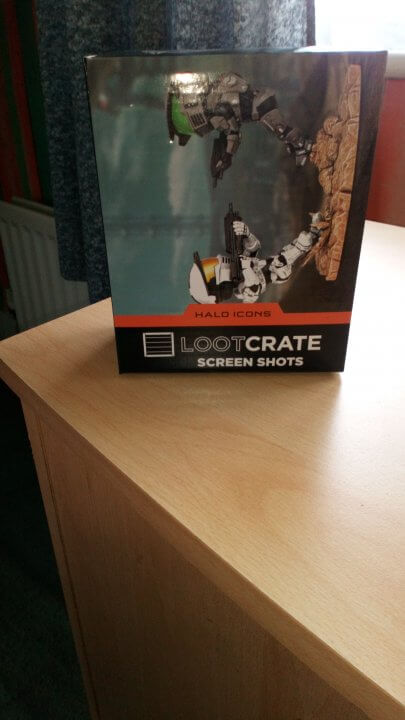 South Park. The series is loved by millions, a new game is on the horizon with The Fractured But Whole so Loot Crate were very clever in including something from the franchise. In this Loot Gaming Crate, they wanted to celebrate the upcoming release by giving us a very high quality flag, a replica which was saw in Coon 2: Hindsight.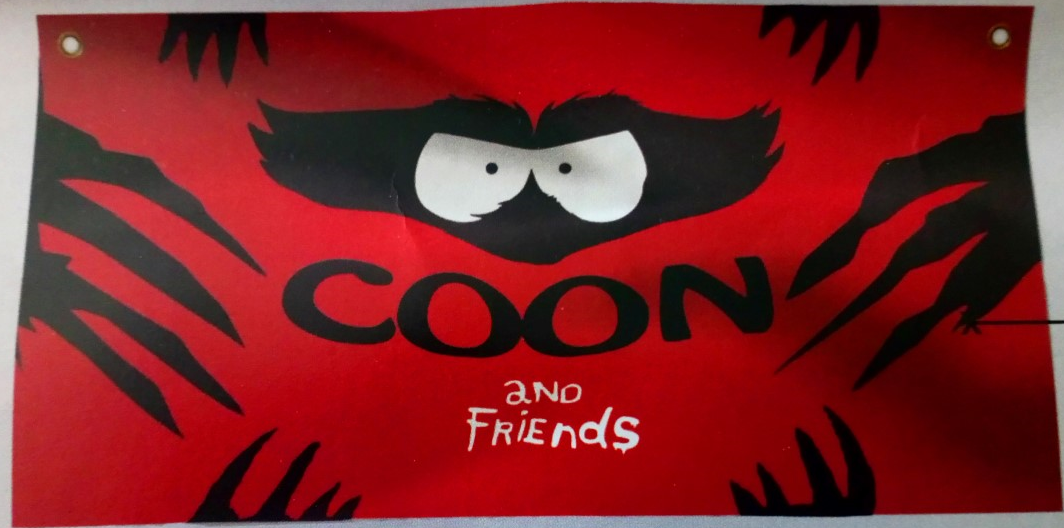 Last but by no least, this last one is for anyone who is planning to wear a suit but wants to show off their gaming loyalties. Loot Crate have included a Suit Up Coin Pin, which urges the beholder to show off their power armor!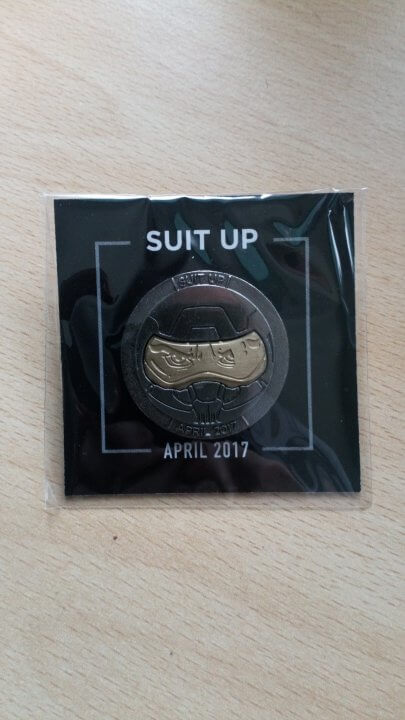 All these items are of the highest quality and nothing felt cheap or fake at all. I'm definitely thinking of starting up a Loot Crate subscription because not only can you filter it to your own needs in terms of what you like, I'm eager to see what they are planning for the months ahead in the gaming crates especially.
The Loot Crate provided to us also included a very special prize, a PlayStation 4 Pro console, a PlayStation VR bundle and Batman: Arkham VR which would go to one lucky winner! Sadly, that wasn't me this time….. Do you have a Loot Crate subscription? Be sure to let us know what you think of the Crates they send out to you via the comment section below.