Aaron Moger (@aaronvaanmoger)
Still in 2017 and we already know 2018 is a contender for heavy hitters especially with the likes of Dissidia Final Fantasy NT and Monster Hunter: World coming out early in the year and being high on my list. Even the now delayed Ni No Kuni is on my list but not so much now as Kingdom Hearts 3. The latest entry is set to release in 2018 although it is subject to further delays. I was still a teen when the original Kingdom Hearts came out on PS2. Since then we have skipped a whole console generation without another sequel and I had lost all interest in the series. My hype towards this game now is due to playing the recent Kingdom Hearts 1.5 and 2.5 remix on PS4 and thoroughly enjoying it. With more updates on the game now more than ever it is certain Kingdom Hearts is upon us and now is just a question of when.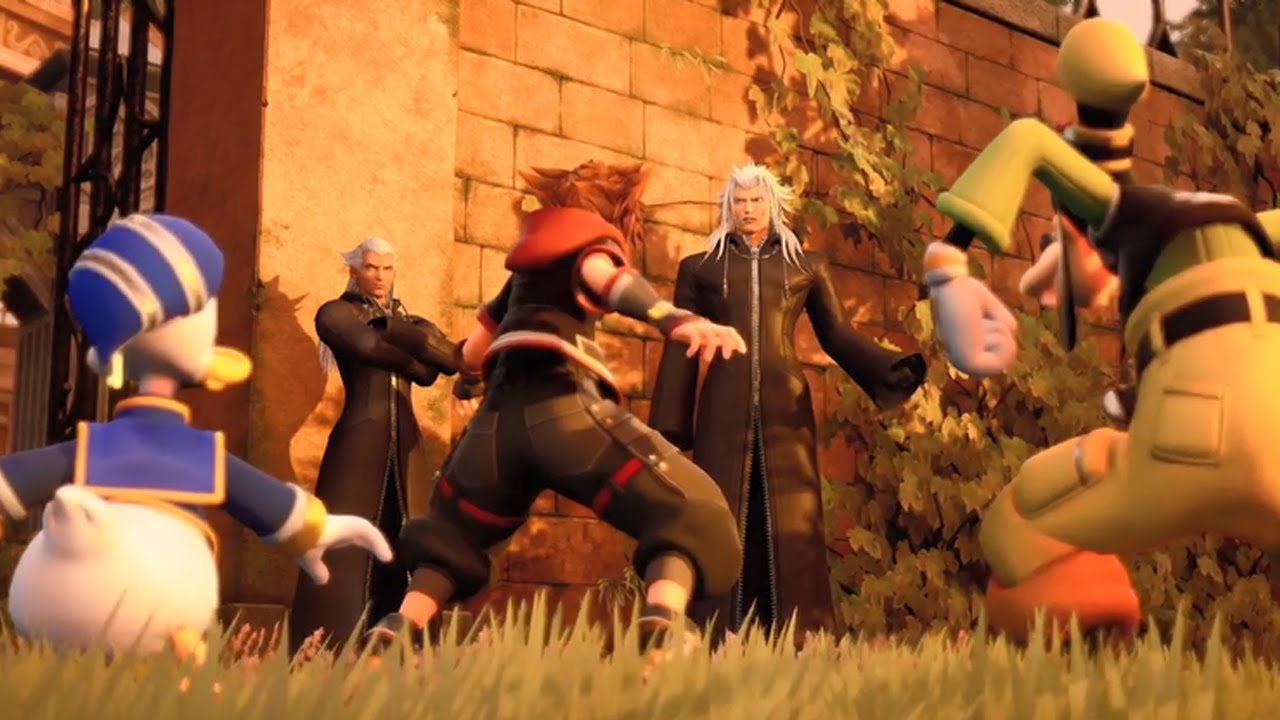 Adam Neaves (@adamneaves)
It's going to be hard to beat what 2017 has given us but there are some fantastic titles coming out next year and if I had to pick just one that I'm looking forward to most, it would be Red Dead Redemption 2. The first one is still one of my favourite Rockstar Games' titles ever and I enjoyed it more so than Grand Theft Auto V. For me, it has to deliver more than what we expect and hope it will but I'm confident in Rockstar to deliver exactly what we want with Red Dead Redemption 2. Online play isn't a massive thing with me for these kind of games so it is crucial that they get the main story right and Rockstar have proven to deliver exactly this time and time again.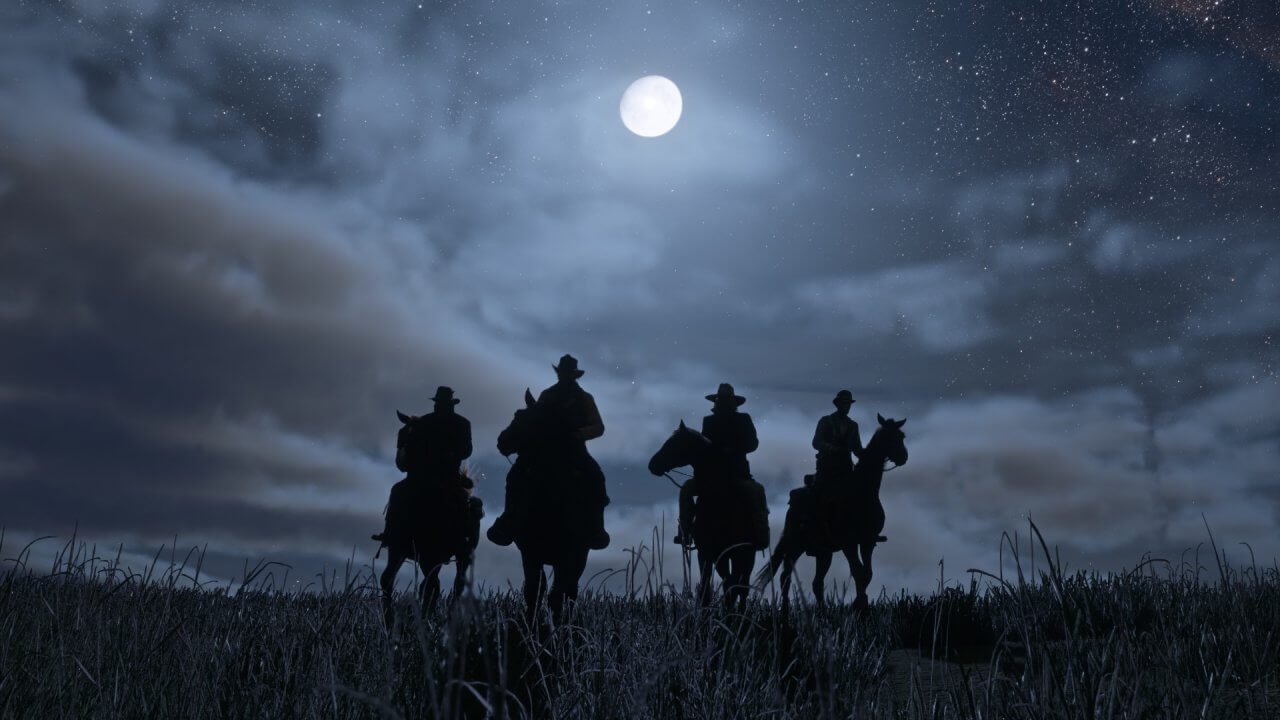 Kyle Doherty (@Antigenetic92)
This was a tough one, as there are a number of upcoming releases that have more than piqued my interest for 2018. From Bulkhead Interactive's Battalion 1944 to Dontnod Entertainment's Vampyr, there is something that scratches every preference I have when it comes to gaming, however there is only one clear victor: Warhorse Studio's hyper realistic, medieval RPG Kingdom Come: Deliverance. Starting most recently with Bethesda's Skyrim, to CD Projekt Red's masterpiece The Witcher 3: Wild Hunt, the bar is consistently being raised when it comes to the gold standard of western RPG's, meaning Kingdom Come: Deliverance has a lot of hype to live up to; however Warhorse Studio's stance on historical accuracy and total immersion is going to be the meal ticket that's gonna set Kingdom Come: Deliverance away from it's peers. Roll on Valentine's Day 2018…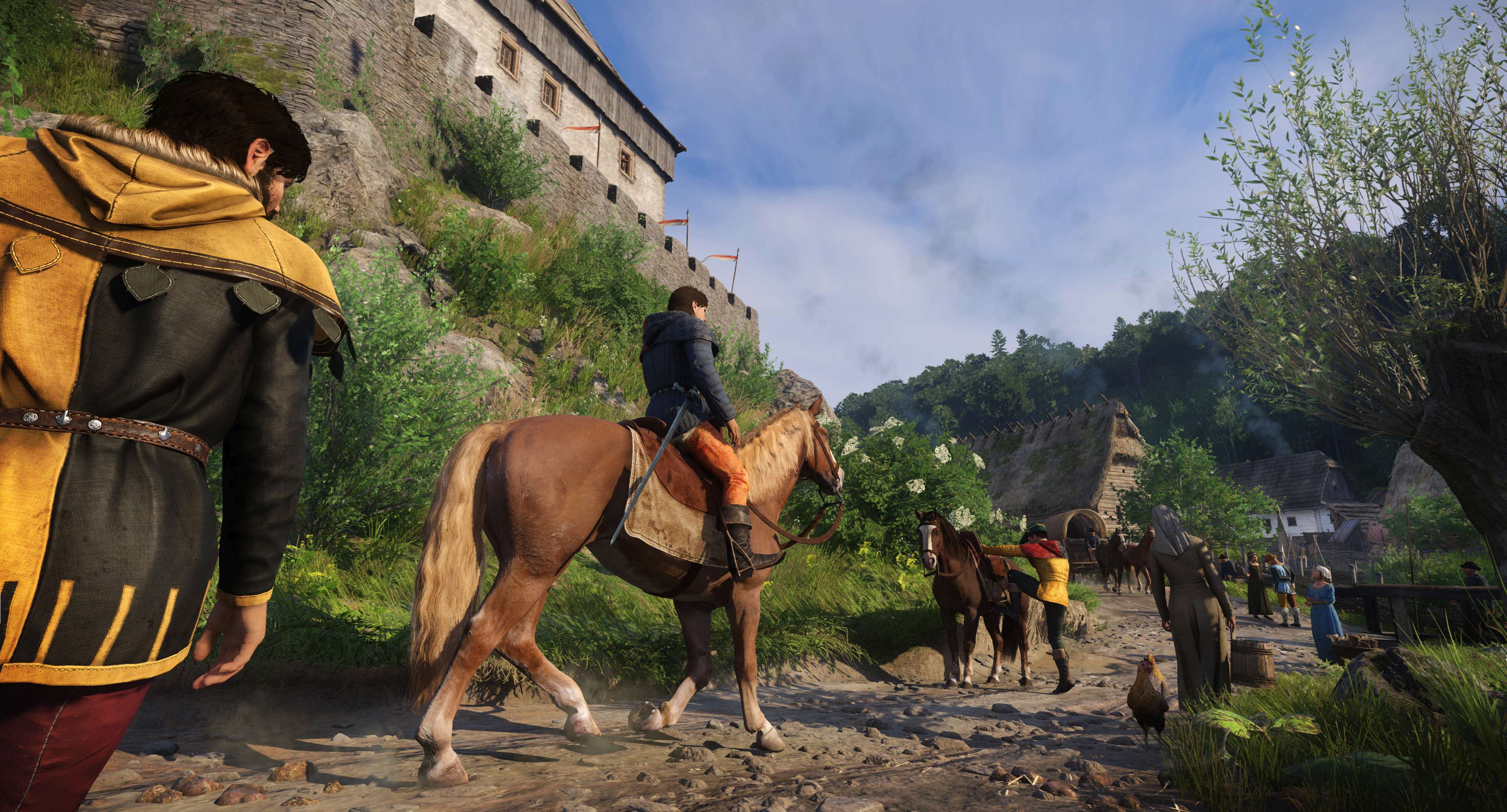 Caleb Moran (@Drake_sic)
"Then show me what you know, I am hungry" was the sentence that preceded me losing it at Sonys E3 2016 show. Kratos walks out, older, grizzlier, but still badass and after 3 years of silence from the God of War series we finally got a look into what his next adventure would be, and it looks amazing. Set in the Norse world it pitches Kratos and his son against the gods of Scandinavian mythos wielding a new axe and powers, while having his son play a heavy role in gameplay too. We can just hope he doesn't act as a constant escort mission throughout the game. From the trailers the game looks beautiful and I absolutely cannot wait to return to one of my favorite gaming series set in one of my favorite parts of the world.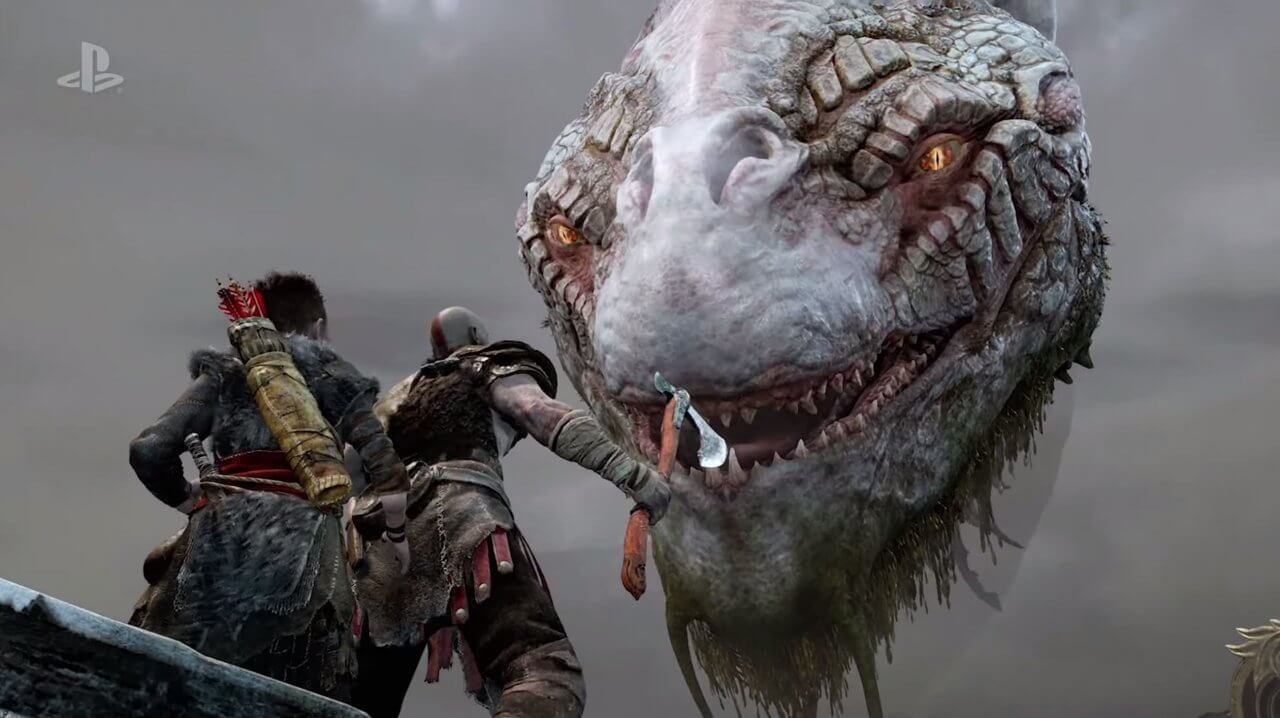 Adam O'Connell (gamehype_frog)
The coming year to me is one of the most exciting ones in a while if you ask me, with many titles promising to make it a great year in gaming, but the one that stands head and shoulders above the rest in terms of anticipation is Ni No Kuni 2: Revenant Kingdom. Playing the first Ni No Kuni title all those years ago was such an inspiring experience, the brilliantly tactical gameplay, the epic style of the storytelling, the dazzling visuals from the legendary Studio Ghibli, the incredible score courtesy of the Tokyo Philharmonic, the welsh fairy, just everything about it I loved. And from the short demo I played at EGX I feel that Level 5 may have somehow outdone the predecessor with the sequel. The crisper graphics, and the revised RPG gameplay look to make this game a certified hit in 2018. And the plot being revolved around a young King looking to reclaim his kingdom only gives this title a more coming of age feel and a sense grandeur. RPG love make damn sure you keep an eye out for this one.