Specification / Build
GeForce GTX 1050ti (4GB)
Intel Core I7-7700
16GB DDR4 Ram
1TB Hard Drive & 128GB SSD
Key Purchace Points
Solid 1080p Gaming
Excellent Processing Performance
Superb Battery Life
Target Audience
Game Hype thinks the Dell Inspiron 15 7000 is marketed towards anyone looking for a chaper alternative to Alienware's top tear gaming laptop experience.
Tested on
The Elder Scrolls: Skyrim SE
Fallout 4
Killing Floor 2
Team Fortress 2
I've always been a stationary gamer – consoles in the games room, PC in the office. I just never considered gaming on the go. Until EGX 2017, the thought of laptop gaming had completely eluded me by default. However, after an hour-long conversation with Dell and Alienware's very own Hendrik Berkoff, my perspective on this subject was completely changed and Dell hooked me up with a sample Inspiron 15 7000.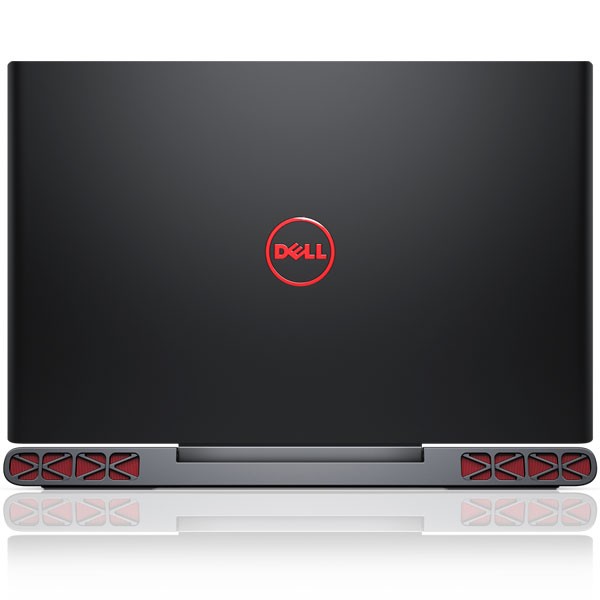 Incredible Detail: NVIDIA® GeForce GTX 1050 Ti discrete graphics has its own video memory that isn't shared with the CPU, so you can game on high settings. More Power Than Ever Before: Up to 7th Gen Intel® Core™ i7 Quad Core processors complements in-depth graphics architecture for the most visual clarity from today's resource-intensive games.
  Seeing Is Achieving: Non-touch anti-glare options in full high definition display or 4K UHD make those clear images shine through in all their gaming glory. Beat The Heat: A hot laptop won't cut it. Meet the revolutionary cooling design that allows the CPU and graphics to work at their full potential, without creating hotspots. Finding the optimal placement for the rear-exiting cooling vents and oversized dual cooling fans doesn't just reduce the fan noise, it also pushes heat away from you and your laptop. Lights To Enlighten Your Gameplay: The backlit keyboard helps you see your keys more easily in the dark.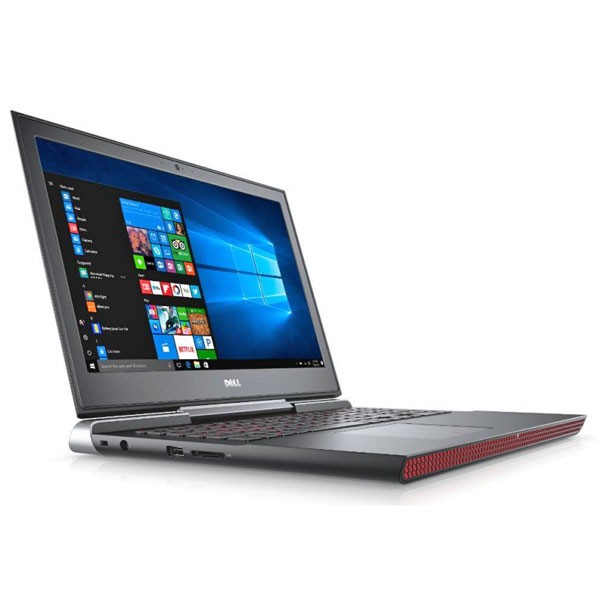 Expand Your Potential: A massive service bay door makes it easy to insert upgrades over time. Modify For More: While many configurations come with 8 to 16GB of memory, this system is able to support up to 32GB of DDR4 memory that you can easily add later. Impressive Sound: Enhance every battle cry and music interlude with front-firing speakers, a subwoofer and Waves MaxxAudio® Pro.
Right down to its core, the Dell Inspiron 15 7000 is a solid 1080p, pure beast performance machine, combined with the portability of a gaming laptop and fitted with a high-end CPU / an excellent GPU. It's distinctive angular design and soft touch case rivals that of the Alienware 15 and other top-tier gaming laptops. Throw all of the above in with a long-lasting battery life and you get the perfect gaming experience.