There is no doubt that 2017 was a huge gaming success and with success stories comes finding out what made those games so great. Music is an integral part of any game and 2017 has shown us there is plenty of competition when it comes to music; so without further ado here is my Top 5 PS4 soundtracks of 2017.
Sonic Mania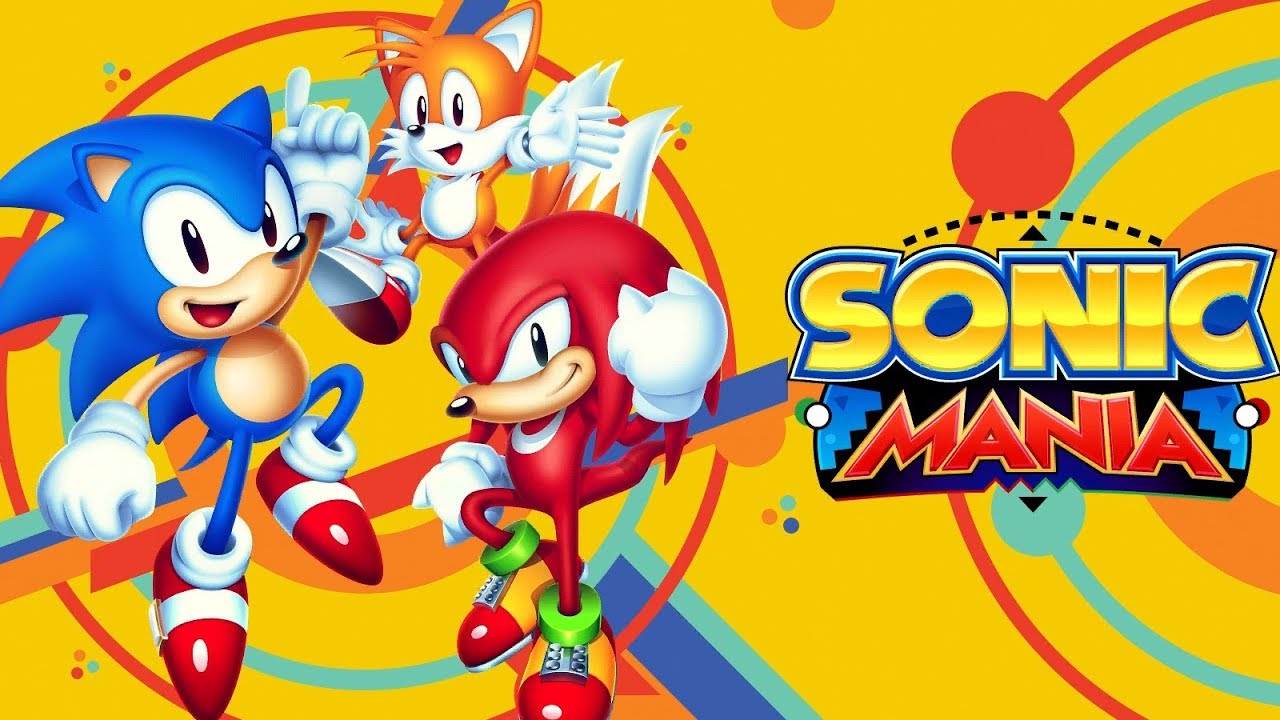 Sonic games in recent years have had a love hate relationship amongst fans. When new formulas were tried, the music was noticeably different too. After Sonic Mania was released fans couldn't wait to play. Not just for its 2D style that many old fans wanted for a long time but also for its more classic style of soundtrack. It does not disappoint. Sonic Mania is full of awesome tracks old and new with remixed tracks of classic levels that are popular among fans and an absolute solid intro by Hyper Potions Music. The game heavily increased Segas profit in 2017 proving that you don't always need change to be better.
NieR: Automata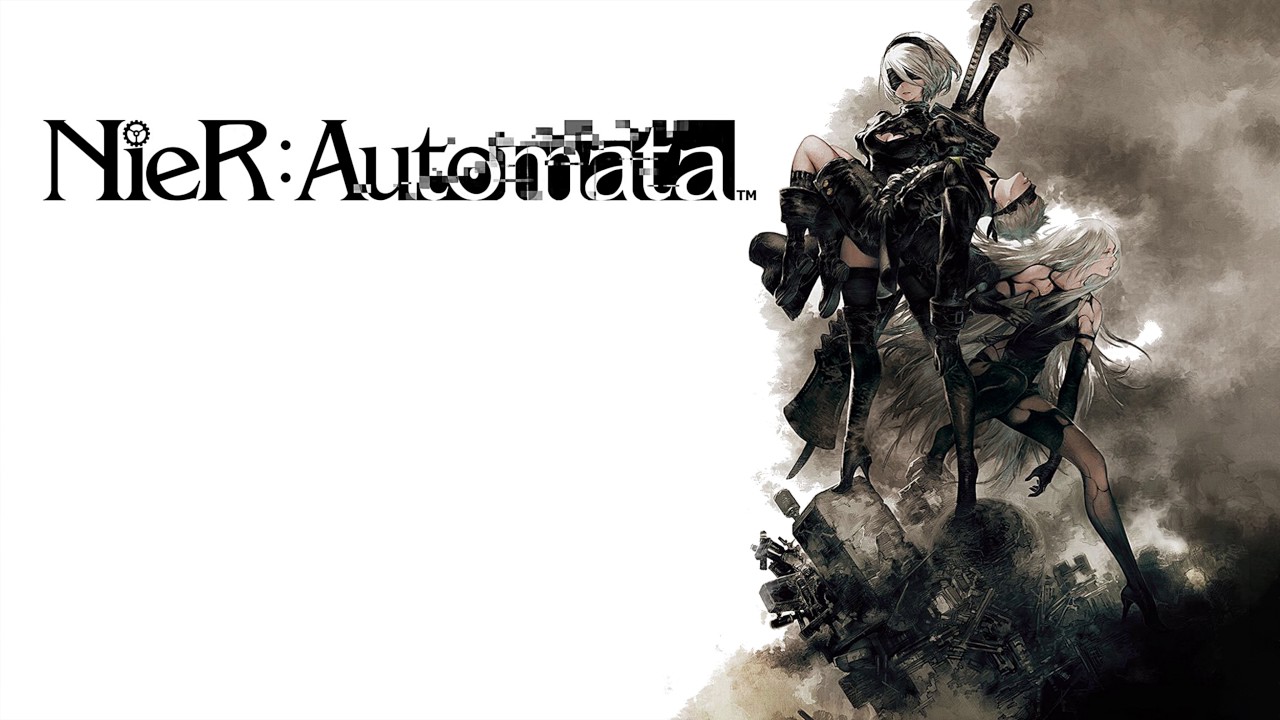 NieR: Automata is a game that was released to critical acclaim in 2017. Undeniably one of the best parts of this game is its soundtrack. The haunting melodies blend in with the cities ravaged by war. Anybody familiar with the NieR series will feel right at home especially with vocalist Emi Evans making a welcome return. NieR: Automata is a journey and the music will see you through it to the end.
Rabi Ribi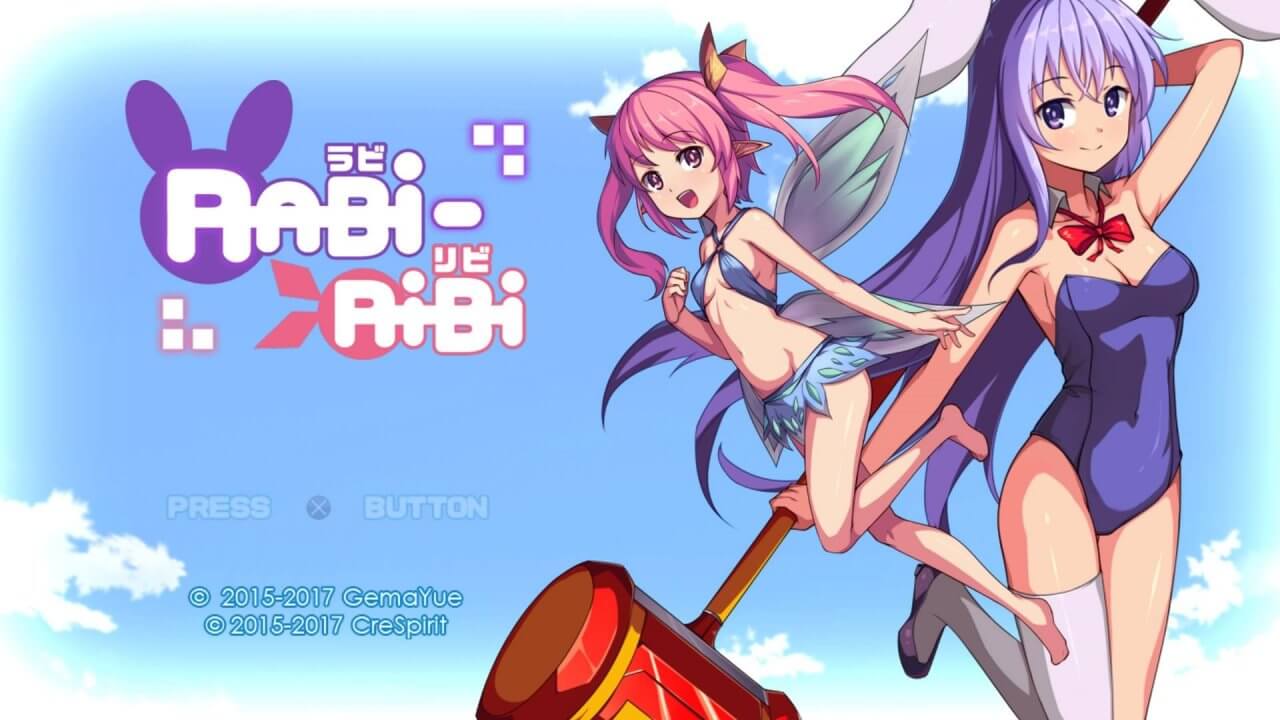 Rabi Ribi is a game that I reviewed back in 2017. I was instantly grappled by its addictive action and character building elements and its bullet hell style gameplay. One thing that caught me off guard though was its kick-ass soundtrack. It is easily one of the best I have heard granted each track is usually a minute loop on repeat but each track fits each level perfectly. It has quite the range from Techno when you are fighting bosses to the uplifting Home Sweet Home when you arrive in town. Absolute music to anybunnys ears.
Final Fantasy XIV Stormblood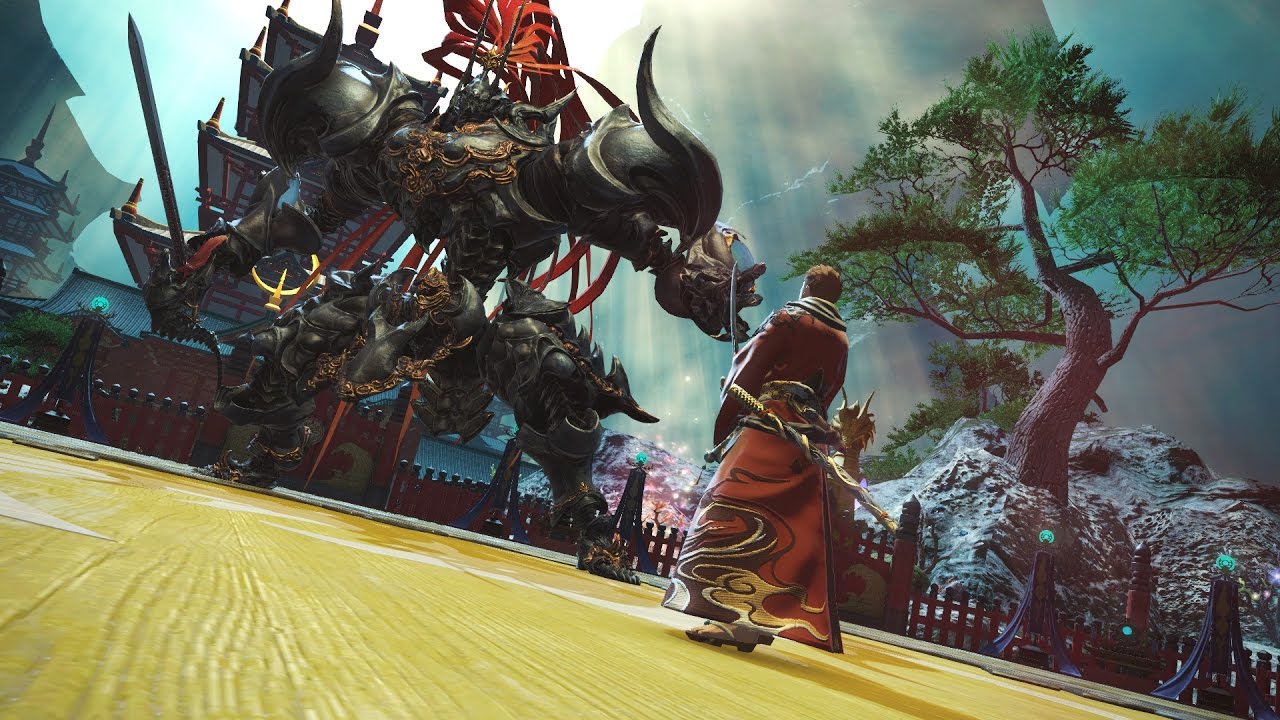 Storming into 2017 came the second expansion to Final Fantasy XIV. It comes as no surprise as this is on my list. Nobuo Uematsu returns to compose new music for the expansion including its main theme. Being an expansion with a heavy oriental theme you can expect the music to be the same for the most part. There are no re-used tracks in Stormblood from previous content so everything feels new when you go through its story. When you thought Heavensward music was at the peak of FFXIV; Stormblood comes and shows that simply isn't true.
Persona 5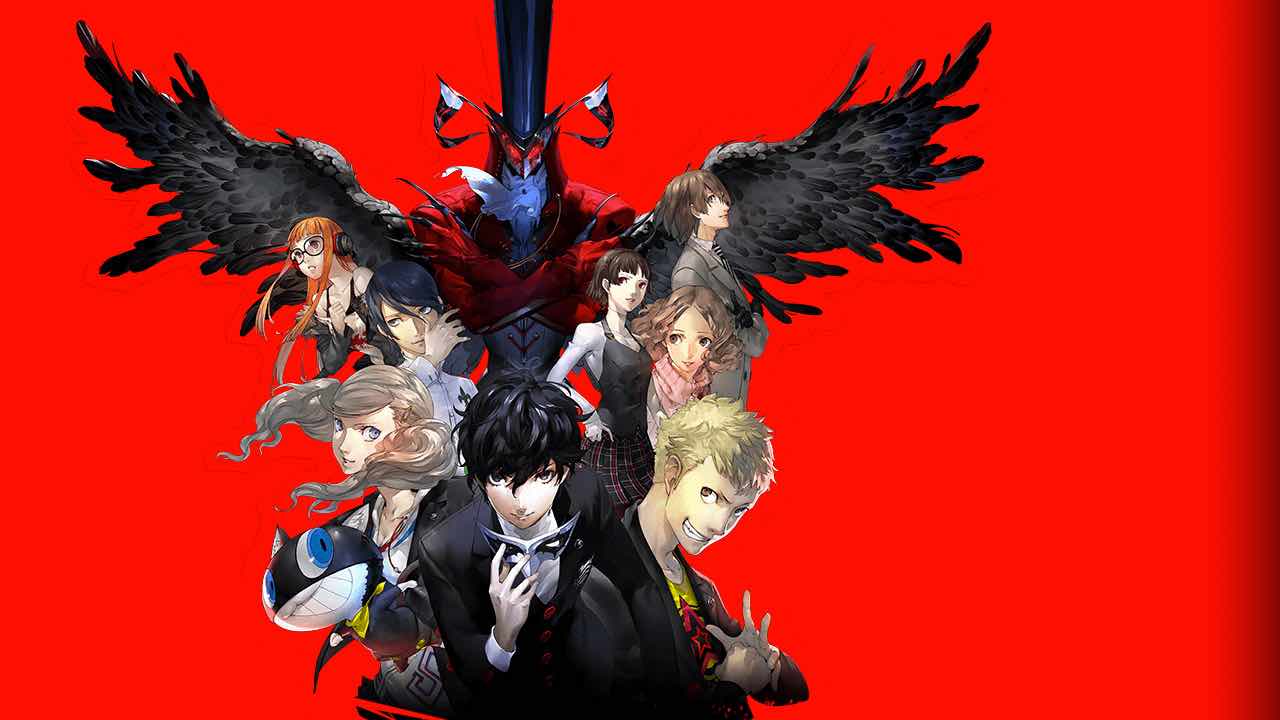 Persona 5 was my biggest surprise of 2017 and its sweet soundtrack was the icing on the cake. I have praised this game so much and as I mentioned in the game of the year this game won it for me. Before the story even sucked me in I found myself standing before an enemy as an infectious Life Will Change played into my ears. English vocals in a JRPG is not uncommon but Persona 5 blew me away as literally all of it is and if you really take your time with the game there is a message behind each song. Yep Persona 5's soundtrack is a crime it is that good!
And that there is my list of my most favourable PS4 tracks of 2017. Do you agree? If not let me know what you think as I'd be interested to know your thoughts.