Free Stuff Is Always Better… Right?
With January over its time to see what Microsoft Xbox 'Games with Gold' are offering us this February. With some pretty decent titles given in January such as "World of Van Helsing: Deathtrap" and "Killer Instinct Season 2: Ultra Edition" on Xbox One but also throwing in "The Cave" and "Rayman Origins" for the backwards compatibility and Xbox 360 users.
This month looks just as good Just as usual, we will be receiving two Xbox one games and two on Xbox 360. For the new generation that's still 4 titles available with the backwards compatibility. Xbox One users this month will be able to get their hands on the following:
"Lovers In A Dangerous Spacetime" (Feb 1-28. £11.99)
A thrilling 4 player local co-op adventure that will require you and friends to take control of multiple arsenal to defeat the Evil enemies of Anti-Love. With simple controls and plenty of challenges this game will definitely get you and your team thinking as one and making plenty of hours go by.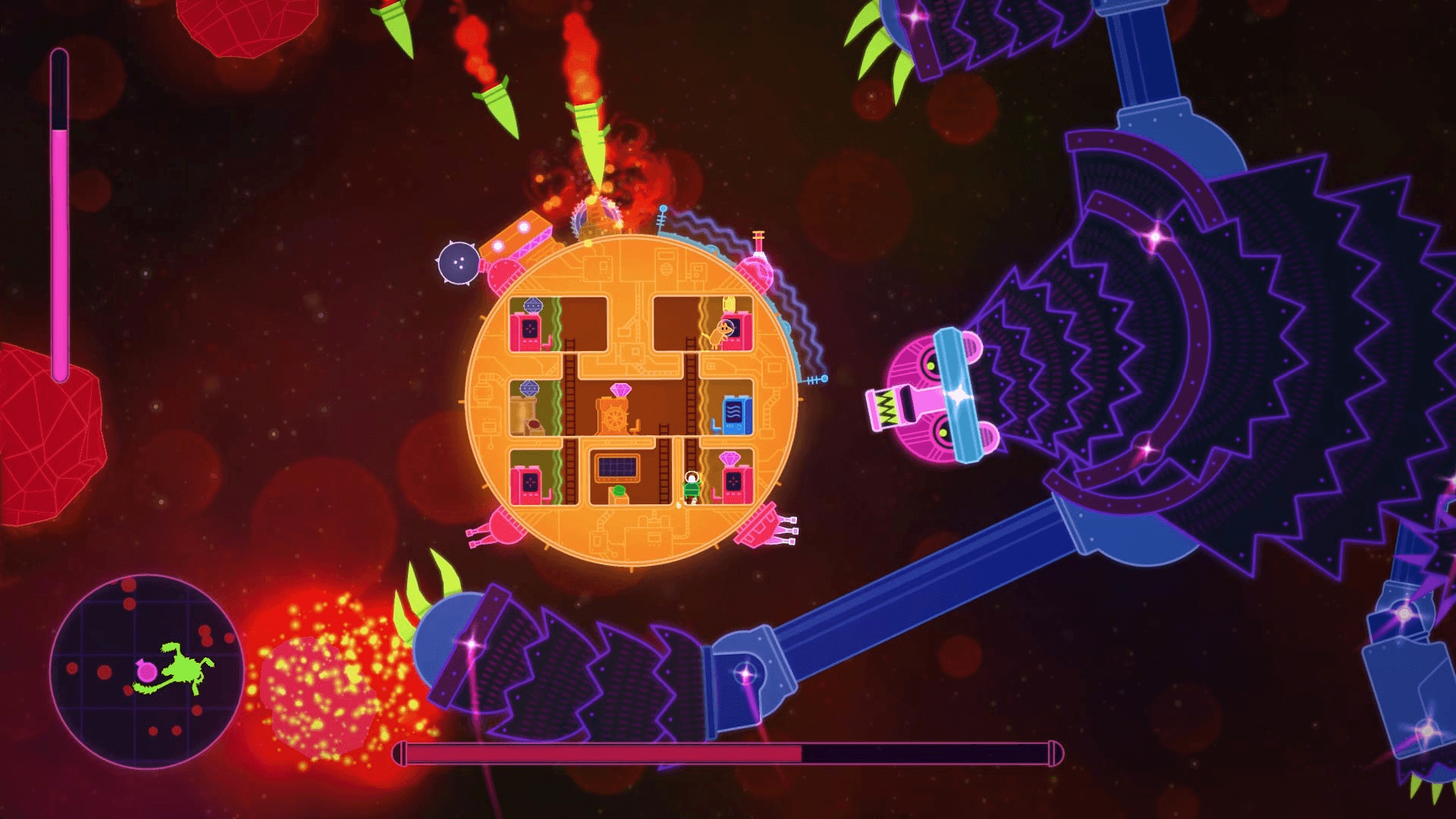 "Project Cars" (Feb 16-Mar 15. £23.99)
This "real life" experience will provide you with the ultimate driving journey! With a huge variety of cars to choose from. Immense graphics to give it that 'Life-Like' look. You'll be spending plenty of time driving round in your dream car giving yourself goosebumps with competing online with 1000's of others around the globe. If you're after that adrenaline kick this is the game to test your driving skills.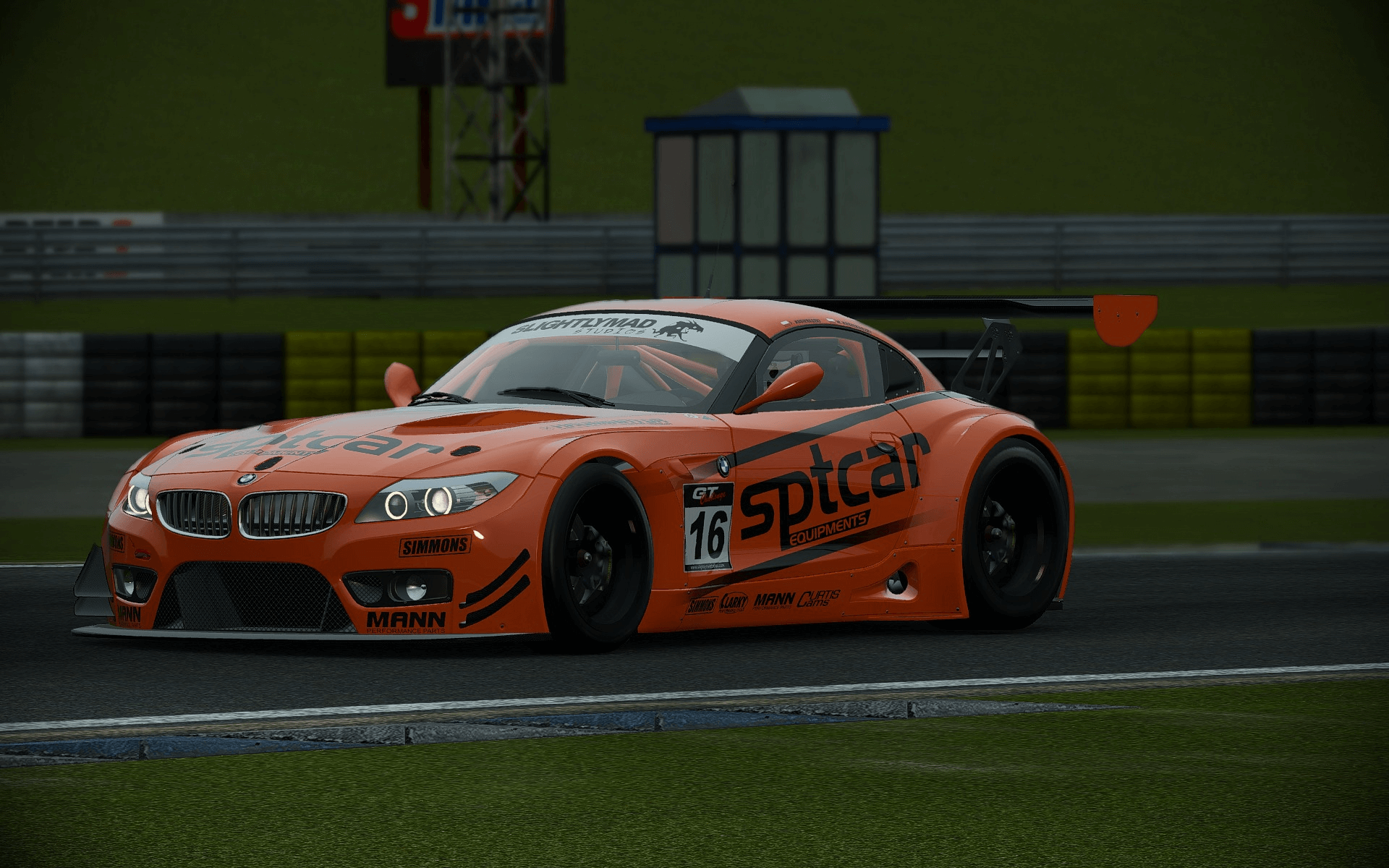 For backwards compatibility and Xbox 360 users – you'll be able to grab hold of:
"Monkey Island 2: Special Edition" ( Feb 1-15. £6.75)
Become a 'wannabe' pirate and take on the Evil zombie pirate. Whilst searching for big treasure along the way to win back the love of your life 'Elaine Marley' with this simple point and click game whilst choosing whether to Pull, push use and look.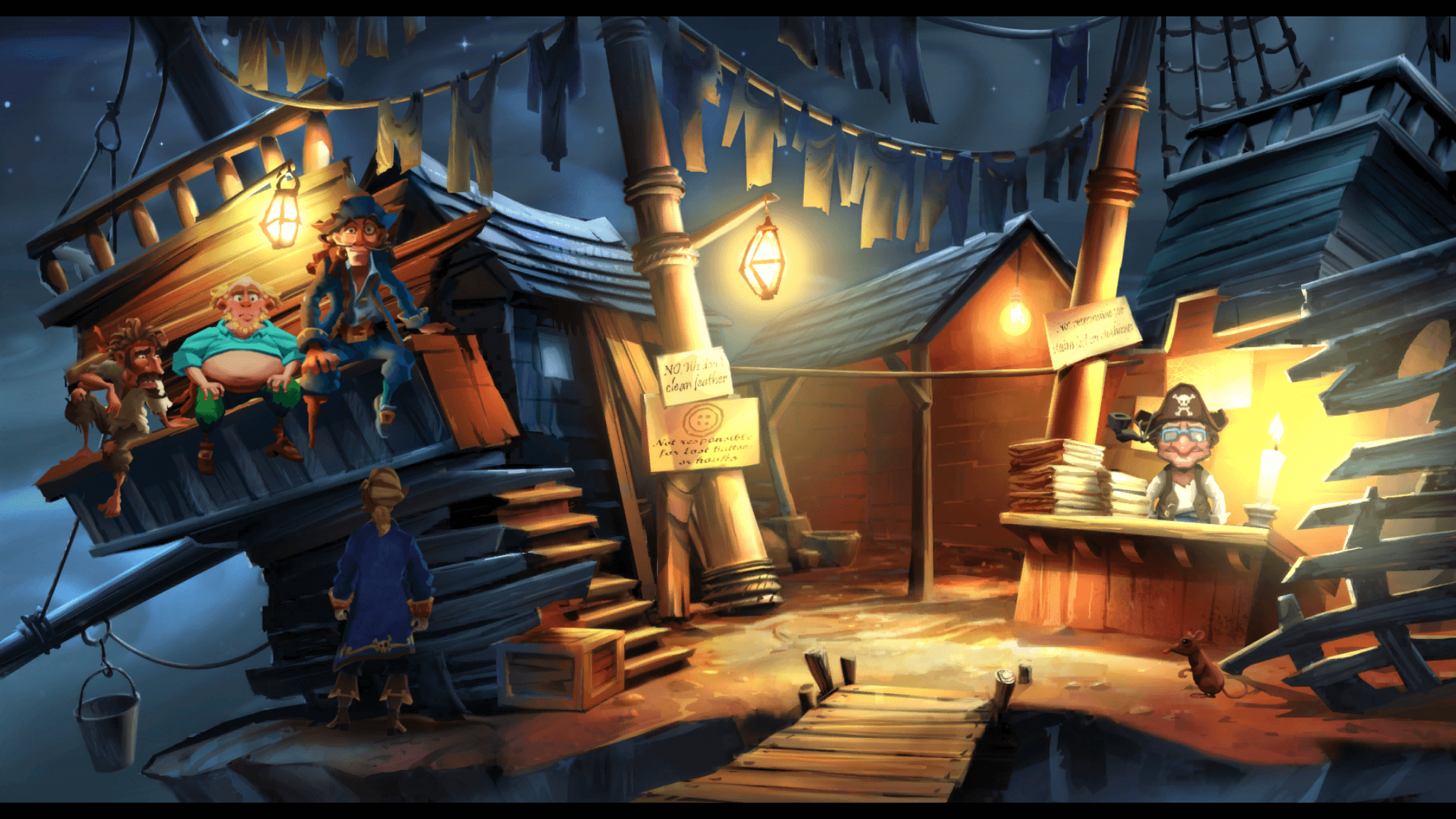 "Star Wars: The Forced Unleashed" ( Feb 16 -28 £11.99)
Take control of Darth Vader's "secret apprentice" in this action packed saga. Unleash a world of pain with your force powers upon anyone that stands in your way combining them with attack combos on enemies. Travel the galaxy taking out master Jedi's along the way and do Darth Vader's bidding. Plenty of fun to be have wreaking havoc upon enemy foe.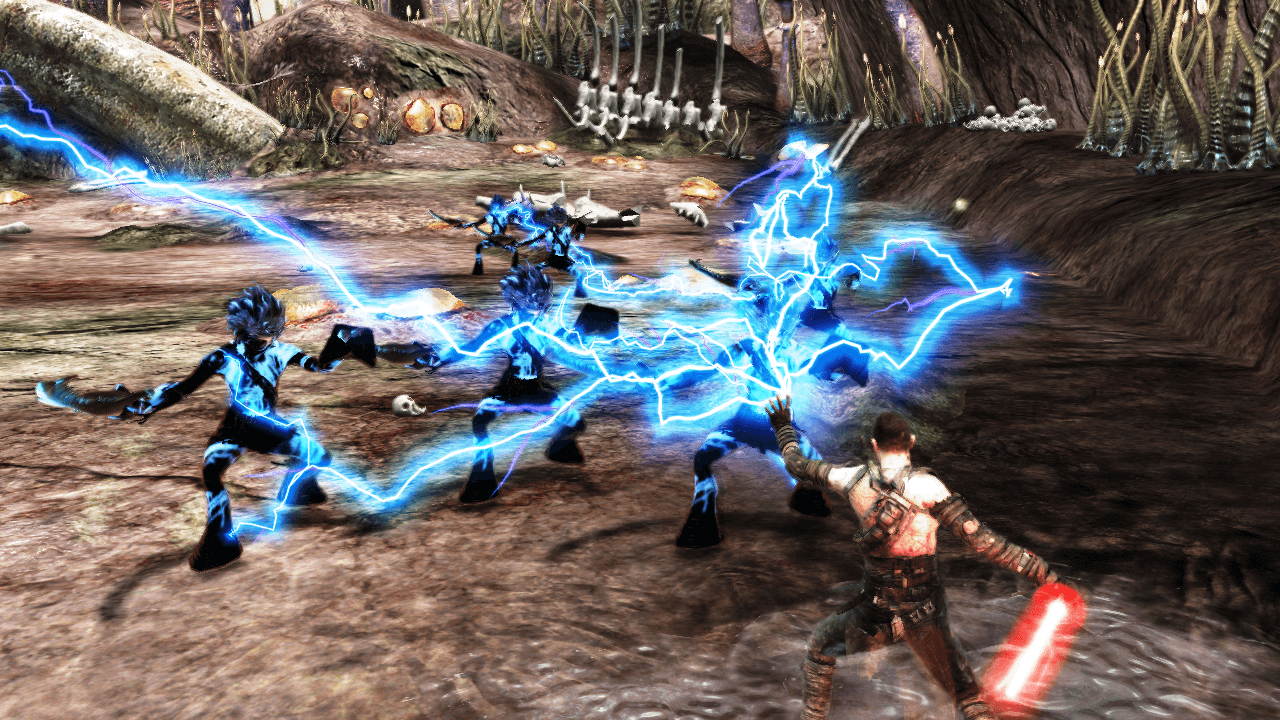 ---
So this month, our free games come to a nice £54.72. Nice and generous don't you think ?
If you haven't already got Xbox Live Gold – Click here for more information.
What games would you like to see free in March? Let us know in the comment section below.