2018 April Fools Gaming Edition
It's that time of year again! That day every gamer dreads but forgets about when the day actually comes around and find themselves disappointed soon after when a feature or announcement from one of their favourite games is all but a hoax. 2018 is no exception and I found myself questioning the of authenticity of one of these.
Final Fantasy XIV Go
The first email I had received on the morning of April 1st had told me there was an app available for Final Fantasy XIV where I could go out and farm and gather nodes using my phone in the real world. The name of the app itself in the email was enough to tell me that this was one big phoney joke especially after the obvious name referencing the very famous augmented reality game known as Pokemon Go but still I did a search anyway to make sure and yes sure enough it was a joke; one that got me pretty good.
Square Enix even posted the following in good humour. "Warning: Square Enix accepts absolutely no responsibility for inevitable phone damage, loss or human injury. Please do not sue us."
Pokemon Go
Speaking of Pokemon Go we have an update from Niantic themselves. Now while this is one of few that actually gets incorporated; you have to question it. Although it was posted on the 31st March myself and many others will be waking up to the news and while it is very much real it remains to be seen if this is a feature that will be going away or staying for good.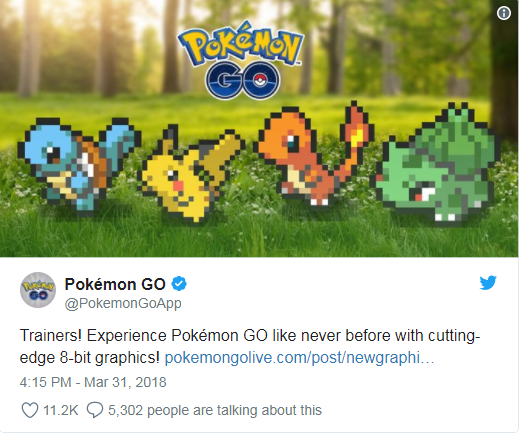 Fortnite: Mushroom Kingdom Battle Royale on Nintendo Switch
This is one of my favourites and many people will most likely of been fooled by it. They went all out with this April Fools joke creating a box art with Mario and posting various screenshots of the game itself but on closer inspection it is clear to see that it is done with full intention to fool anyone. Even though the screenshots look very authentic the word fool is often used in the character name tags just to make it obvious this was a set up. Well played Epic Games and Nintendo.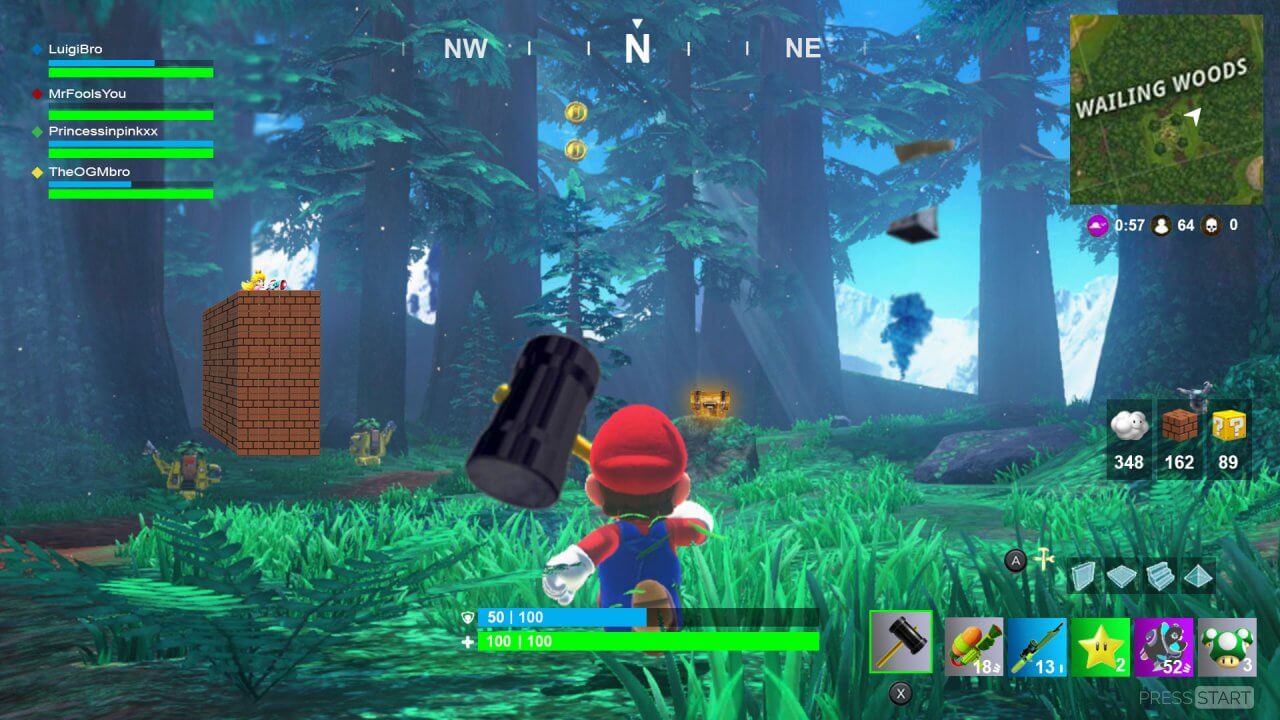 Playstation: The Board Game
Another great idea but sadly just a joke. Did you ever feel PlayStation 4 games were too interactive? Sony introduces to you the PlayStation Board Game! This was announced via the official PlayStation Asia Facebook Page and comes with some very convincing artwork.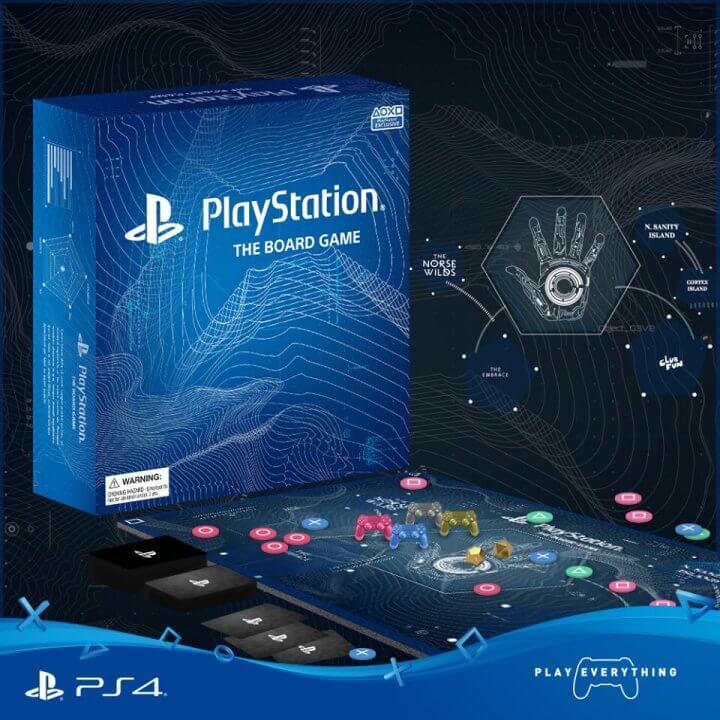 There are many other gaming related April fools jokes that have come or have yet to grace us this Easter weekend. If you know of any feel free to let us know in the comments below.